Curated by Marmalade and Supported by Sook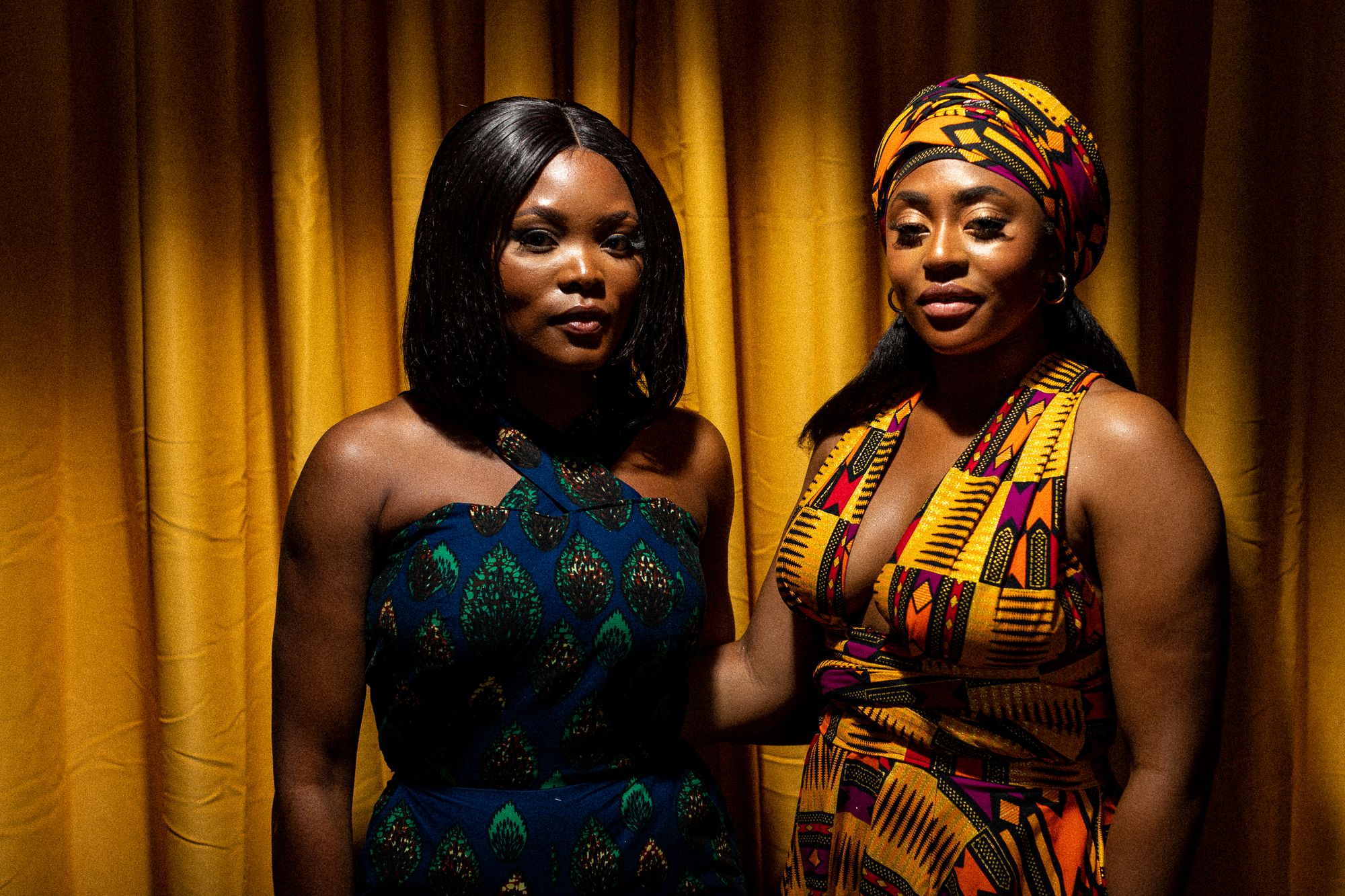 About the event
Come and discover exciting fashion and lifestyle brands with African culture infused with in their aesthetic, origins and narrative. These brands are great examples of how African culture is being brought to life through products and designed to resonate with a global mainstream audience.
Later in the day, join us for an intimate evening of celebration and conversation around Africa's culture and fashion. There will be an exhibition, complimentary drinks served by Aphro Palm Spirit, networking, panel talk etc. The good vibes continue into the evening as Nicole Shai joins us bringing sounds of Afrobeats and Amapiano blended with mainstream sounds and genres.
Discover the brands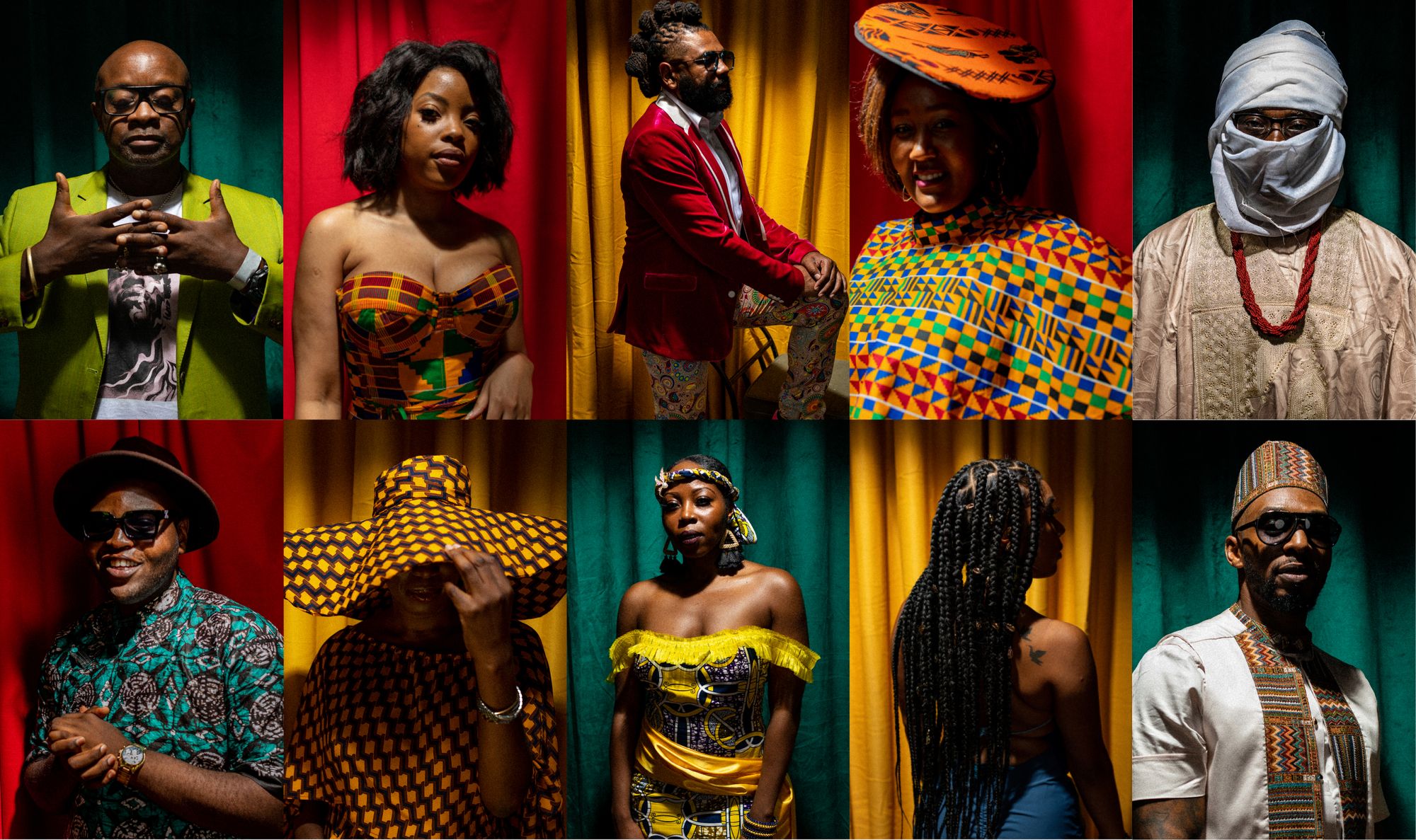 About Beyond Black
The Beyond Black campaign was birthed to celebrate cultural diversity, heritage and individuality, as well as shift the conversation from solely being defined by skin colour. This campaign highlights our core focus this Black History Month.
"We want to focus on [African] culture and heritage, instead of colour and even race. That's [a core reason] for our coming up with Beyond Black'," Tola Alade, founder of Marmalade Collective says.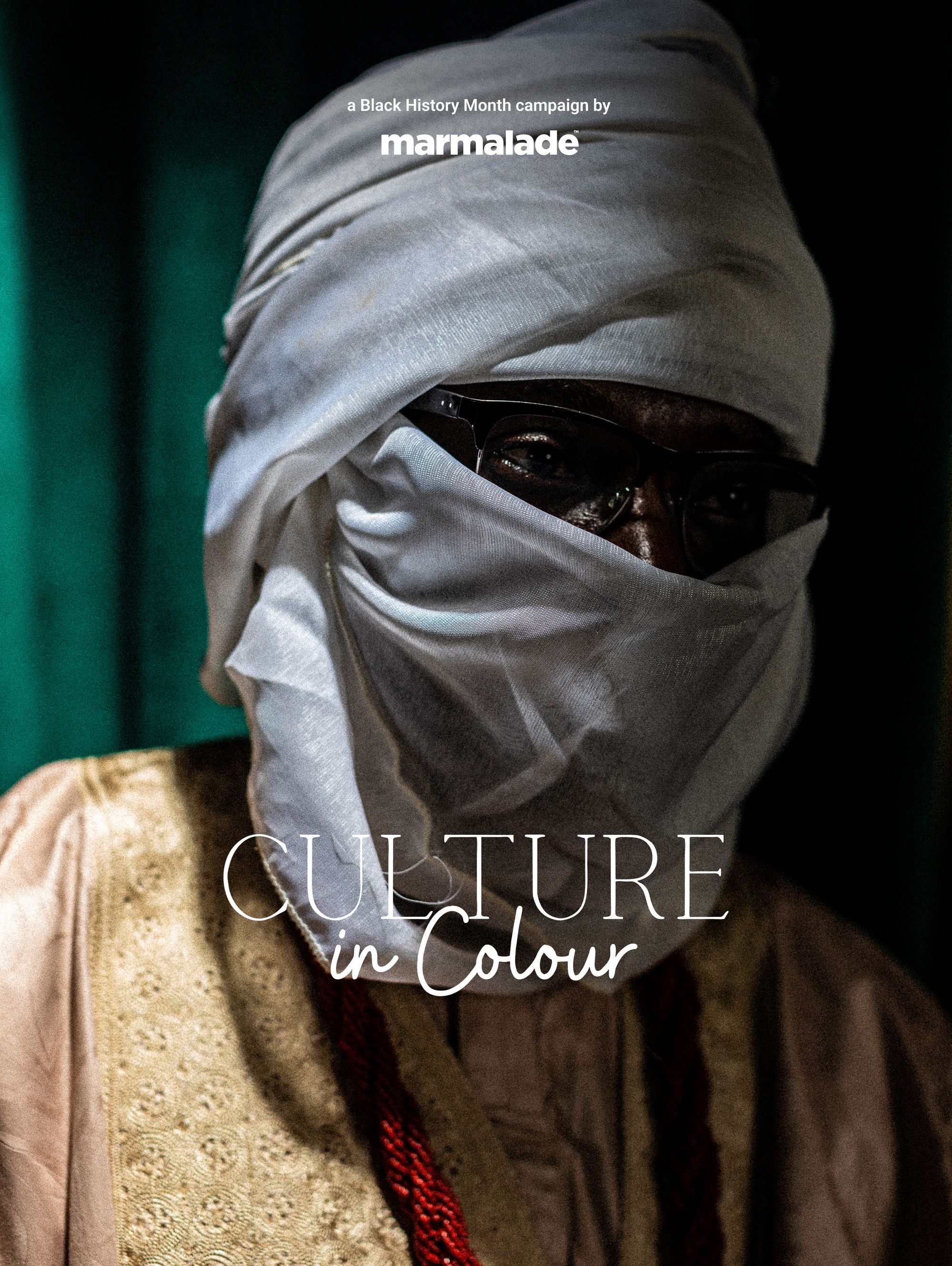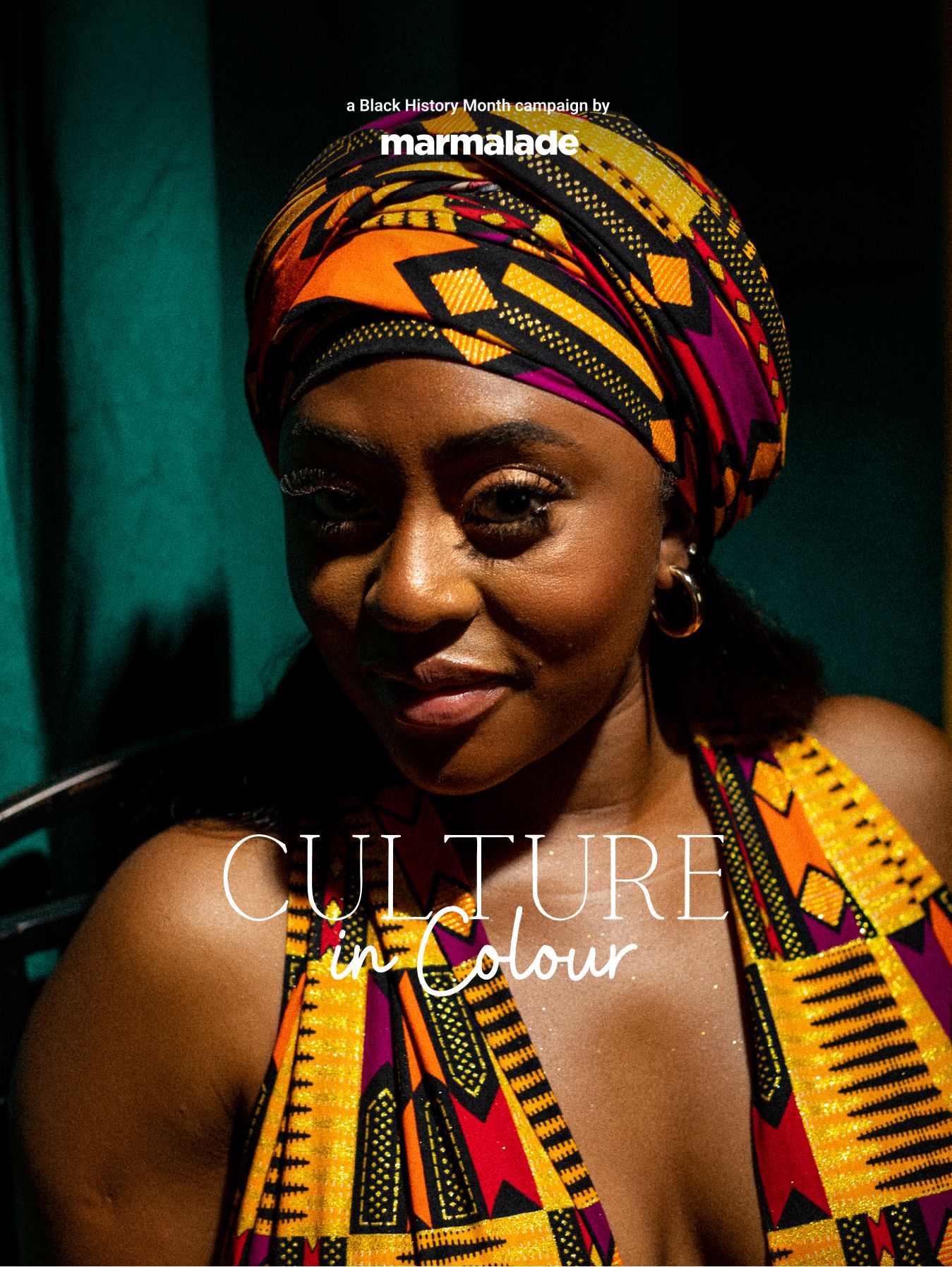 In doing this, we're using fashion to highlight these cultures and heritage, especially because it is a core element that juxtaposes the message we want to pass across. African fabrics, textiles, method of production, craftsmanship, prints, colours, and even designs, are explicitly significant to the continent, and can easily be used as a marker for our identification.
"We want to spotlight some fantastic African fashion and lifestyle brands by introducing them to a new audience," Alade continues.
In doing this, we are working and collaborating with Sook Spaces to push this narrative. We see, know, and understand how much of an impact Sook Spaces has been in providing access to flexible and digital spaces, where people connect and thrive.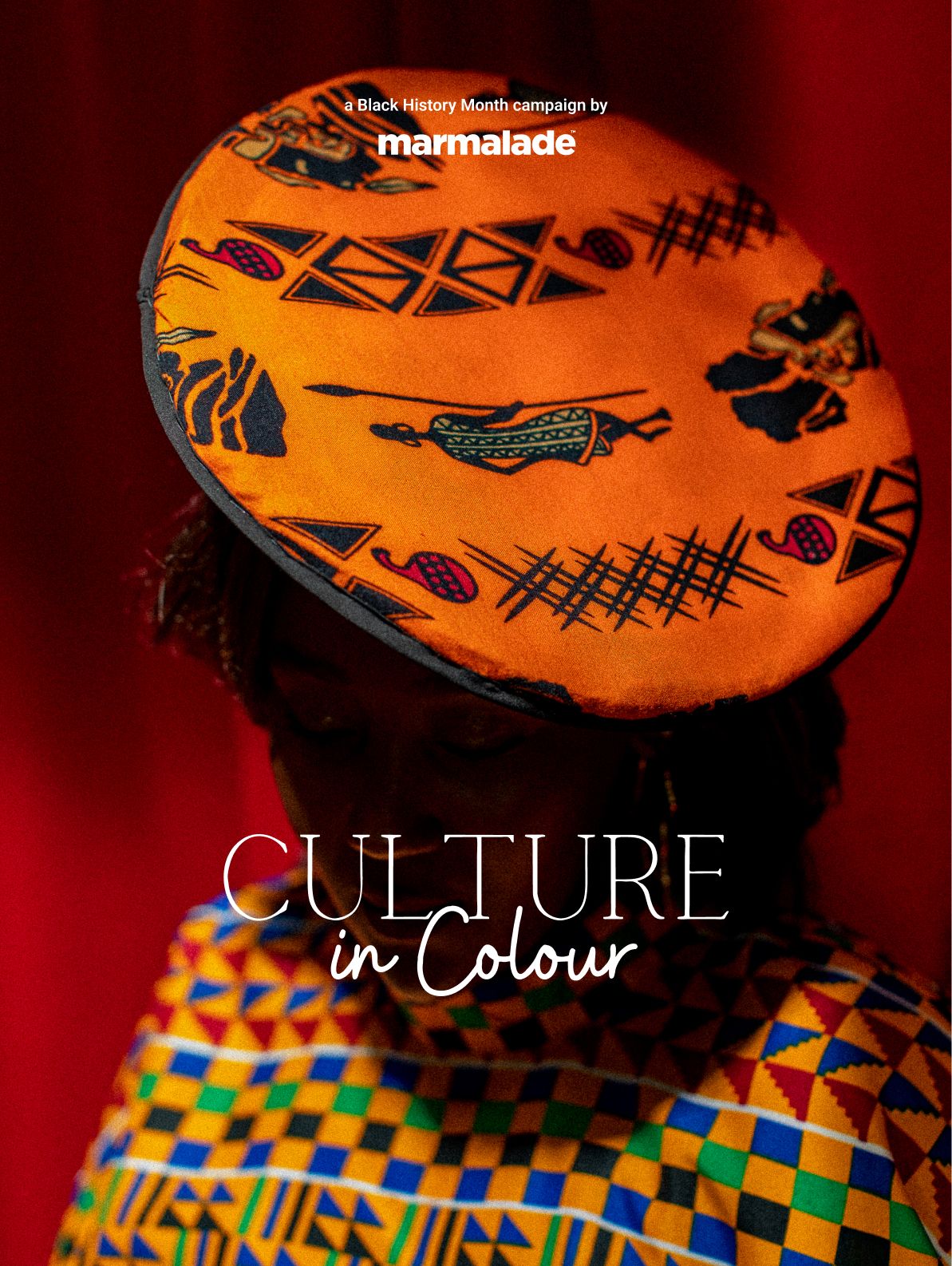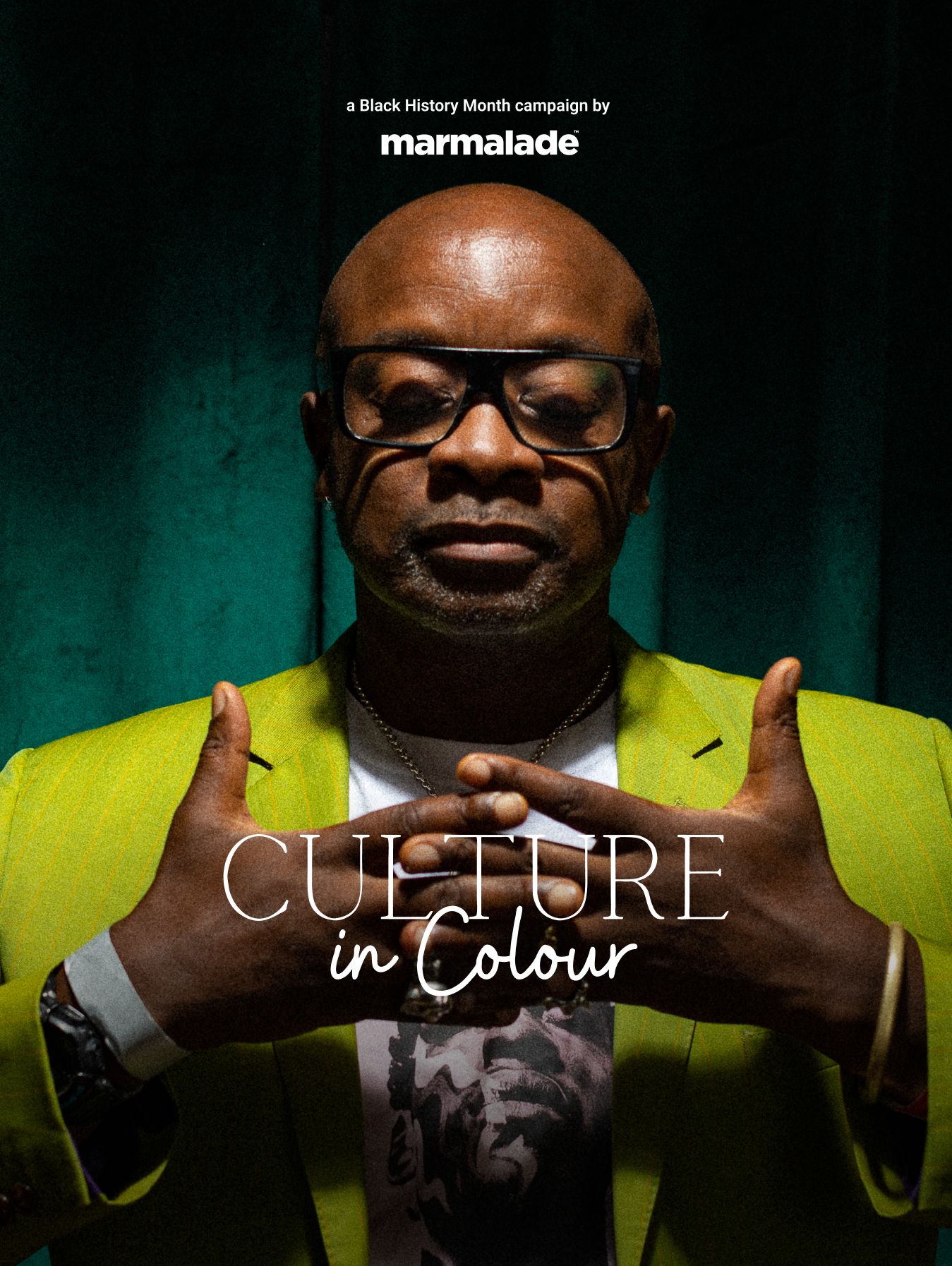 Supported by

Sook
Sook is on a mission to revolutionise the high street. Founded by John Hoyle in 2019 from an empty restaurant in Cambridge, Sook now offers flexible, sustainable, digitally-enabled 'pop-up' space to any brand, business or community who needs it - whenever they need it - in prime retail locations.
Sook transforms empty shops into adaptive, 'pop-up' spaces, which are rentable by the hour. It does this by installing a modular digital fit-out, which occupiers can design and curate online. The Sook model removes the inefficiencies and cost of a traditional fit-out and allows multiple occupiers to use the space throughout the day.
Zazuu
Zazuu is the new payments marketplace for individuals and businesses to send and receive money worldwide.
Africa is the most expensive continent to send or receive money in the world due to hidden fees, uncompetitive rates. To get the best deals for moving money from A to B, people often need to search multiple platforms which is inefficient as rates change very often.
Zazuu solves these problems by allowing customers find the best rates across multiple financial providers, view the real costs of a transfer before sending, and tracking a transfer from source to recipient. Zazuu is the world's first cross-border payment marketplace.
Lux Afrique
Lux Afrique is a luxury multimedia platform for marketing and promoting luxury brands targeting audience on the African Continent. Lux Afrique aims to be the driving partner of any luxury brand entering the African market. They understand the African consumer needs and can introduce luxury-focused brands to high net worth consumer markets growing throughout Africa and the rest of the world.
Value Africa
Value Africa is passionate about showcasing the emerging craft alcohol scene in Africa. They will be showcasing some of the African alcohol brands at the pop up event so come and experience the Premium African spirits that were conceived, distilled, bottled and exported from Africa.