Highlights:
---
Now, on to the real peel...
The Ultimate Winner: Black Sherif Claims VGMA 2023 Artiste of The Year!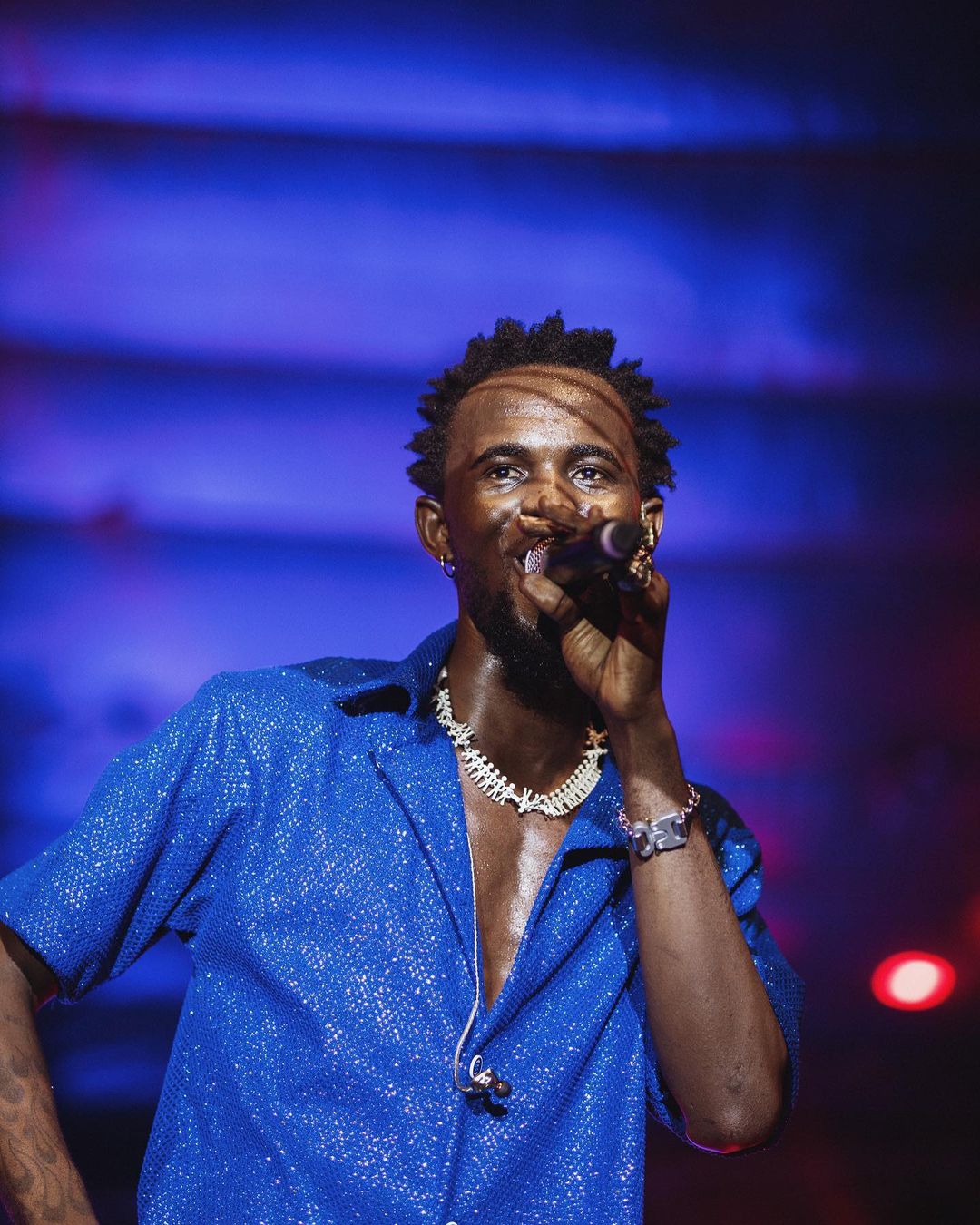 Black Sherif won the Artist of the Year award at the 2023 Vodafone Ghana Music Awards, recognising his unique sound and captivating storytelling. His mix of Ghanaian highlife music and hip-hop beats has made him one of Ghana's most exciting new acts. Upon receiving the award, Black Sherif expressed his gratitude to his fans and the VGMA organisers, highlighting his pride in representing Ghana.
Victoria's Secret Recruits Up-and-Coming Director Korty and African Artists for World Tour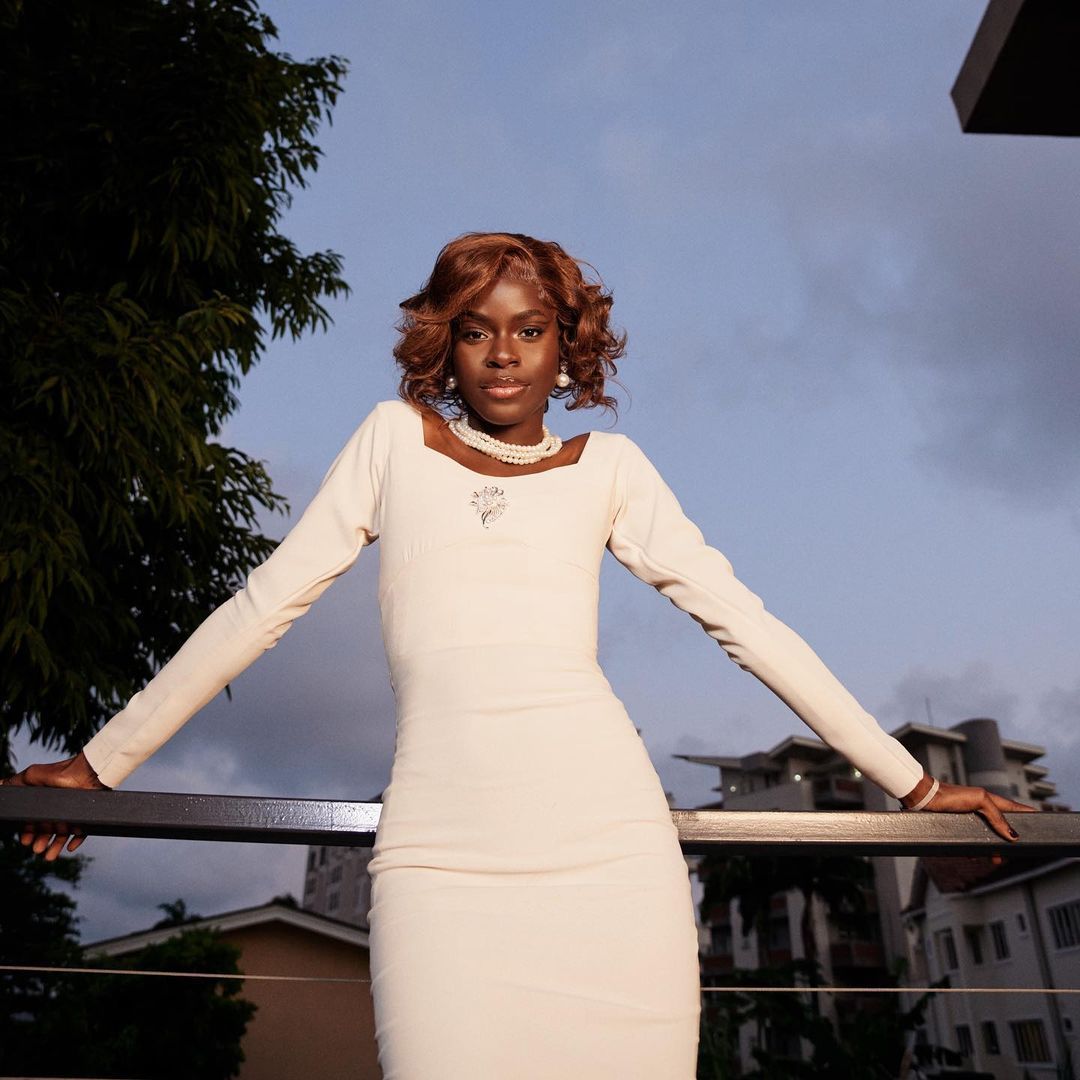 Victoria's Secret is making a comeback with a World Tour event featuring Korty and other innovative creatives from around the world, including the VS20 House of Lagos. The event includes a global fashion show, film, and celebration that leads audiences through the behind-the-scenes artistic process and personal narratives of the VS20. It marks the brand's mega inclusivity-focused rebrand after a 5-year hiatus.
Davido Unveils Enchanting Netflix Series Inspired by His Life Story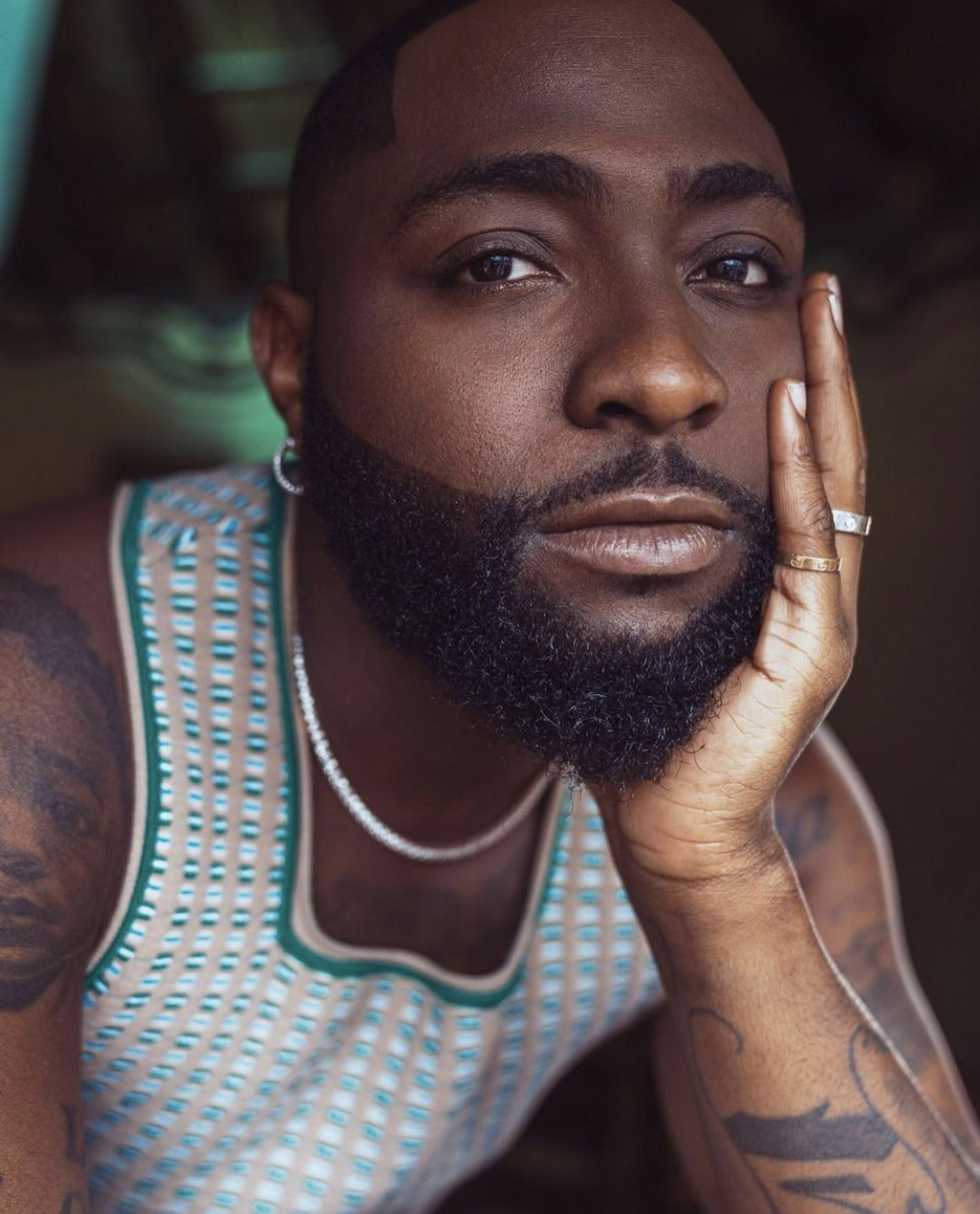 Davido has revealed that a documentary series called "David" about his life will be released on Netflix in December. His 17-track album, "Timeless," broke records on Apple Music for the most first-day streams for an African album. The Netflix series is expected to be a welcome and exciting gift for his fans this Christmas.
Afrobeats Sensation Libianca Hits the Hot 100 with Breakthrough Track 'People'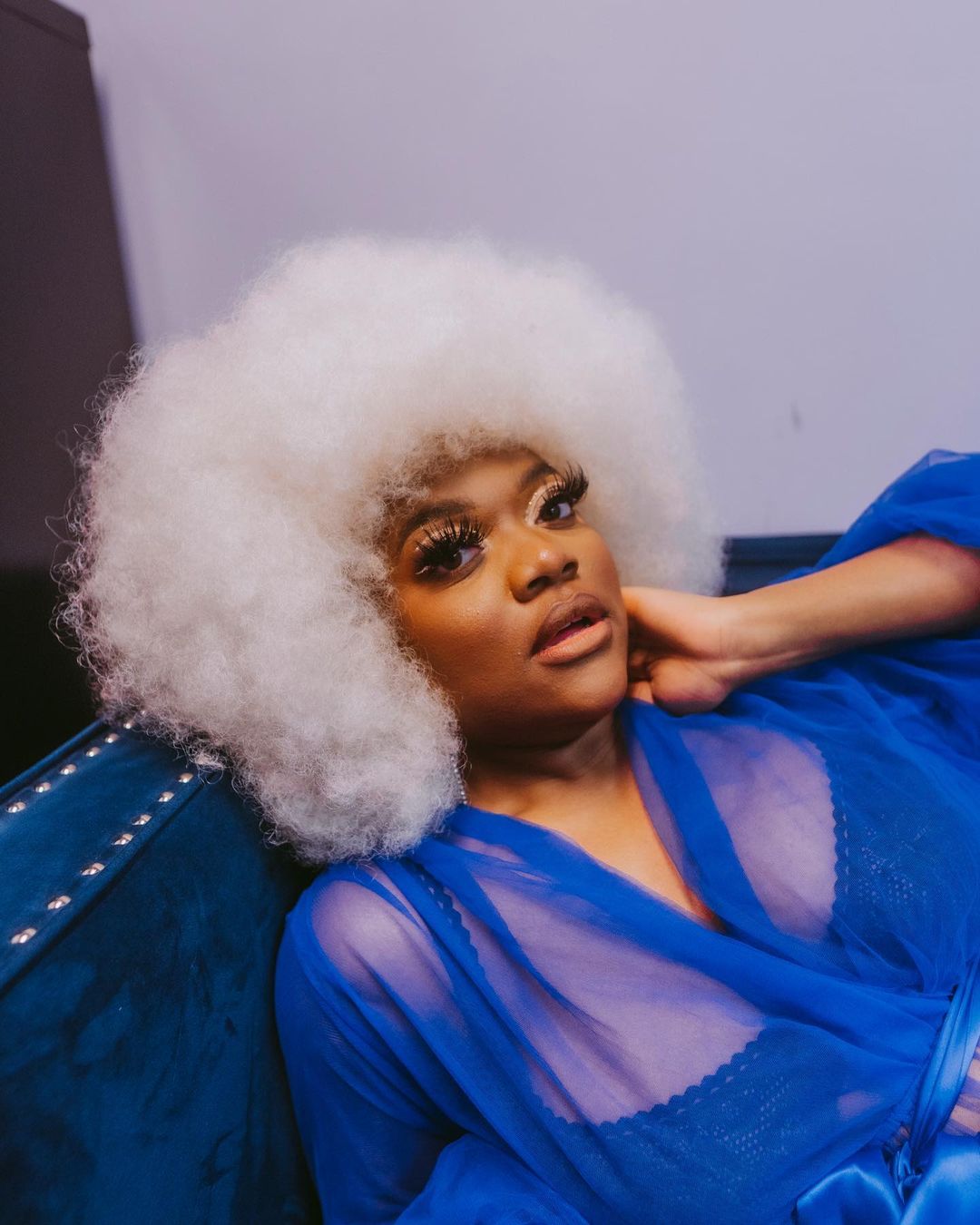 Libianca has made her debut on the Billboard Hot 100 with her breakthrough single "People". It has gained 5.9 million U.S. streams, 2.7 million radio airplay impressions, and 1,000 downloads in the April 28-May 4 tracking week. It has also surged into the top 40 of both Billboard's global charts and has been used in over 1.6 million clips on TikTok.
Beats by the People: The Resounding Rise of Sound System Culture in Accra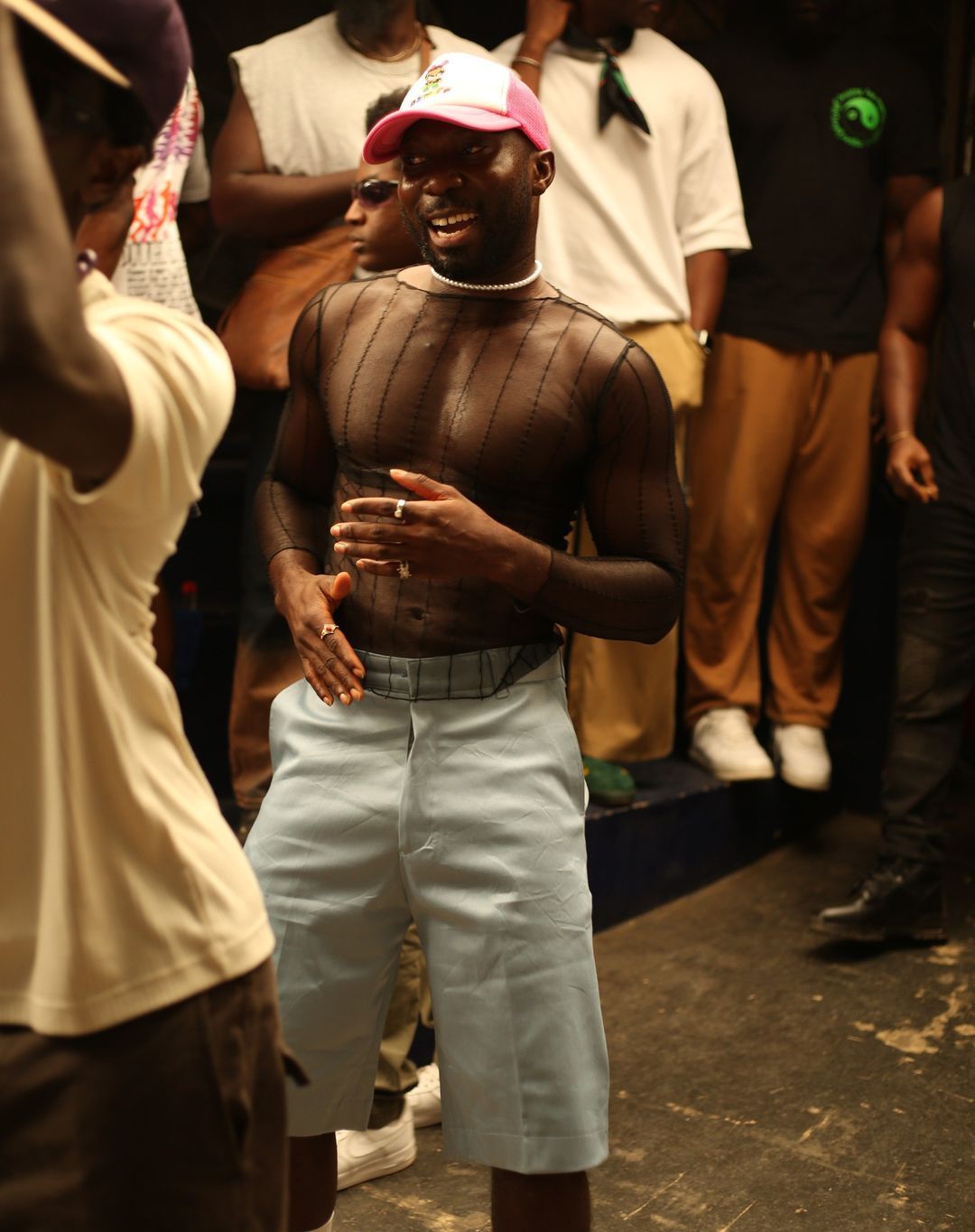 iMullar Sound System is a creative agency founded by Maxwell Adjavon in Ghana, which has become the most prominent player in the country's growing sound system culture. Adjavon invested in his passion for quality music and acquired top-of-the-line equipment to take Ghana's party scene to the next level. His parties are celebrations of diversity through Afrobeats parties.
Get Access to Exclusive Content: DJ Tira Launches "DJ Tira World" for Fans
DJ Tira, a popular South African DJ and Afrotainment boss, has launched an exclusive content portal called "DJ Tira World" for Vodacom customers. The app offers behind-the-scenes performances, family updates, gig guides, and more for R3 a day. This follows in the footsteps of Bonang Matheba, who launched her app "Bonang Matheba's World" in 2021.
Durham Chef Zweli Williams on educating people about the flavours of African cuisine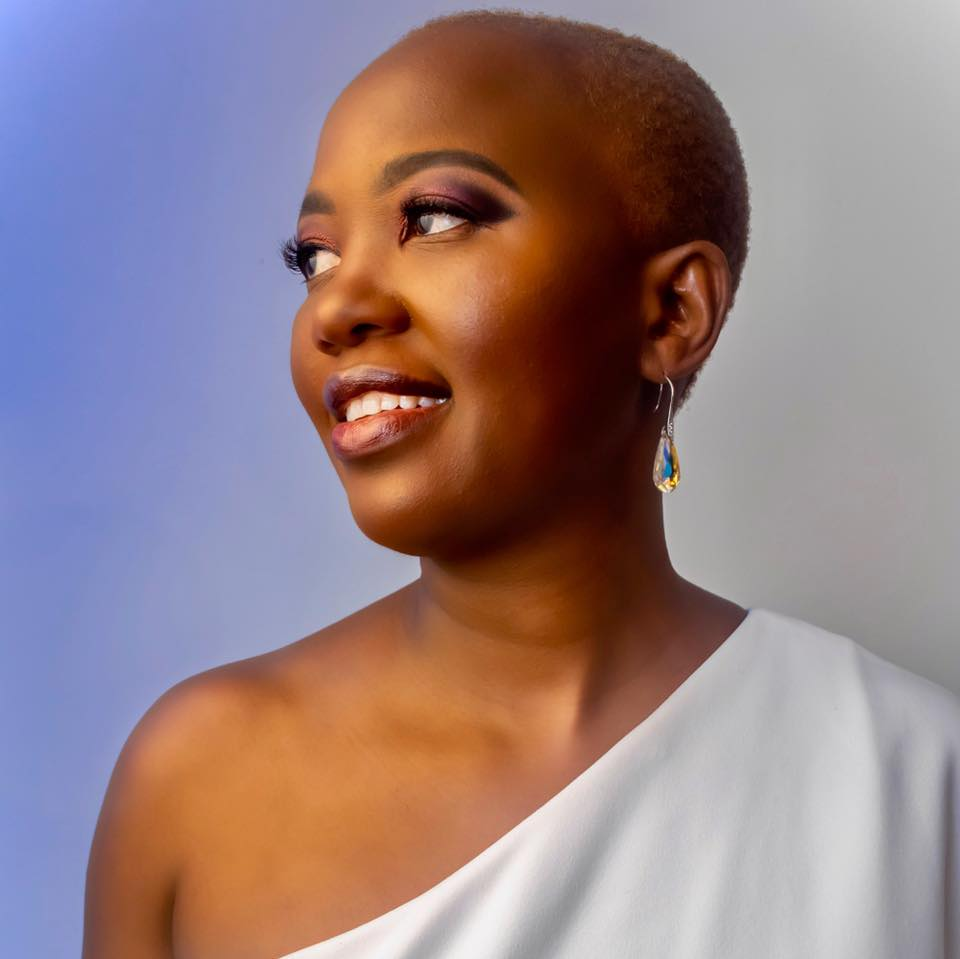 Chef Zweli Williams, the founder of Zwelis Kitchen, is bringing authentic African food to the American Tobacco Campus in Durham, North Carolina, with her new restaurant Ekhaya. The restaurant features traditional African dishes with bold flavours, and sleek interiors, and fabric sourced from Zimbabwe. Williams' memories of childhood are recreated in Ekhaya, which translates to "at home" in Bantu.
---
Song Of The Week
Ruger - Jonzing Boy
---
What's On This Week
This week, dont miss...
in the loft: Mim Suleiman (Four-piece Band)
Fela Kuti - Private Screening in London
Last week, you missed...
Nonso Amadi: Live in London
and many more!
Wondering what to do this May?
We have curated everything from immersive concerts and live bands to exclusive parties. Discover new people, new experiences and live life to the fullest!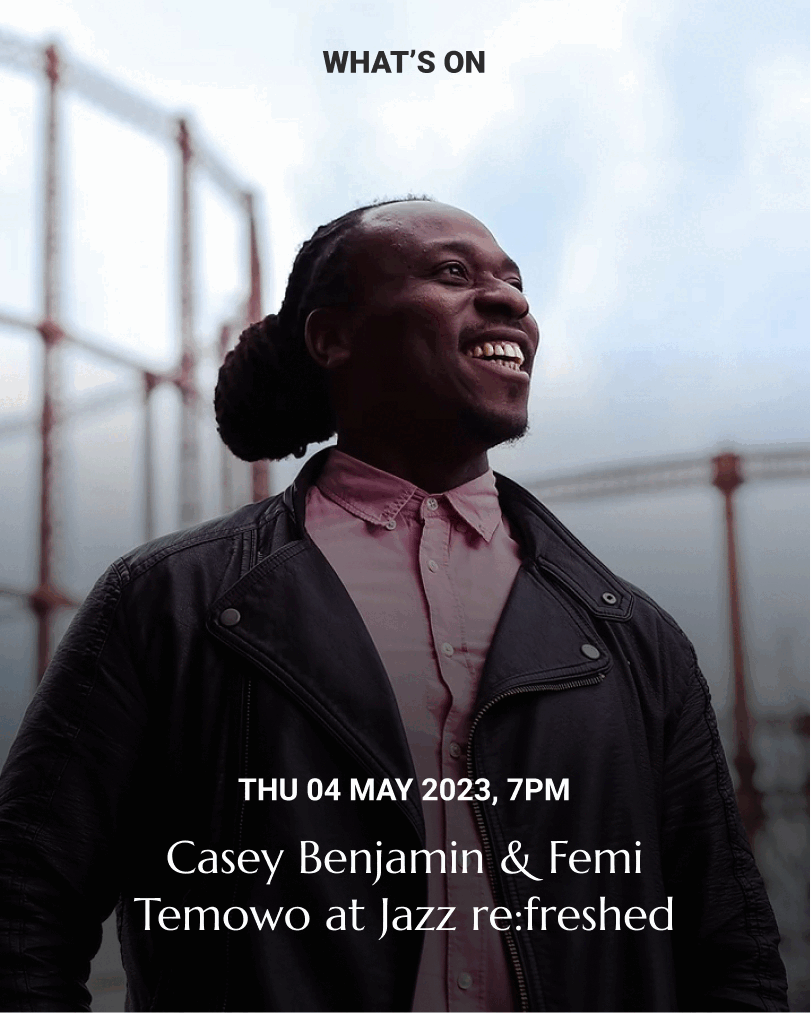 ---
Anything else? Hit reply to send us feedback or say hello. You can also follow us on our social media platforms @marmaladecollective
Apply to join our invite-only Collective! Connect with like-minded creators and influencers who want to create, earn and grow together — apply here