Wondering what to do this January? From exciting exhibitions, talks, live performances, and parties, below are some of the most exciting events to help you kick off 2023 with a bang!
Have a wonderful January!
Best,
Marmalade Team
💝
You are receiving this exclusive newsletter because you're a paid member. Thank you for supporting us.
Skate Lates with UNIQLO: VP Records x Shabba Party
Thu 05 January 2023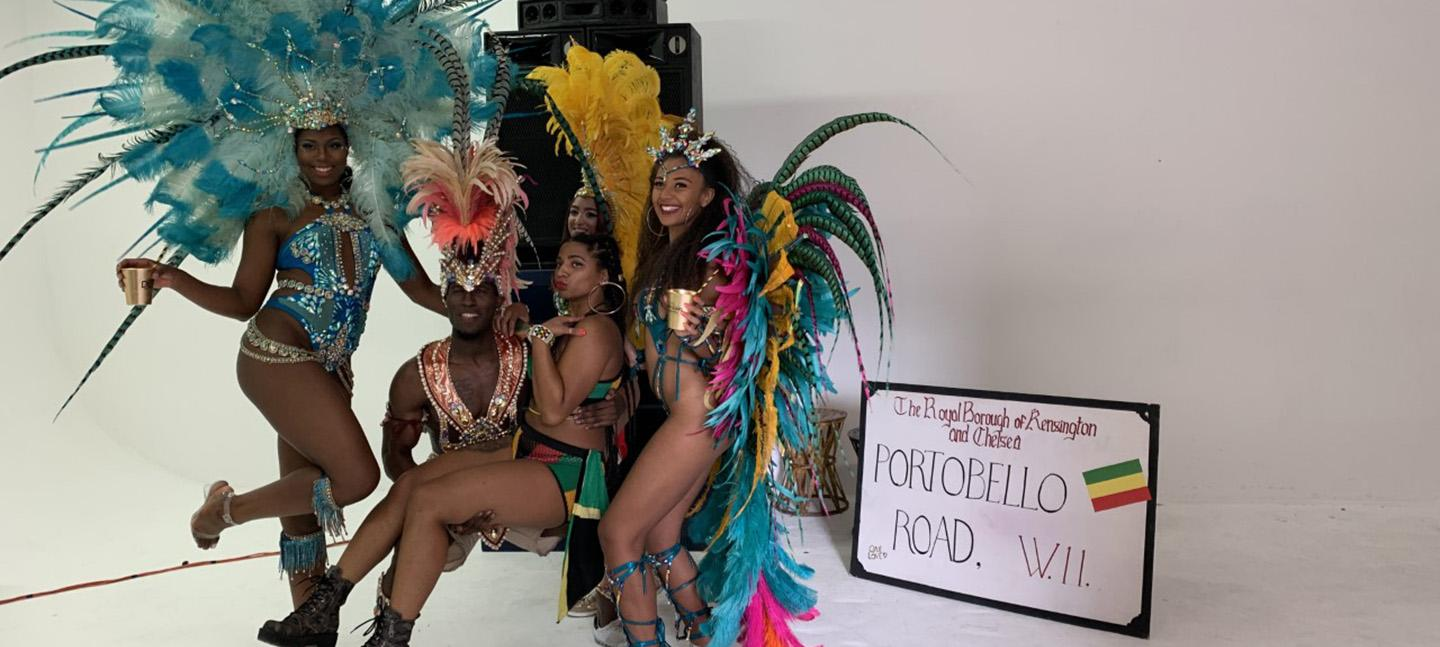 Jamaica and New York Reggae and Dancehall label VP Records joins forces with London Dancehall entertainment phenomenon Shabba Party to bring their Winter Carnival Party to the ice. Expect some of London's hottest DJs and some legends spinning Dancehall, Reggae, Afro-beats and more including Yng Cptn and Ras Kwame.
Saatchi Lates: Nadine Ijewere
Fri 13 January 2023, until 9pm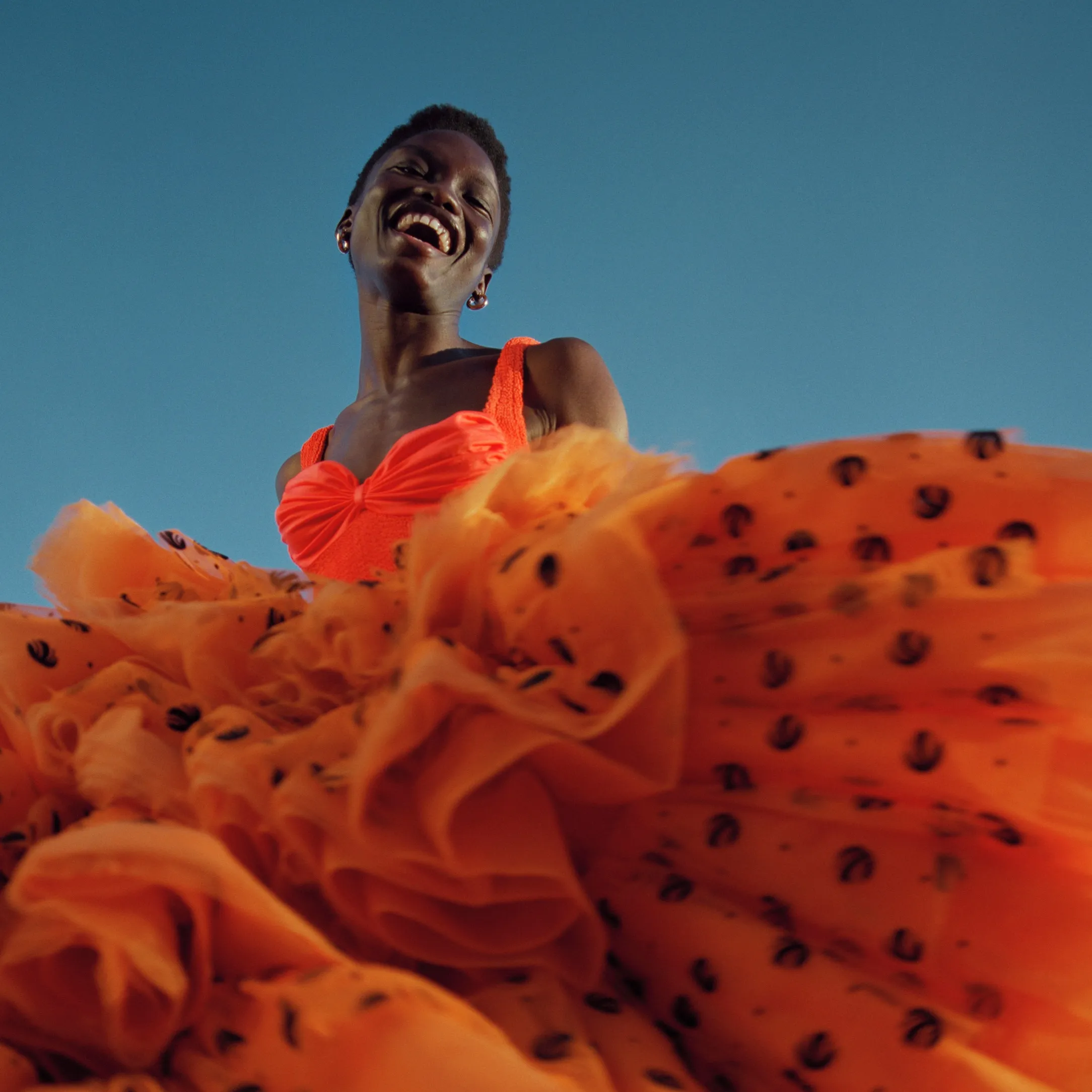 Meet the award winning south-east London-born fashion photographer currently featured in 'The New Black Vanguard' exhibition and the first woman of colour to shoot the cover of any Vogue edition. Informed by her own Nigerian-Jamaican identity, Ijewere's will discuss her work and how the subjects focus on identity and diversity.
London Art Fair
18-22 January 2023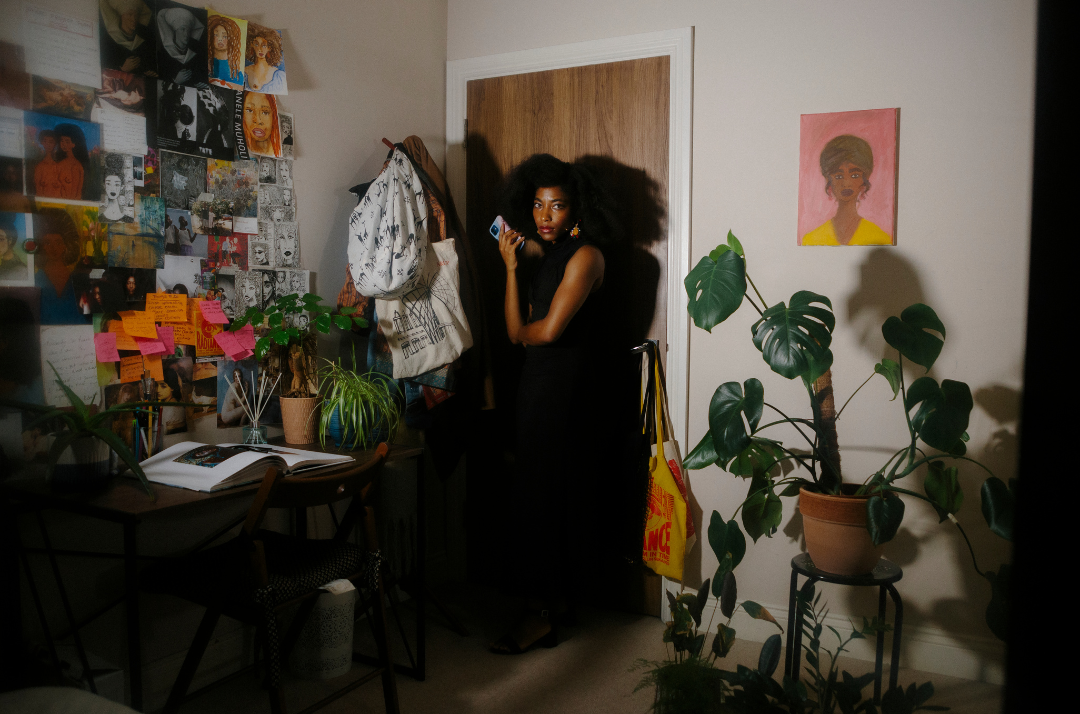 Explore an exceptional line-up of Modern and Contemporary galleries from across the globe, and experience sensational live performances, immersive installations, and an inspiring programme of talks and tours
Saatchi Lates: Campbell Addy
Fri 20 January 2023, until 9pm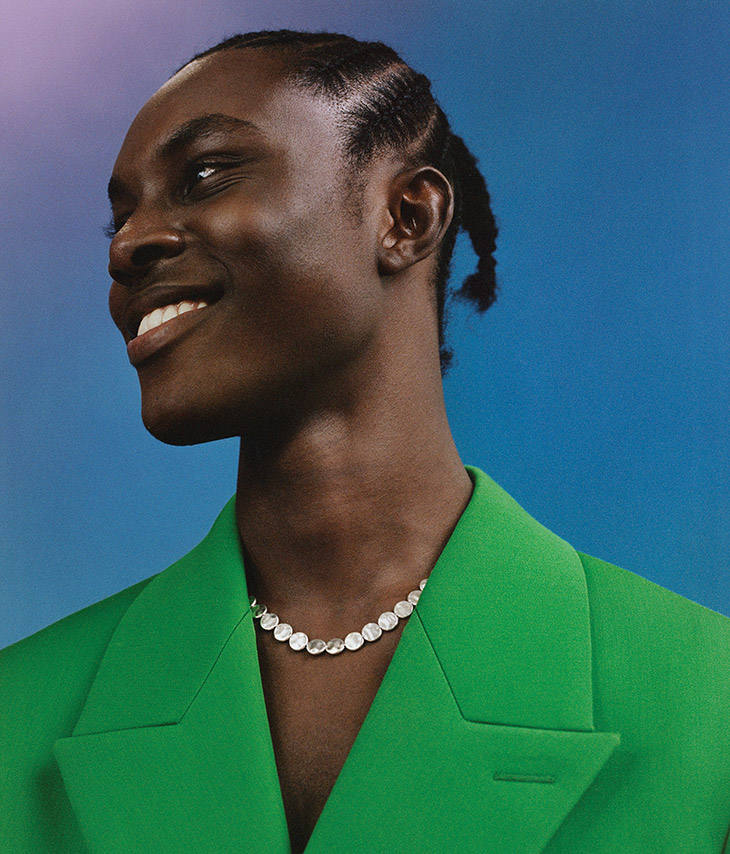 Meet the award-winning London based photographer & filmmaker born and raised in South London. His work follows unique narratives and authentic emotions in nature, with a focus on distinctive casting and under-represented faces.
Fashion, Culture and Design (Looking to and from the Continent)
Fri 20 January 2023, 19.00 – 20.30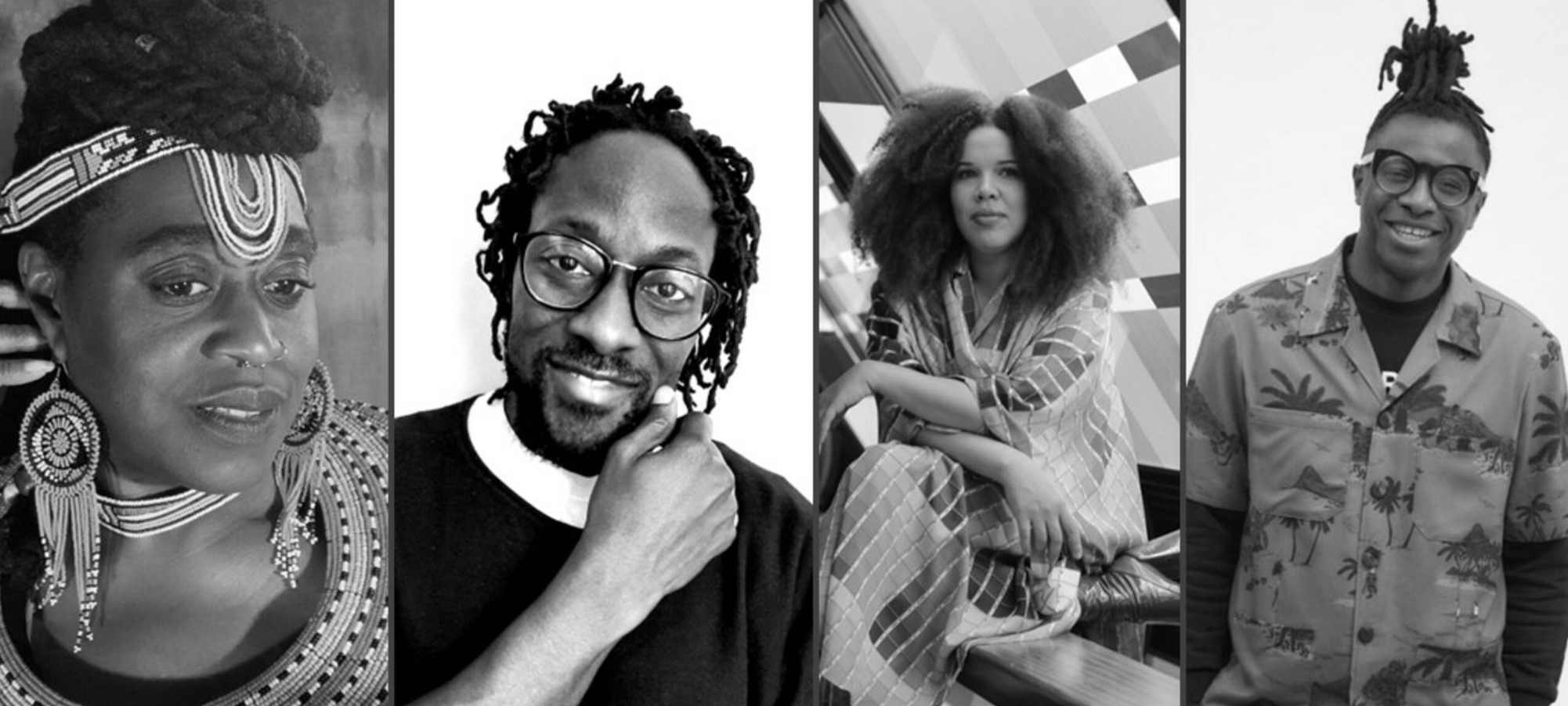 An intergenerational conversation focusing on the journey and transitions of African Fashion over the years.
Design Luminaries: Yinka Ilori in conversation
Tue 24 January 2023, 18.30 – 19.40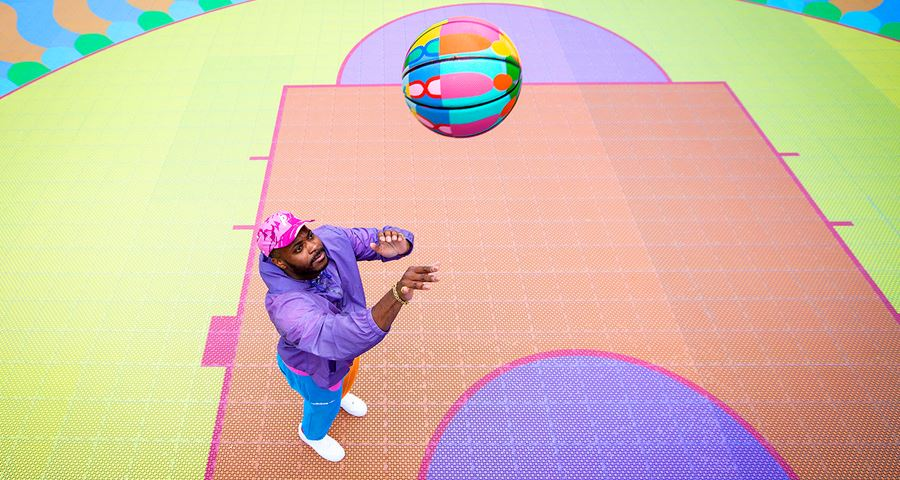 London-based multi-disciplinary artist and designer Yinka Ilori in conversation with the Design Museum's Head of Curatorial, Priya Khanchandani. Yinka Ilori's bold visual aesthetic draws on his British-Nigerian heritage and injects vivid colour and dynamic geometries into projects as diverse as architecture, furniture, and fashion.
---
Special offers & discounts
Avatar: The Way of Water (ODEON Cinema Tickets)
🎫 1 Anytime ODEON code redeemable until 23 October 2023 - valid any day of the week (ODEON LUXE excluded)
🎫 1 Off-Peak ODEON code redeemable until 30 April 2023 - valid Monday to Thursday only (ODEON LUXE excluded)
EXCLUSIVE PRICE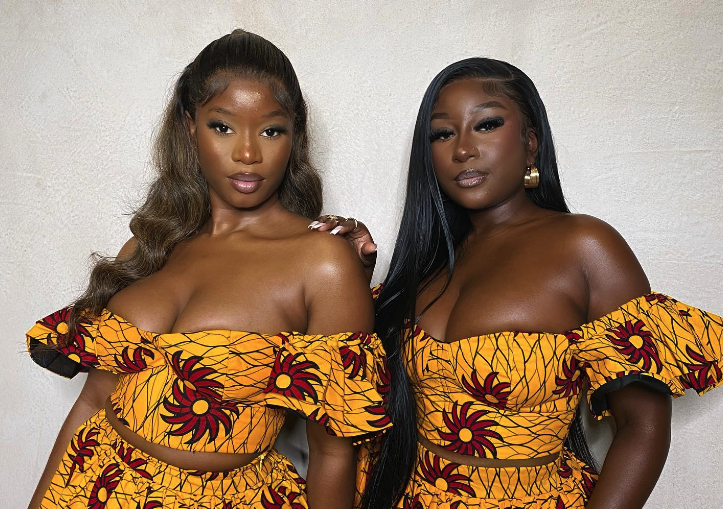 Grassfields Extended Boxing Day Sale
Up to 80% Off their entire website
OFFER ENDS SOON