Wondering what to do this March? From exciting exhibitions, talks, live performances, and parties, below are some of the most exciting events to help discover new people, new experiences and live life to the fullest!
Have a marvellous March!
Best,
Marmalade Team
Evening with Women Filmmakers
Thu 02 March 2023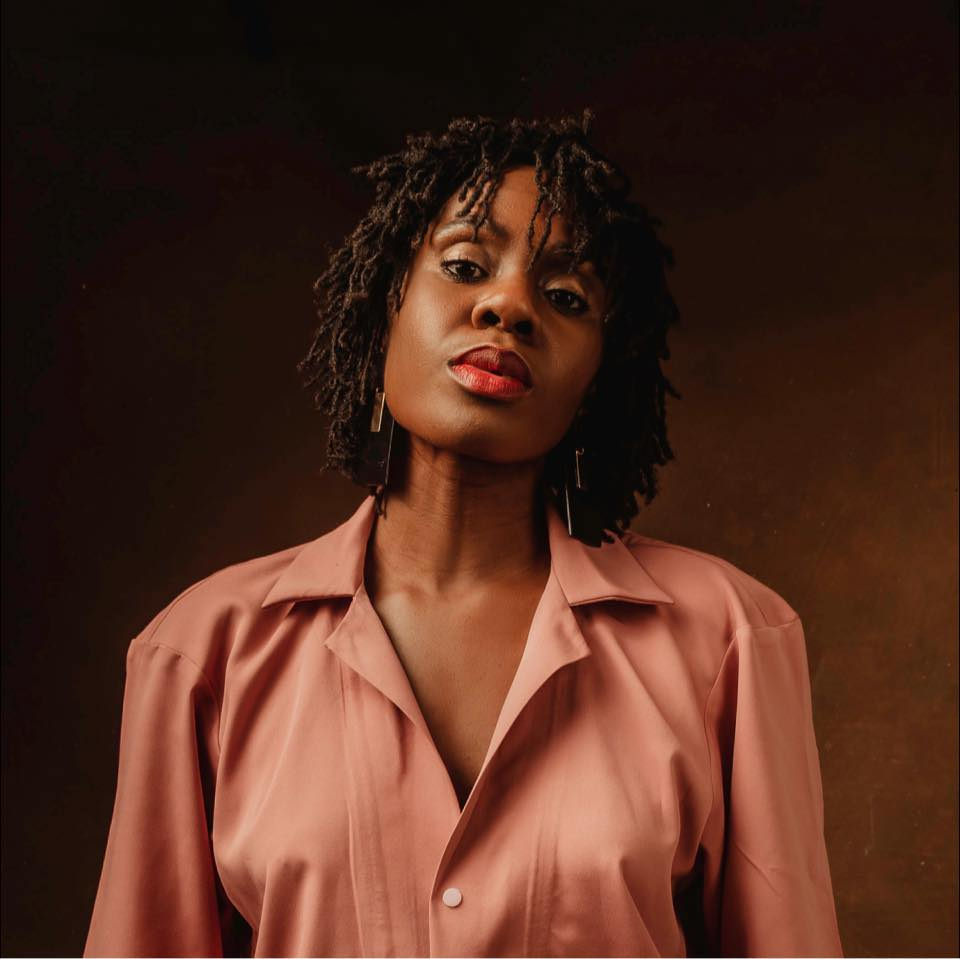 Come out to watch three short films made by three female filmmakers - Anniwaa Buachie, Jagoda Puczko and Charysse Tia Harper. Anniwaa (Ghanaian-British actress/director/producer) shows us the similarities and differences of women in the black community.
D.A.Y.O Presents: Arise
Thu 02 March 2023
Multi-Genre Rooftop vibes, pushing the best Electronic sounds from Africa and beyond.
Concert: Zinoleeksy Live in London
Sun 05 March 2023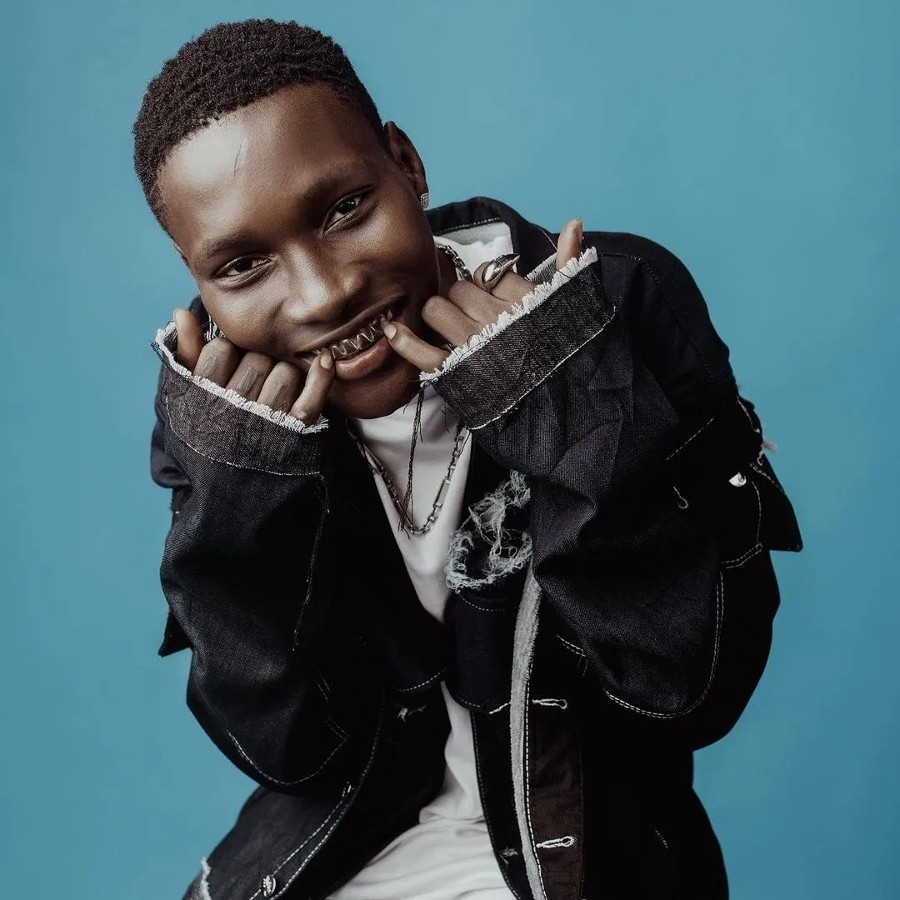 Zinoleesky is a raving act in the Afrobeat music scene. He rose to stardom with a catalog of amazing music and different sound. Some of his Chat Topping singles are Gone Far, Kilofeshe, Caro and love-esque Ampiano jam, "Loving You" – which is a street anthem and many more.
Concert: The Compozers X Sarkodie & Friends Ghana 66th Independence
Mon 06 March 2023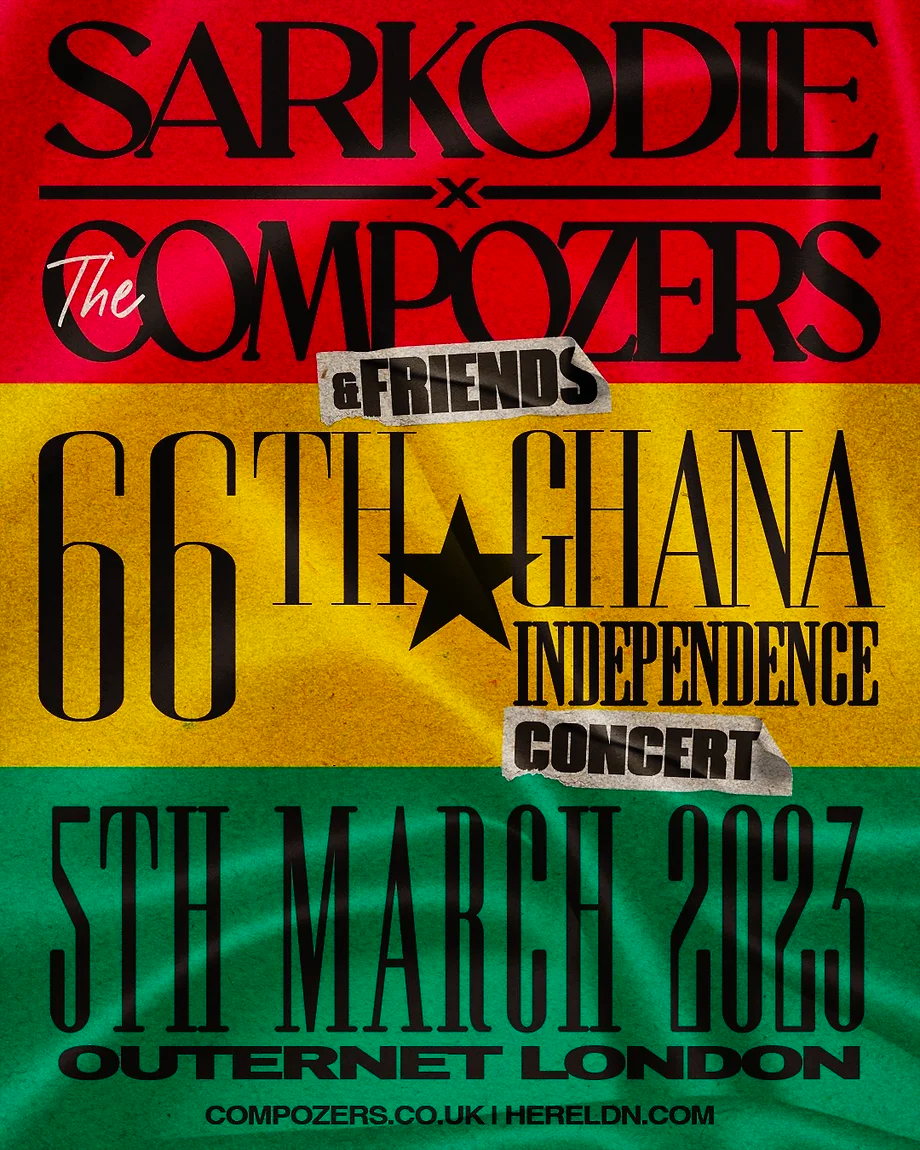 EXTRA DATE ADDED DUE TO UNPRECEDENTED DEMAND. The Compozers, Sarkodie and more team up to bring you London's biggest Ghanaian Independence party!
Listening Party: An Evening With Teni The Entertainer
Fri 10 March 2023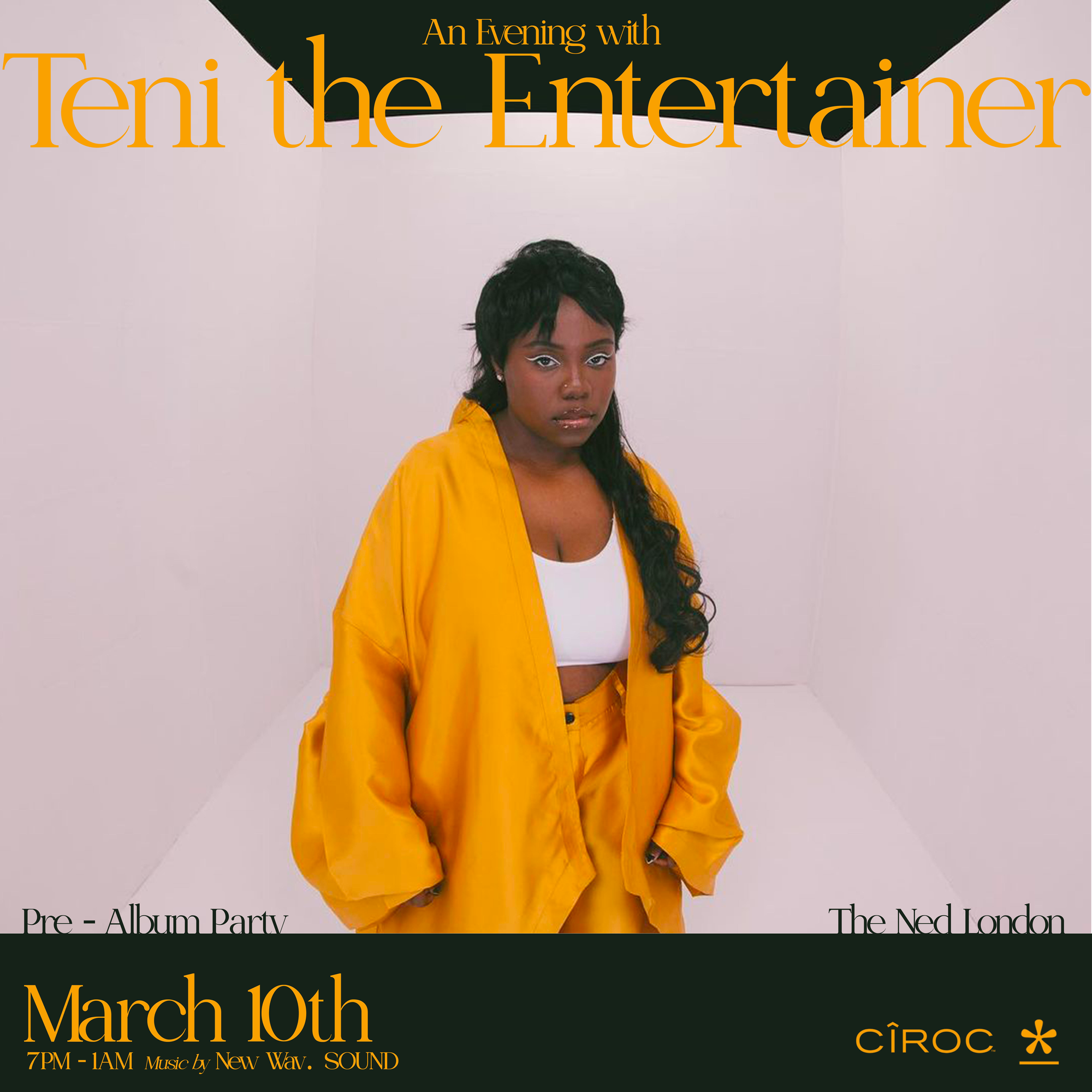 This exclusive event is set to be an unforgettable evening of entertainment, as Teni will be showcasing songs from her highly anticipated debut album 'Tears of The Sun' and will also feature an insightful Q&A session with culture commentator, Nicolas-Tyrell. Guests will be treated to an intimate listening of some exclusive songs, along with delicious welcome drinks by Ciroc Vodka in the elegant surroundings of The Ned.
📧
RSVP via email: efosa@newwavemagazine.com
Live Show: Onipa + Volta 45
Friday 10 March 2023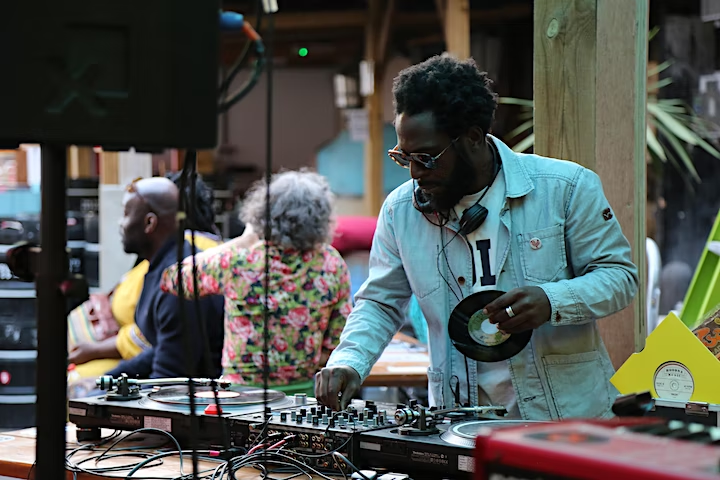 The fiery afro-futurist collective bring their high-octane live show, fronted by irresistible singer and percussionist Kweku of Ghana (K.O.G)
The Modern African Wedding Show 2023
Sun 12 March 2023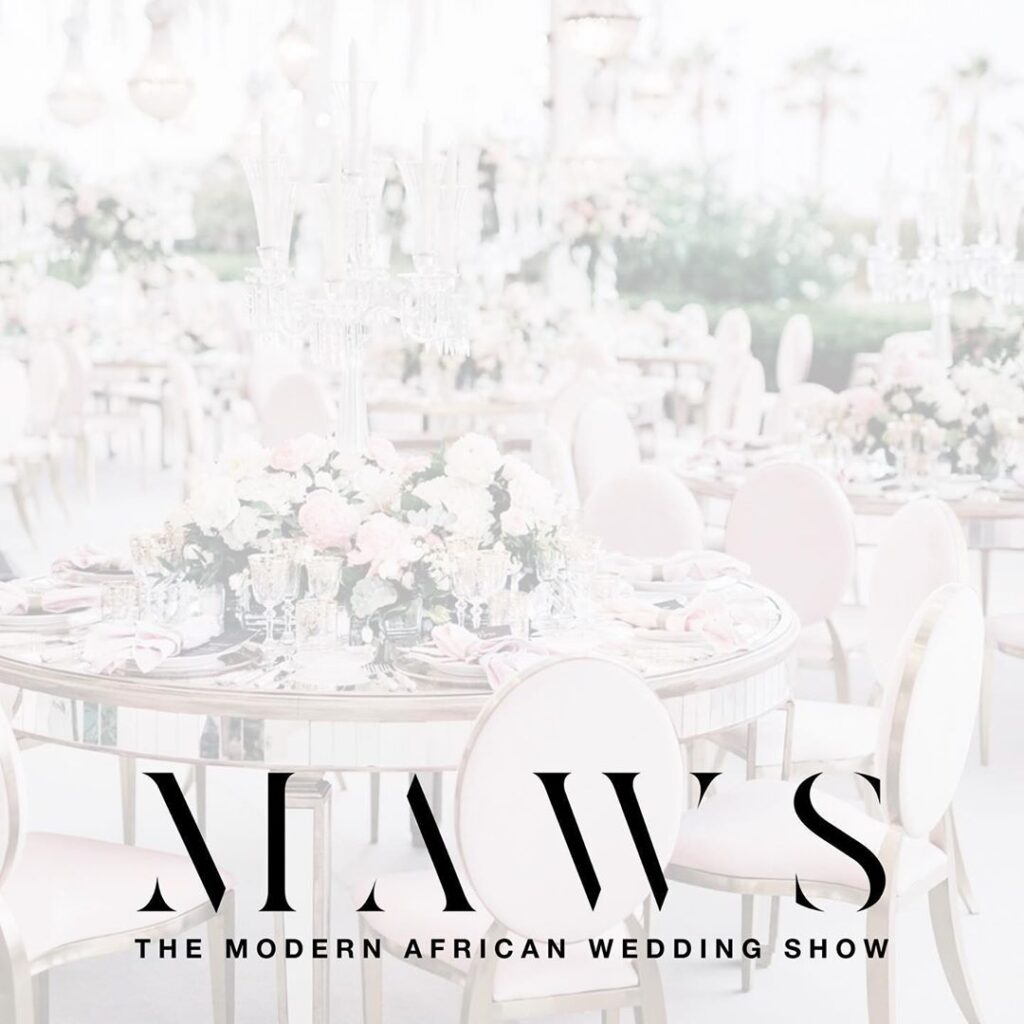 Brought to you by Noir Wedding Collective, The Modern African Wedding Show is UK's No1 wedding exhibition for African & Caribbean couples. Created for the modern, on trend and savvy bride and groom, MAWS connects you with amazing trusted wedding brands across the UK.
Concert: Fireboy DML in Paris
Fri 17 March 2023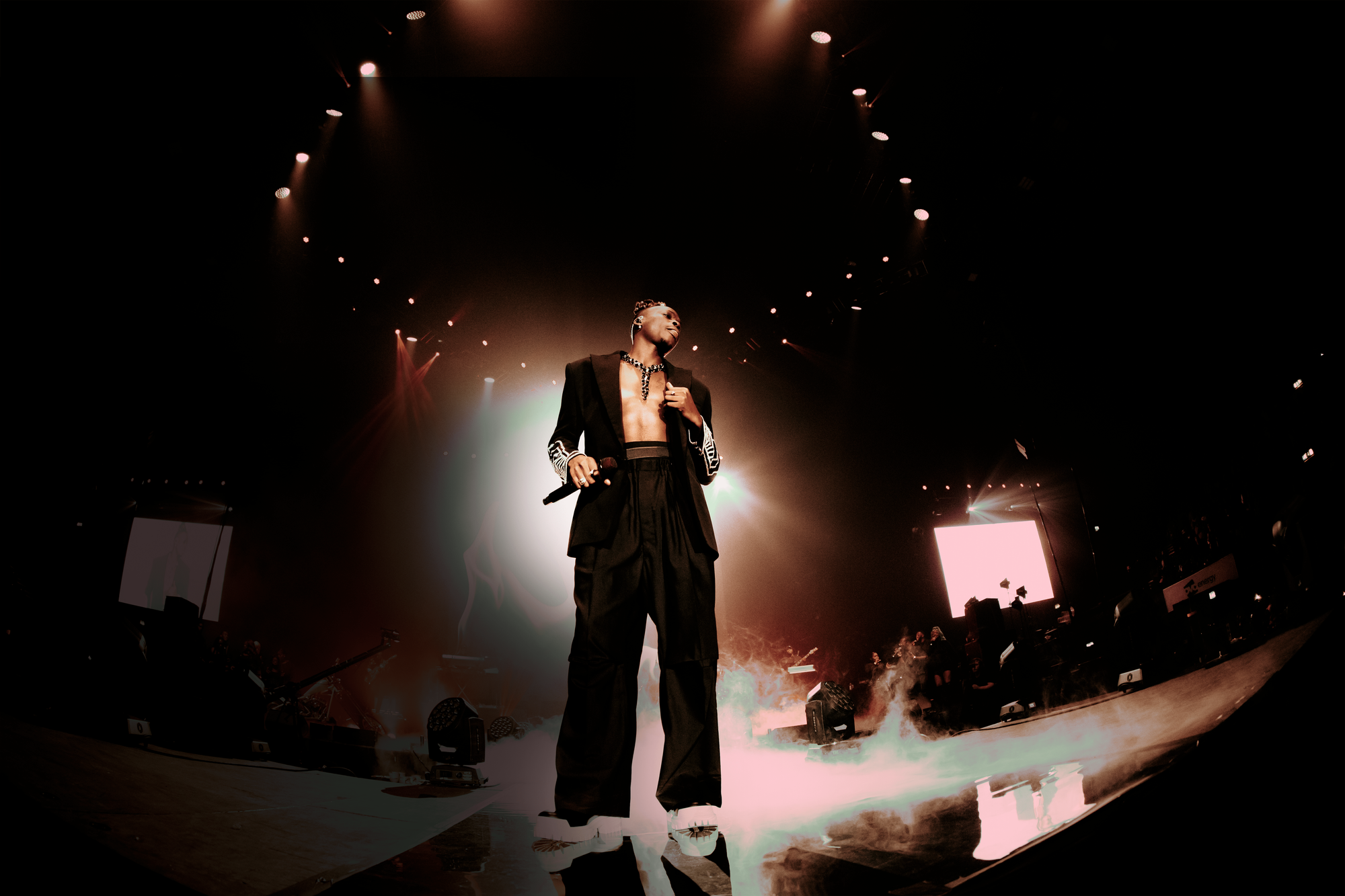 Nigerian star Fireboy DML will be touring Europe with his third studio album, Playboy. The album cemented Fireboy as a top international artist, including hit singles "Peru," "Playboy," and "Bandana," and features from Ed Sheeran, Chris Brown, Rema, and more. Again.
Asanka Supper Club
Sat 18 March 2023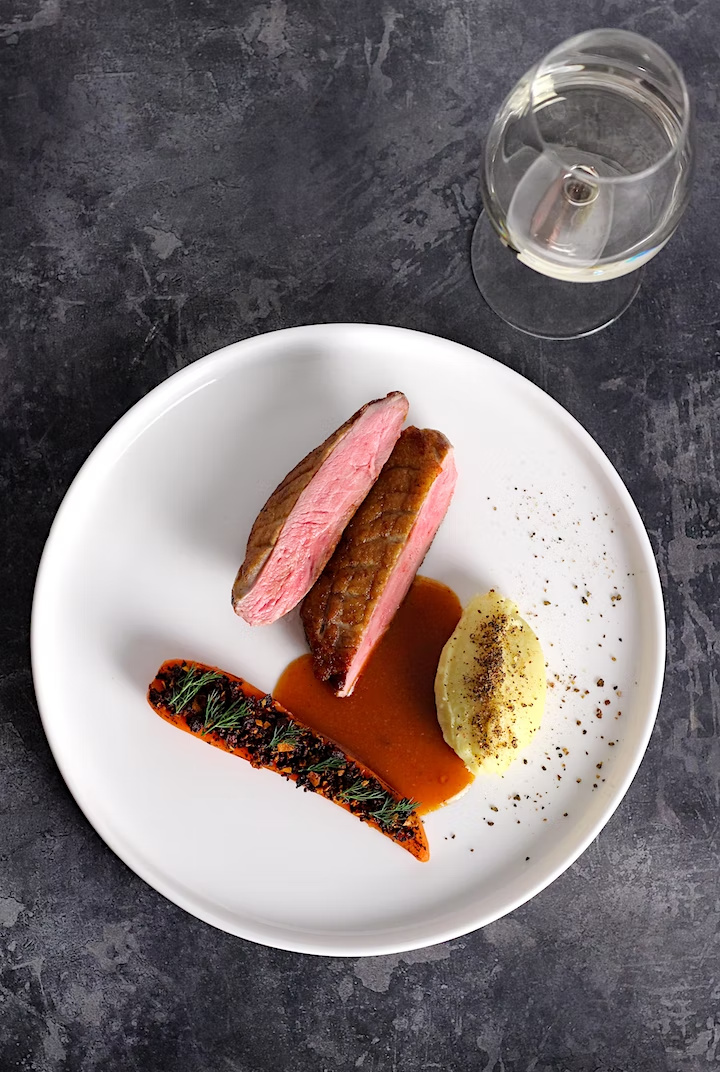 Join Private Chef Phyllis for a 5 course dinner showcasing West African cuisine in a familiar yet elevated way. She will be cooking and hosting throughout the night, sharing the inspiration behind every dish. A perfect evening of warmth and connectivity - be it with others or simply exploring your love of food.
Piano House w/ Larizzle
Sat 18 March 2023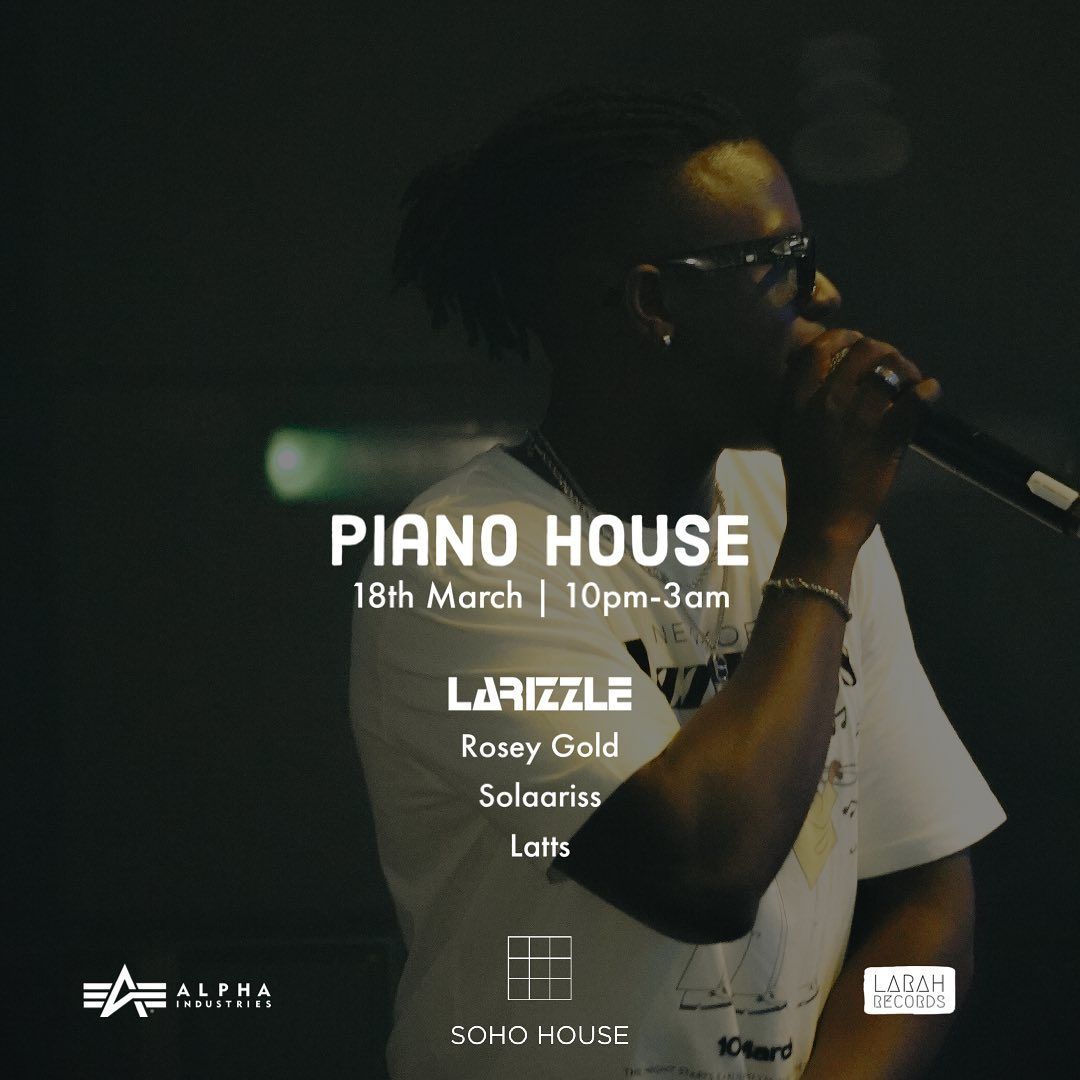 Piano House returns to @sohohouseuk next Saturday 18th March - making our debut at 180 House! @larizzleofficial will be joined by special guests @rosey.gold_, live percussionist @latts_percussion and our resident saxophonist @solaariss!
📲
Soho House Members RSVP via the SH.App
Strings of West Africa: Stuart Ironside and Rudy Green
Mon 20 March 2023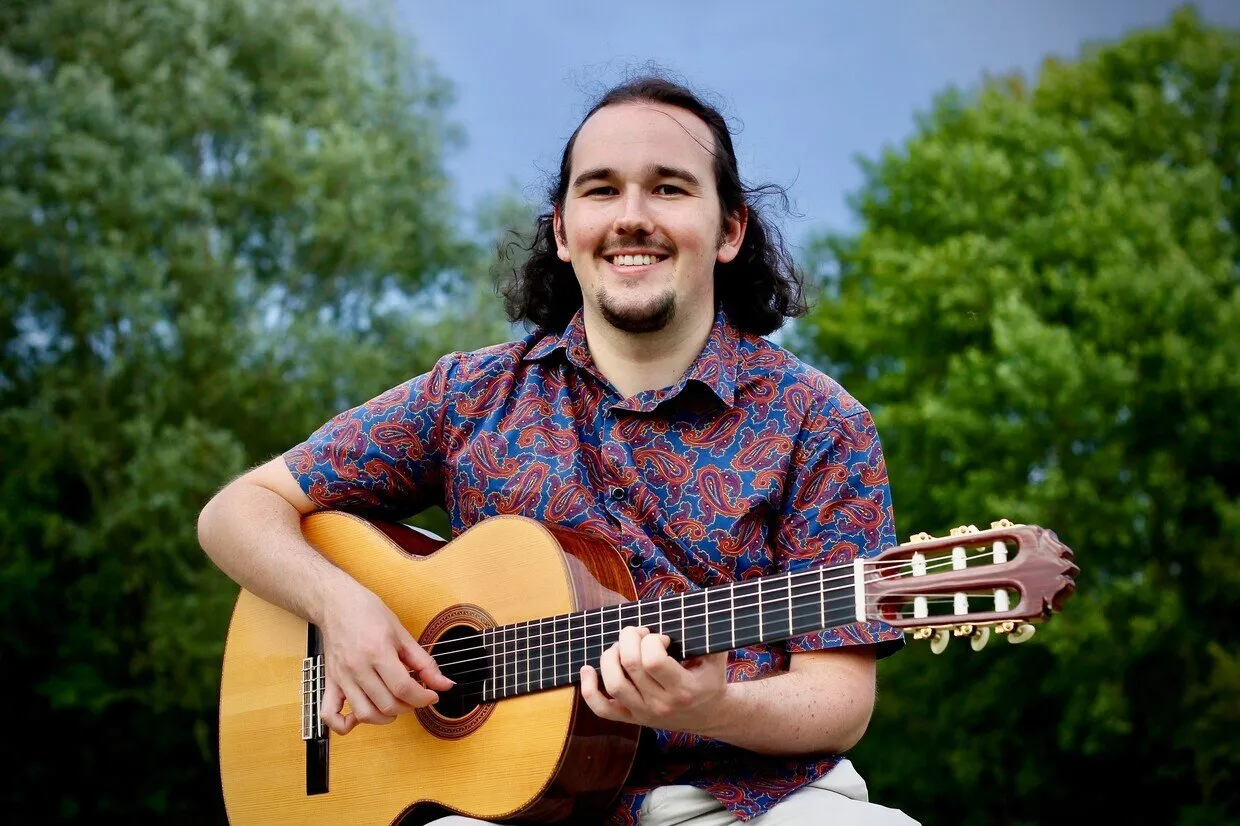 Stuart Ironside and Rudy Green bring the sounds of West Africa to Morocco Bound. Combining their diverse musical backgrounds with a deep love and appreciation for the grooves and melodies of the kora, Stuart and Rudy will perform solo and duo compositions and improvisations alongside the traditional tunes of this magical West African instrument.
Moroccan Cookery Class with Zineb
Mon 20 March 2023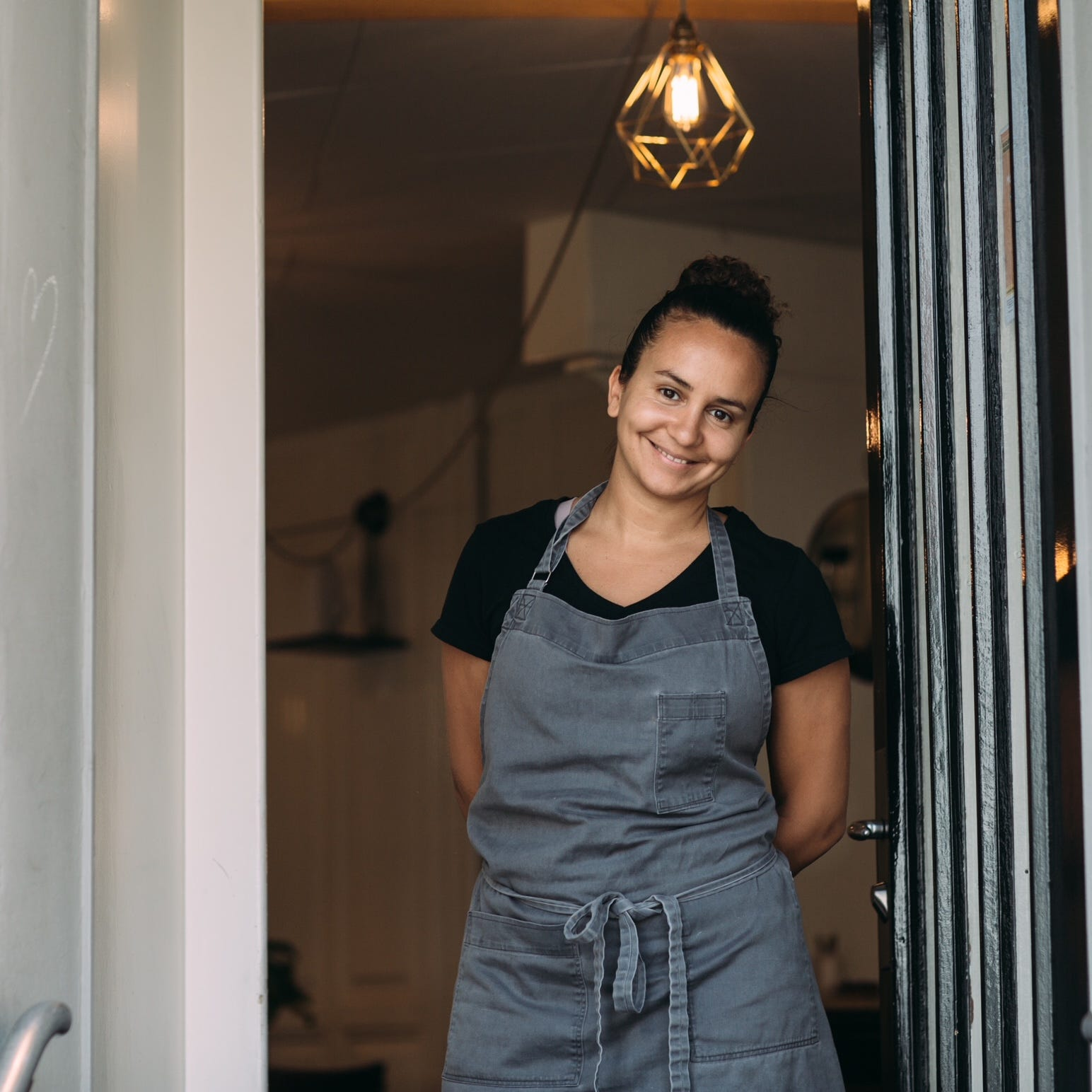 Chef Zineb will teach hard-to-find Moroccan recipes followed by a sit-down meal. A delicious learning experience like no other!
Cafe KOKO Presents Pheelz
Tue 21 March 2023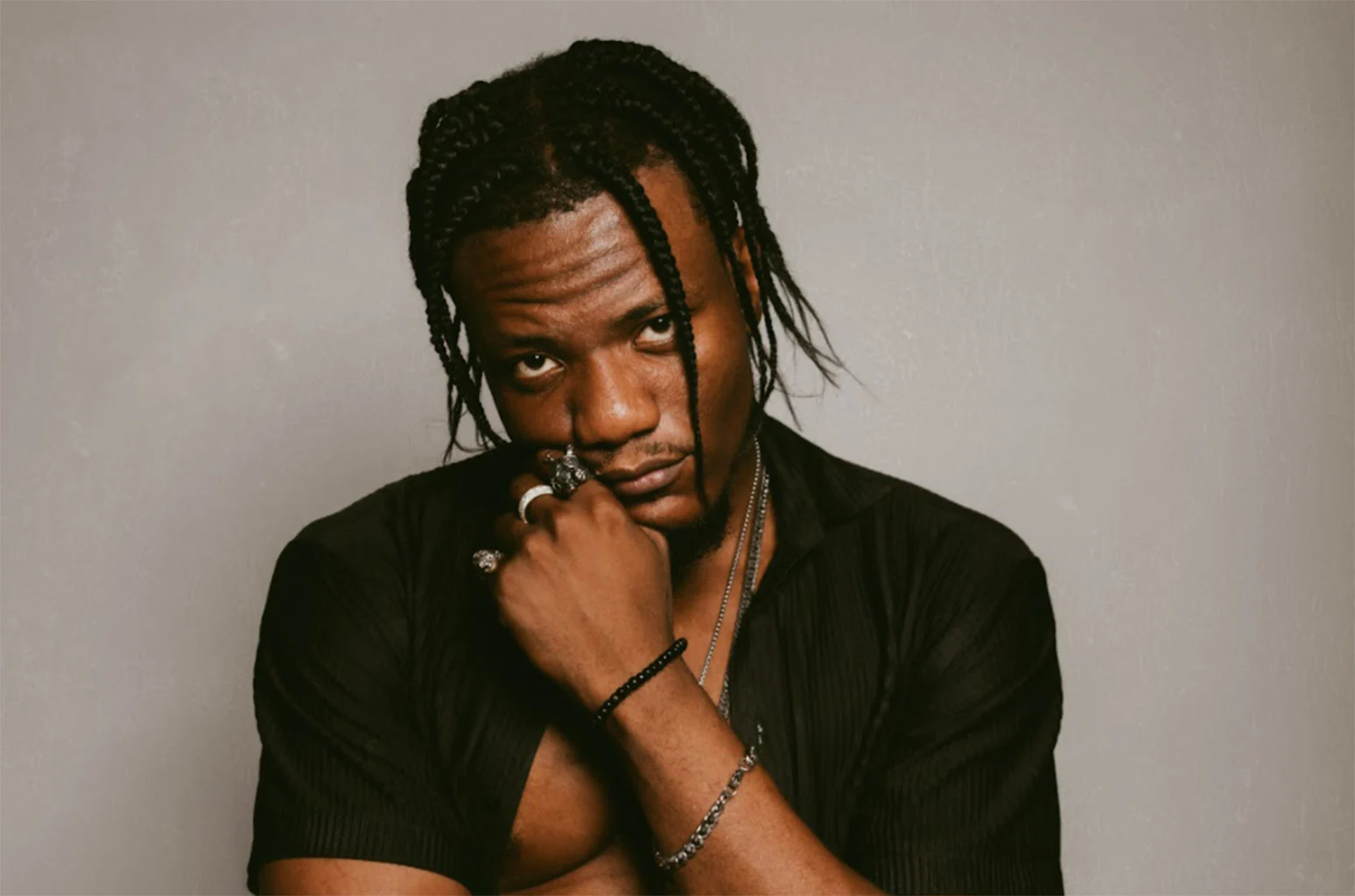 We celebrate 'Pheelz Good' an intimate evening in London with PHEELZ. Watch and hear the hit-maker singer/producer make music live and perform at Cafe Koko. Followed by an after-party to remember!
Africa Programme at Chatham House
Tue 21 March 2023
📧
RSVP via email: africa@chathamhouse.org
South African Wine Dinner with Genevieve Methode Cap Classique
Tue 21 March 2023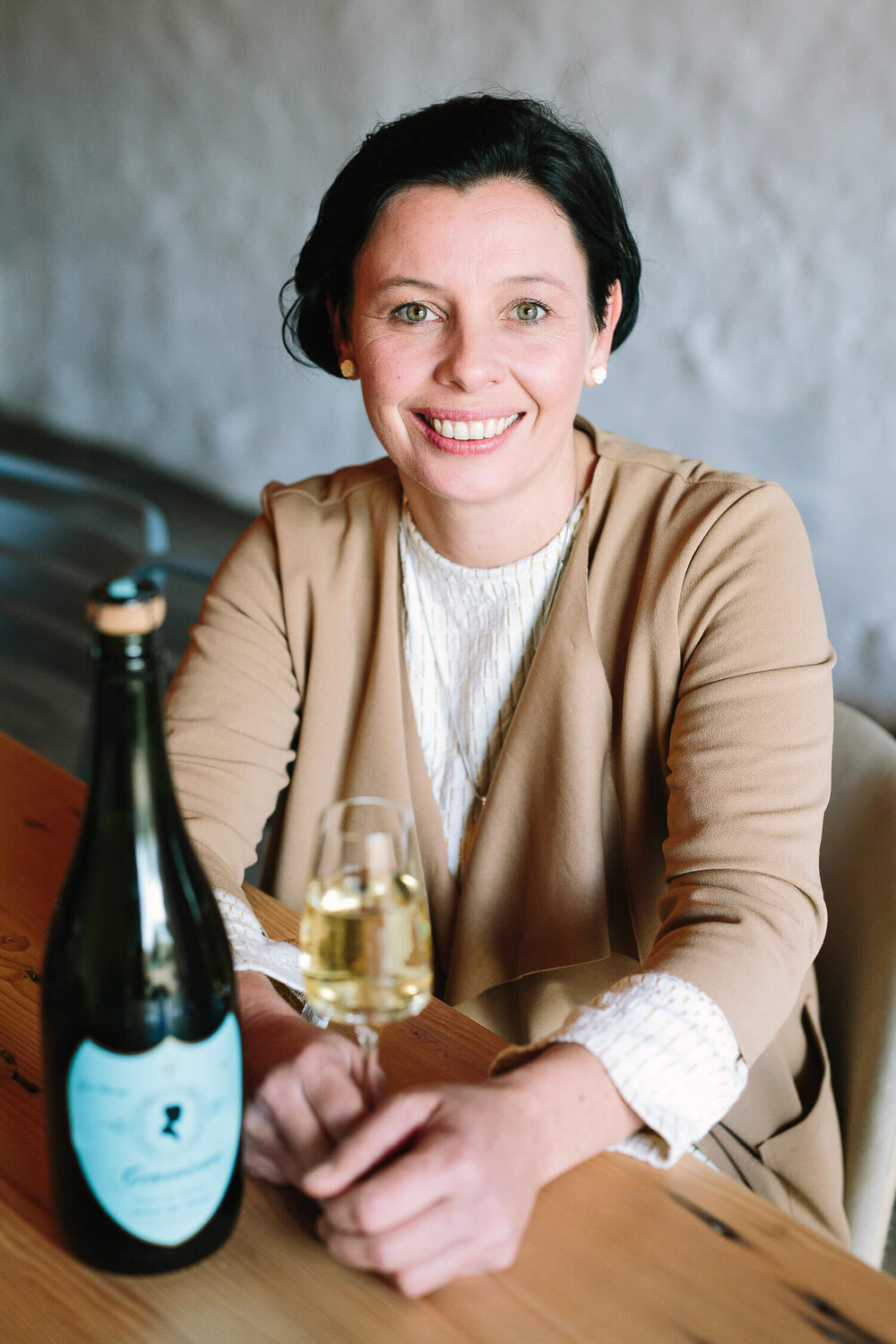 In March's World of Wine Series, we will be joined by Melissa Genevieve Nelsen from Genevieve MCC to explore South Africa's greatest wines.
ILE WA - THE BOOK LAUNCH
Fri 24 March 2023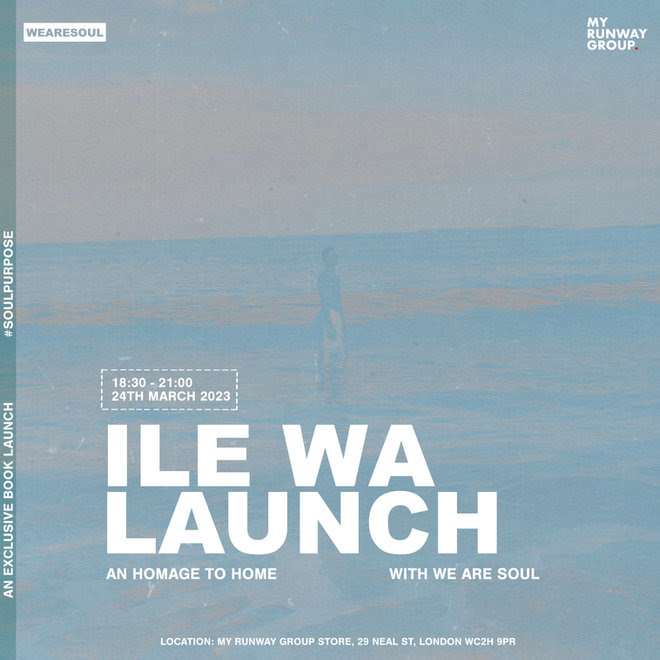 In collaboration with My Runway Group, join us as we celebrate with a night filled with panel discussions, a Q&A with some of the book's creators and an opportunity to be the first to pre-order the book. Conversations across the night will explore topics such as: Healing From Old Wounds; Finding Inner Peace In Your Identity; Telling & Shaping Our Own Stories and Getting Into Publishing.
Party: JAM x Akwaaba 'Ghana Edition'
Sun 26 March 2023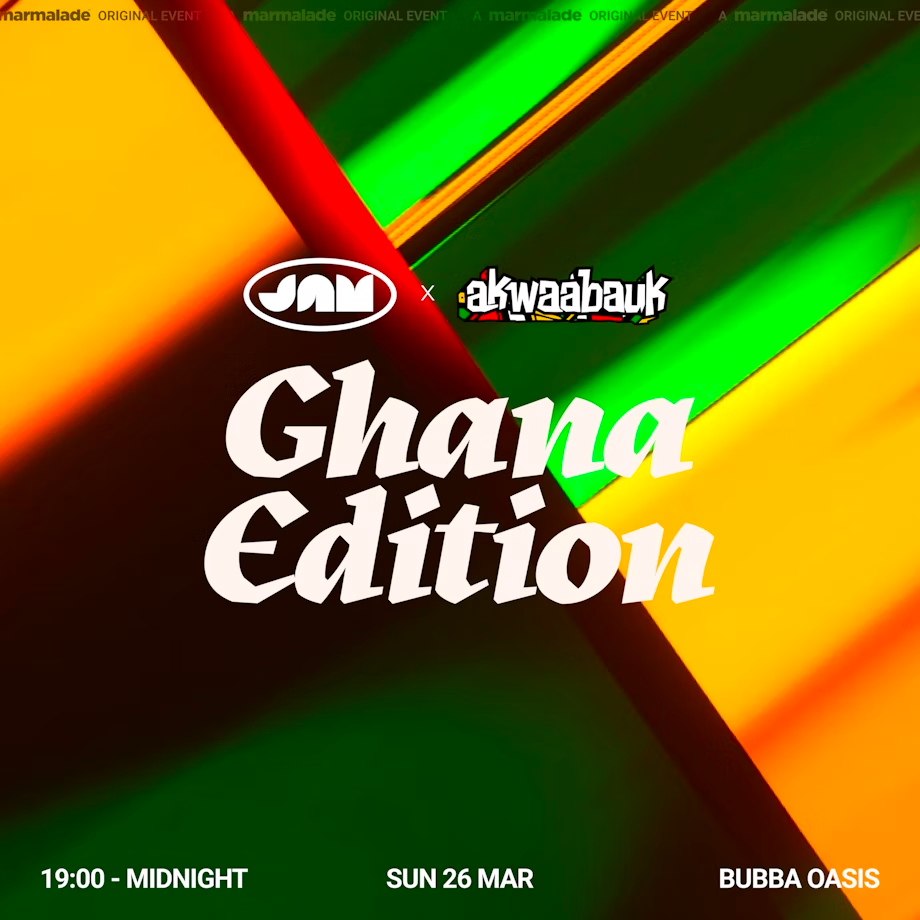 Immerse yourself in the vibrant culture of Africa at JAM's curated event hosted by Akwaaba. With hot sets by talented DJs, the event promises to transport you to the heart of Ghana, featuring a mix of old school jams and contemporary genres. Get ready to experience an interactive and fun-filled atmosphere showcasing African culture through music, fashion and more. Don't miss this unforgettable night!
A Night With TSB - Live Music, DJs and Performers
Sun 26 March 2023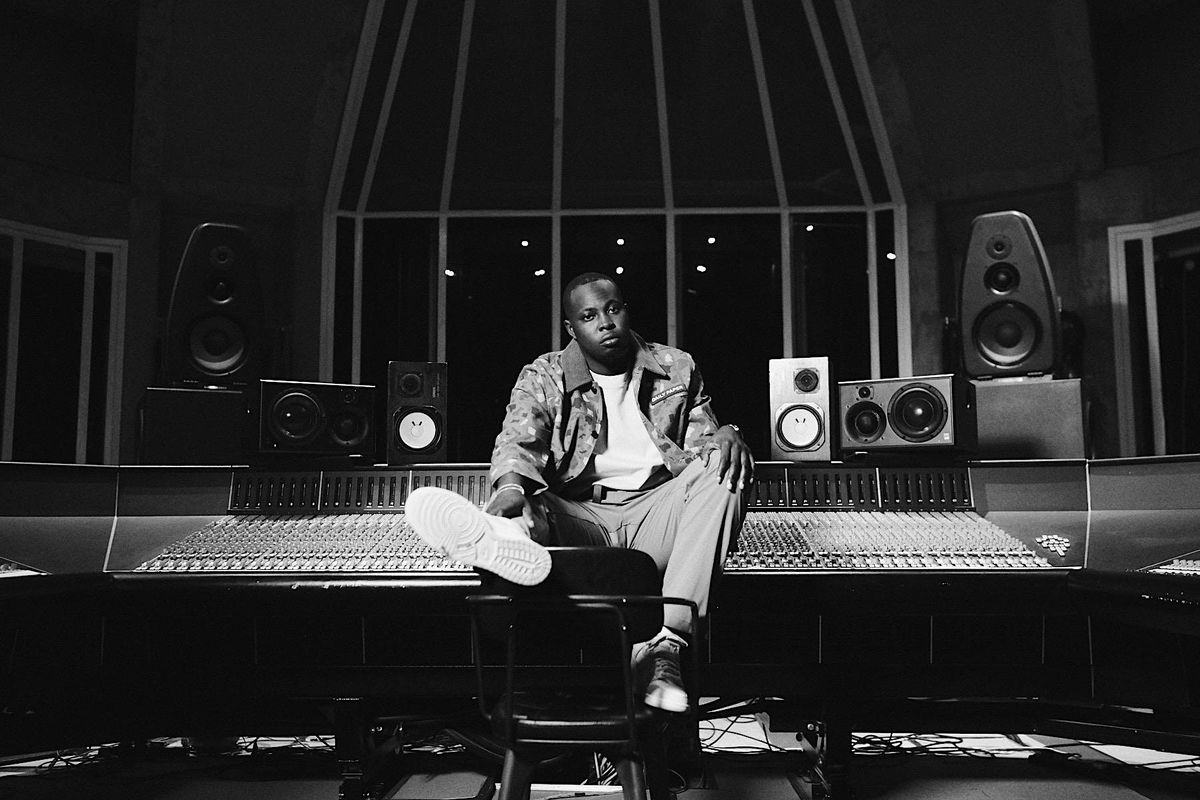 Award-winning and platinum producer, TSB takes over London's most iconic venue for a night of music and culture. Collaborating with the likes of J Hus, Stormzy, Bree Runway, Miraa May, Headie One, Dave, BNXN, Knucks and several others, we're taking time to explore the diverse catalogue of one of Europe's premiers talents.
Conversation between Adelaide Cioni and Mistura Allison
Thu 30 March 2023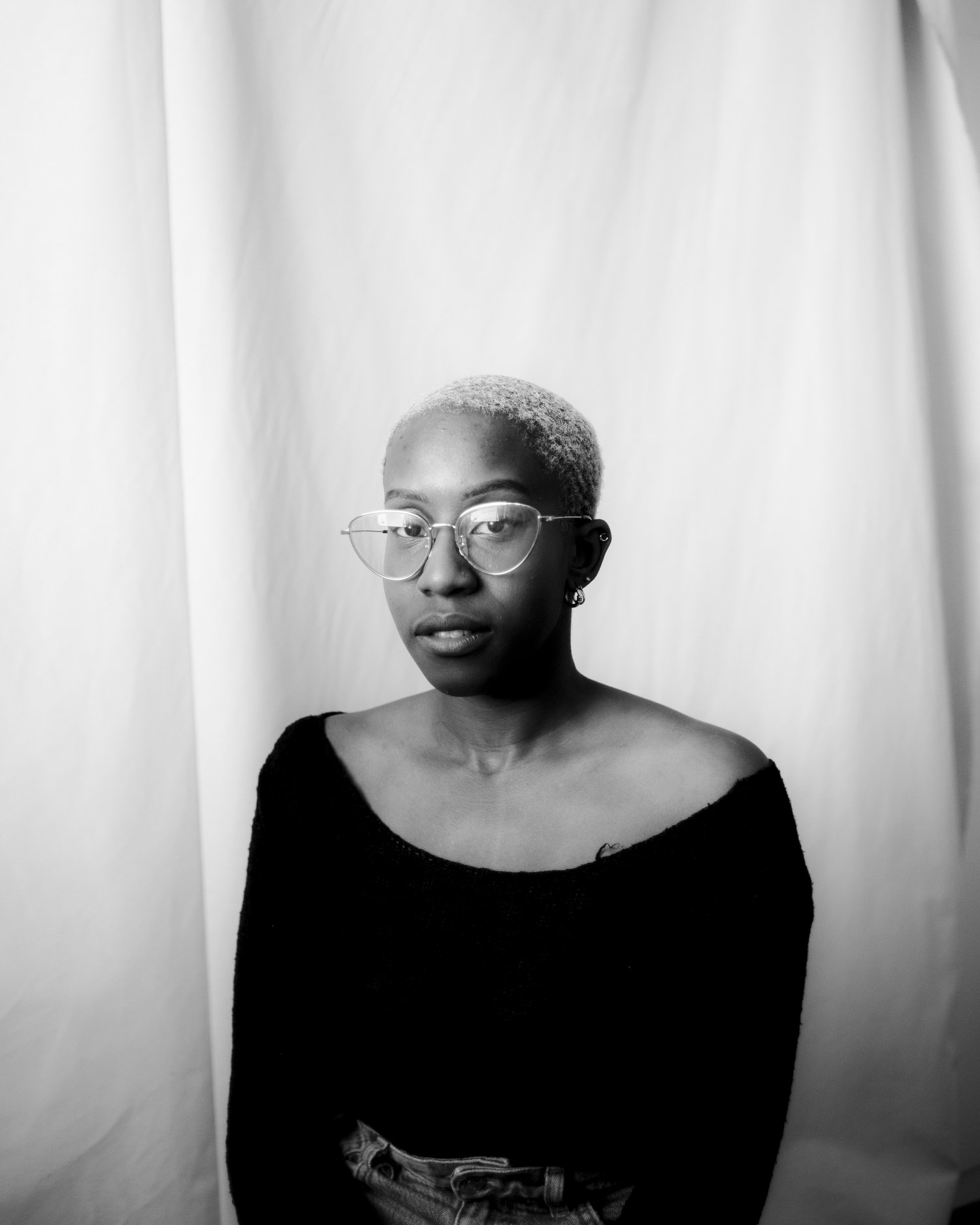 Conversation between Adelaide Cioni and Mistura Allison, exploring themes and ideas of Adelaide's new exhibition Ab'ovo / On Patterns. Mistura Allison is an independent researcher, curator and art historian based between London and Milan. She is the founder of ashikọ, a visually driven research platform inspired by Africa and its Diaspora.