OBI's House is a cultural movement combining music, fashion, and dance, partnering with Platoon. OBI's House attracts music lovers and artists to Hard Rock Cafe, Lagos for an every Monday night party, showcasing emerging African talents thereby influencing mainstream culture. Watch artists like Ladipoe, Niniola, and Khaid and witness the profound impact of African sounds and talent in mainstream culture.
Introduction
OBI's House is a dynamic movement that started during the pandemic, celebrating African music, fashion, and dance, driven by creativity and cultural exploration. DJ Obi is known for breaking the world record for the longest DJ set in 2016. Through a partnership between Platoon and OBI's House, the brand aims to amplify the voices of rising African stars while redefining mainstream culture boundaries.
On June 19, 2023, OBI's House hosted a mesmerising event, showcasing the energy and talent of emerging African talent. This guide in collaboration with Platoon, delves into the allure of OBI's House, sharing with you the captivating pictures, video excerpts, and talented artists that define this cultural powerhouse.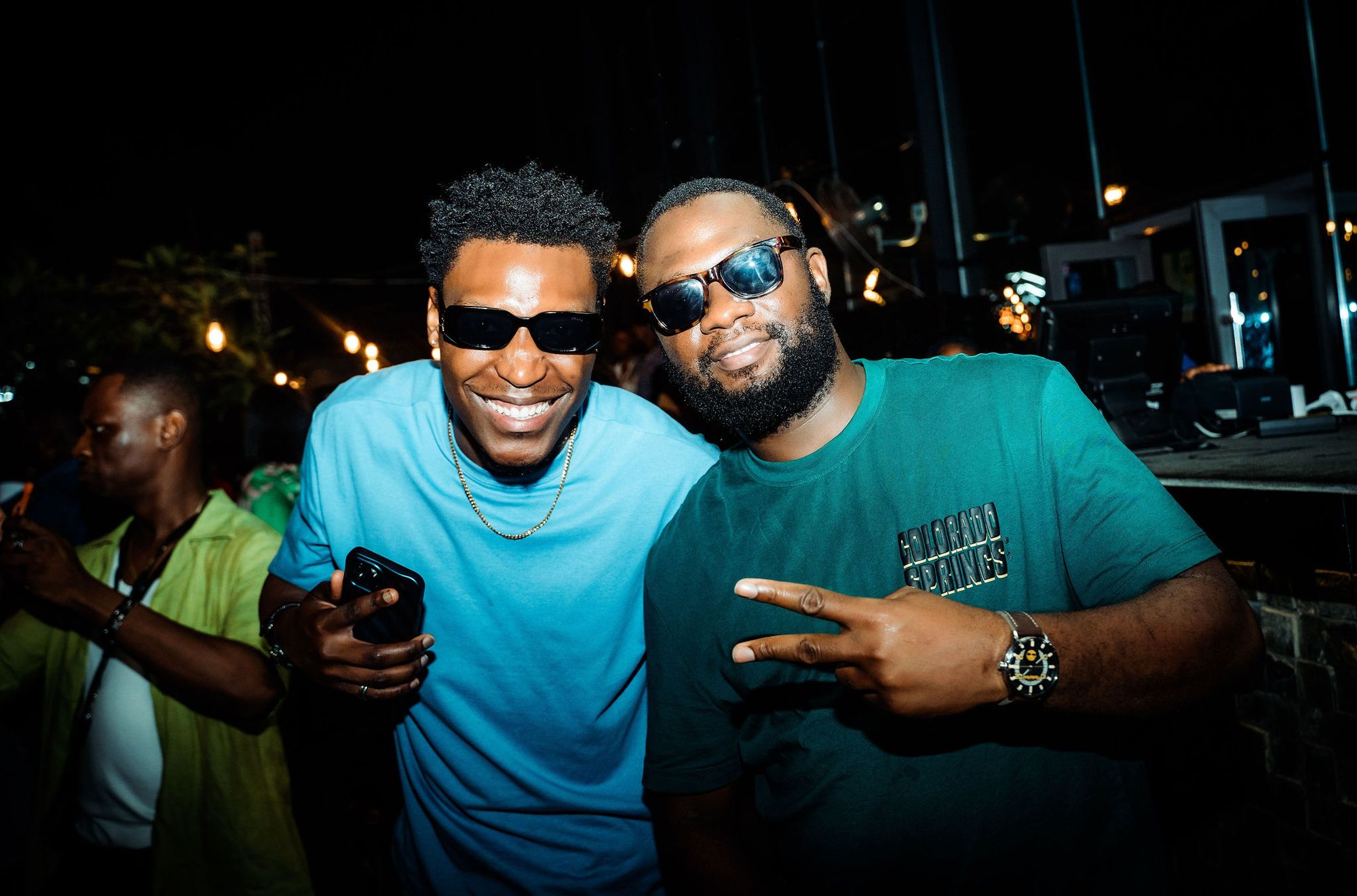 OBI's House: Sound and Music
DJ Obi aims to promote consistency and respect for DJs through Obi's House. The success of the event lies in its inclusive and free-spirited atmosphere, attracting superstar guests and providing a platform for other DJs to showcase their talent. Here are our top three musical DJs we think you'll like:
Dope Caesar
Dope Caesar is a budding female DJ that is building a name for herself in the music industry. She performs spectacular sets that keep the dance floor moving with a unique blend of genres and enticing tunes. Her tremendous talent and passion for music have won her a reputation as a powerful force to be reckoned with.
DJ Consequence
DJ Consequence, a Nigerian DJ, is known for his commanding presence and dance floor speed. He has played at clubs and events, including Quilox night club. Signed to Aristocrat Records, he has released mixtapes and hit singles. Consequence is an entrepreneur and won Best DJ of the Year at The Nigerian Hype Awards in 2018.
TxC
Amapiano DJ duo TxC, of Tarryn Reid and Clairise Hefke, are poised to make a mark in the music industry. They have already collaborated with notable artists. TxC's passion for music and fashion, have propelled them on their musical journey. They cherish the opportunity to travel and make diverse audiences dance to their beats.
Platoon and Its Squad
Platoon is a multi-award winning label, founded by CEO Denzyl Feigelson in 2016, is a music label that supports and discovers groundbreaking talent worldwide. They offer innovative tools and services to nurture artists' careers and expand their fanbase. Platoon's signings include Billie Eilish, Jorja Smith, and Ayra Starr.
With state-of-the-art recording studios and creative spaces in London and Africa, they foster collaborative environments and provide educational resources for artists' growth and well-being. Platoon's event with OBI's House featured a variety of African artists, including but not limited to:
Ladipoe
Ladipoe, a Nigerian rapper and musician, gained fame with "Feel Alright" featuring SDC. Signed with Mavin Records in 2017, he released his debut album, "Talk About Poe (T.A.P)," featuring a unique fusion of rap, dancehall, palm-wine music, and hip-hop. He collaborated with artists like Simi, Ice Prince, M.I Abaga, and Falz, earning recognition for his killer verses and exceptional emceeing skills.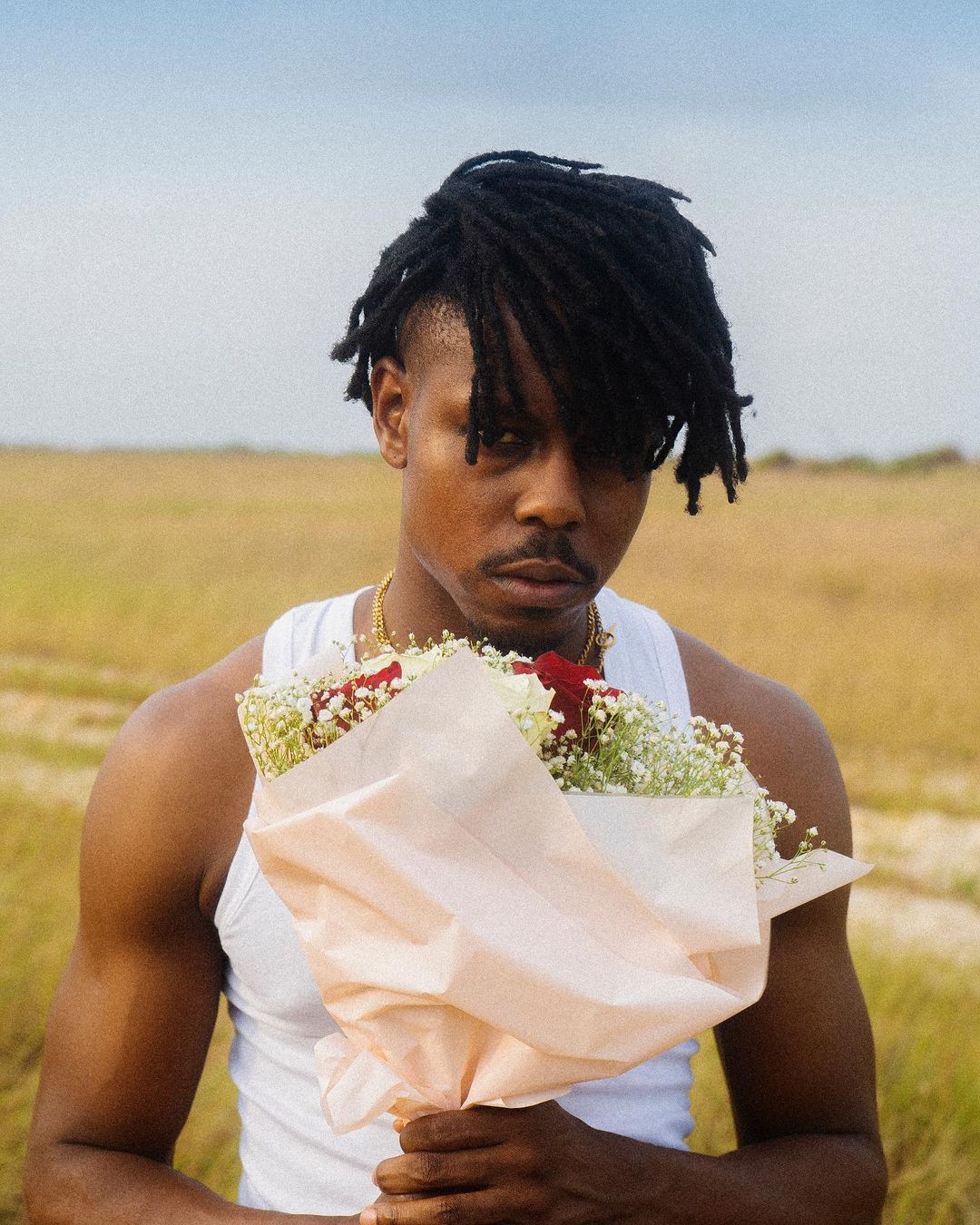 Khaid
Khaid, a Nigerian singer and rapper, gained fame with his debut single "With You" in 2022. His subsequent releases, including "SKI," "DIVERSITY" EP, and "Amala," solidified his position in the industry. Khaid has been recognised by Apple Music and Spotify as an emerging artist to watch in Nigeria.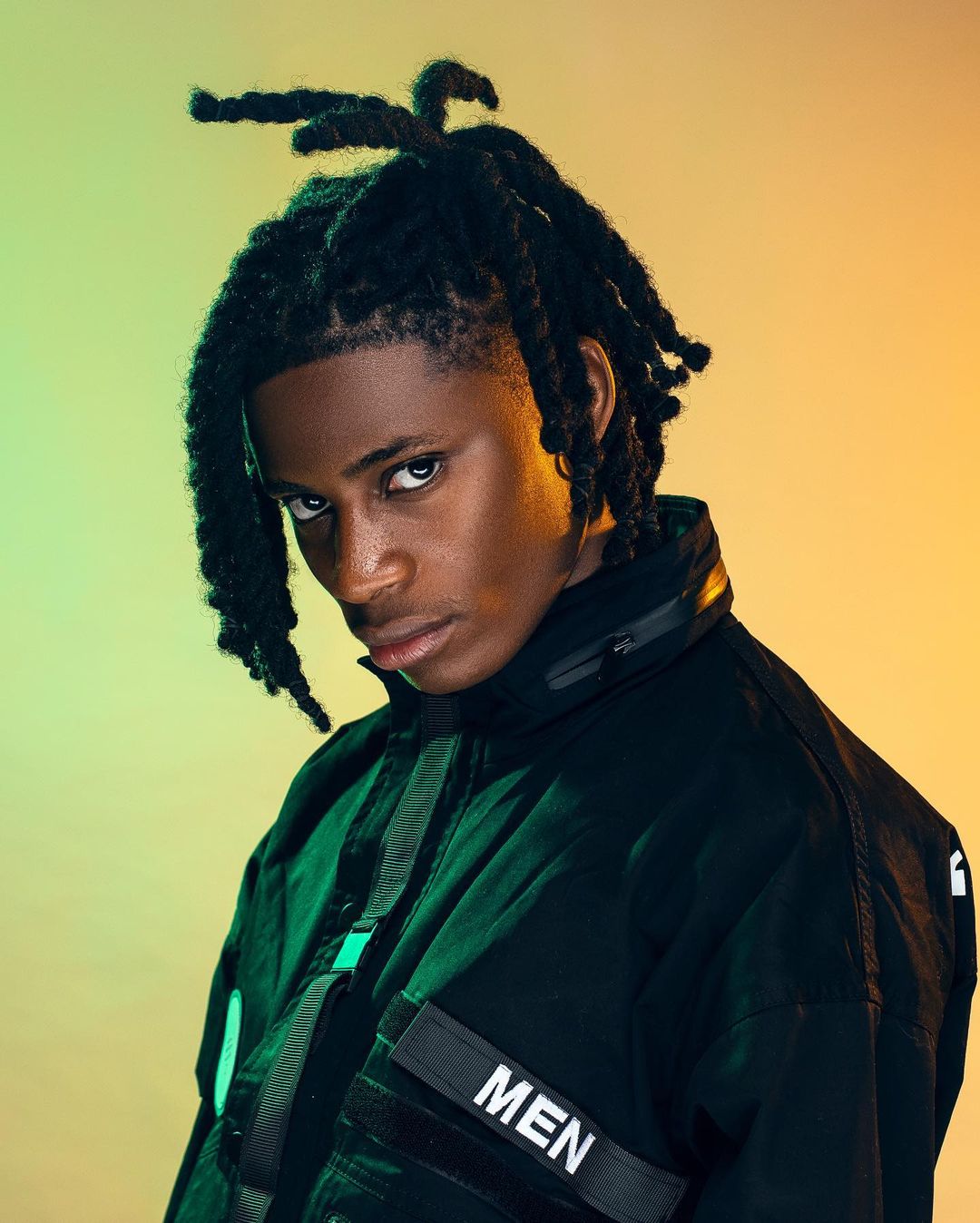 The OBI's House x Platoon Event
Welcome to the highlights section of the unforgettable night brought together by the creative energy of Platoon and Obi's House! This extraordinary event featured incredibly talented artists like Ladipoe, Khaid, Niniola, and Wande Coal. Marmalade invites you to witness the artistic wonder through the highlights of the #PlatoonxOBIsHouse. The event, held on June 19, 2023, is one etched in music history and events.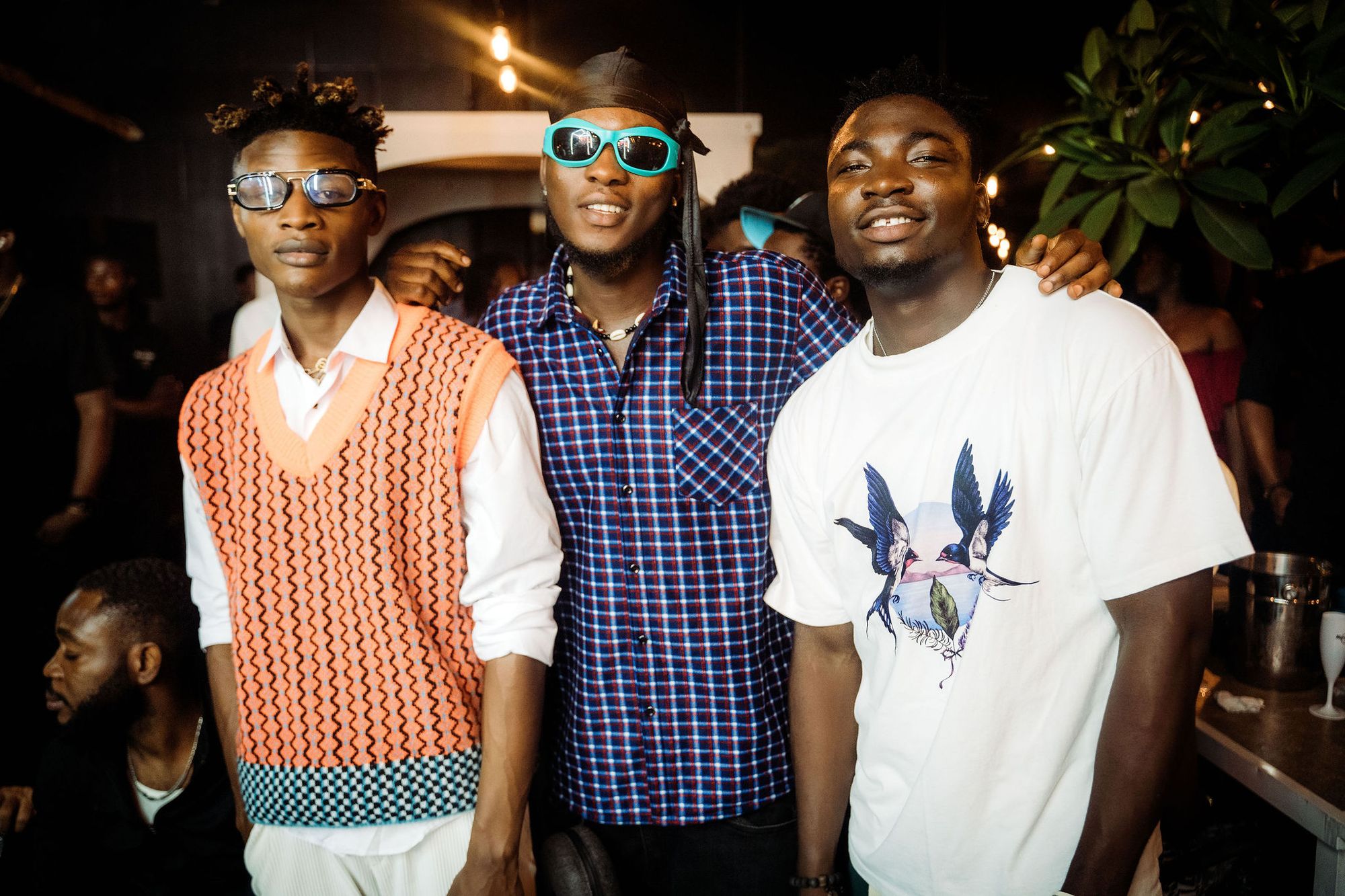 Conclusion
OBI's House, in partnership with Platoon, is redefining the cultural landscape by promoting African sounds and talent in mainstream culture. Through the convergence of music, fashion, and dance, This immersive experience transcends boundaries and captivates audiences around the world. OBI's House and Platoon remains a driving force in showcasing the boundless creativity and ingenuity emerging from the African music scene.