The highly anticipated third season of the popular podcast How Far? With Mr. Eazi and Temi Otedola is set to captivate audiences once again as it returns with six exciting new episodes. Hosted by superstar singer and serial entrepreneur Mr. Eazi and actress and media personality Temi Otedola, the podcast aims to delve into a wide range of engaging topics, from relationships and entertainment to social issues and beyond.
About "How Far"
"How Far?" is a popular podcast hosted by superstar singer and entrepreneur Mr Eazi and actress and media personality Temi Otedola. With a focus on relationships, entertainment, social issues, and beyond, the podcast offers a platform for engaging conversations and insightful discussions. The podcast is available for streaming on all major platforms, including Apple Podcasts and Spotify.
"How Far?" Season 3 will be available for streaming on all major platforms, including Apple Podcasts, Spotify, and more, starting 13th September. Each episode will be released every Wednesday, allowing listeners to tune in and join the hosts' captivating conversations for six consecutive weeks.
As an acclaimed singer and successful entrepreneur, Mr. Eazi brings a unique perspective to the podcast. Known for his innovative music and philanthropic efforts, Mr. Eazi has garnered a massive fanbase around the globe. His collaboration with actress and media personality Temi Otedola promises to create an extraordinary listening experience that appeals to diverse audiences.
Temi Otedola, known for her talent in the acting world and her vibrant presence in the media, is excited to explore a range of topics in Season 3. Her strong opinions and unique insights will undoubtedly contribute to the thought-provoking discussions that have become synonymous with "How Far?" Together, Mr. Eazi and Temi Otedola will share their experiences, engage with listeners, and offer entertaining and informative content.
Building on the success of Seasons 1 and 2, the podcast achieved remarkable rankings, claiming the number 1 spot in Nigeria and across Africa on popular platforms such as Spotify and Apple Podcasts. The consistent dominance of these seasons showcases the undeniable appeal and influence of "How Far?" among listeners in Nigeria and beyond.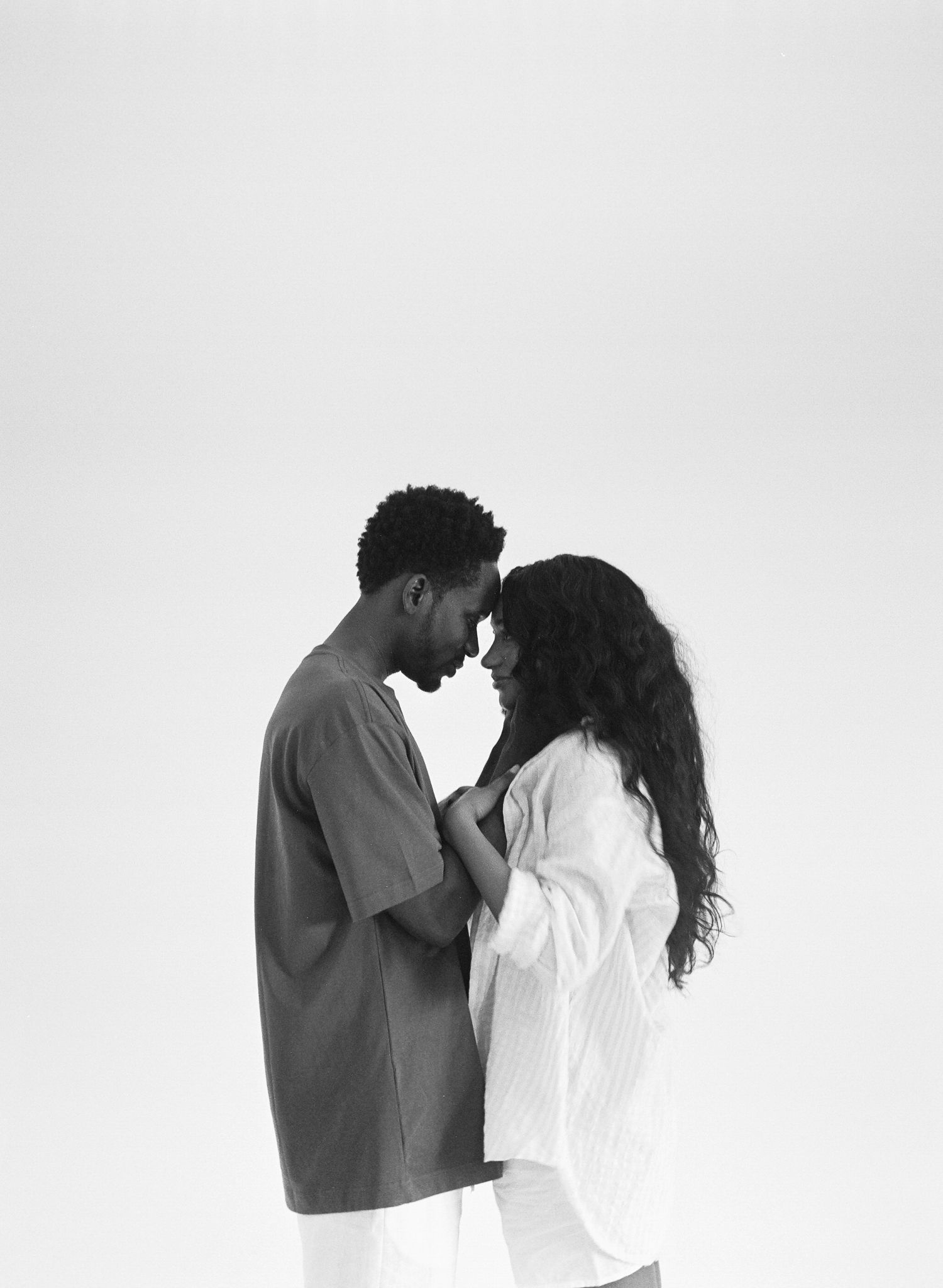 "Fans can expect a dynamic and entertaining season," says Mr. Eazi.
"Temi and I have a great bond, and we're excited to continue to bring our conversations to the podcasting world. We want to engage with our listeners and create a space where everyone feels welcome to share their stories."
The six new episodes of "How Far?" Season 3 promise to cover a wide range of topics that are relevant to the modern world. From navigating relationships and the intricacies of the entertainment industry to addressing pressing social issues, the hosts will offer their unique perspectives and invite guests to join them in exploring these important subjects.
In the highly anticipated Season 3 of the "How Far?" podcast, superstar Mr. Eazi and actress Temi Otedola embark on a captivating journey, touching on a multitude of engaging topics. Over the past year since the last season, both hosts have experienced personal growth and embarked on exciting endeavours.
They share their insights on relationships, navigating the entertainment industry, and discussing pressing social issues. Moreover, the hosts open up about their evolving sense of style and provide an exclusive glimpse into their wedding planning.
Season 3 of "How Far?" also features their first-ever guest, renowned poet and speaker Suli Breaks. Reflecting on the podcast's appeal, Suli Breaks states, "It allows listeners to 'be a fly on the wall' of Temi and Eazi's conversations," inviting audiences to join in and experience the podcast's authenticity first-hand.
"We believe in the power of conversation," says Temi Otedola. "Through our podcast, we aim to foster dialogue, create awareness, and inspire change. We want our listeners to feel connected and empowered to make a difference."
With its wide availability on popular streaming platforms, "How Far?" Season 3 is expected to attract an even larger audience than before. The podcast has already amassed a dedicated following, thanks to its engaging content and the charisma of its hosts. The new season aims to build on this success and continue to captivate listeners worldwide.
To stay updated with the latest episodes and news from "How Far," follow Mr. Eazi and Temi Otedola on social media and subscribe to the podcast on your preferred streaming platform. Don't miss out on the thought-provoking conversations and entertaining banter as Mr. Eazi and Temi Otedola take listeners on a journey through relationships, entertainment, social issues, and much more.
Follow Mr Eazi here and Temi Otedola here on Instagram for updates. You can also follow the podcast on Instagram here and subscribe to the podcast for the latest episodes.