From One-of-a-Kind Cover Artist to an Original Artist
We had the incredible opportunity to sit down with the multi-talented Nigerian artist, Tolibian, for an exclusive chat with him. It was all about diving into his journey to stardom, his music and how it defines him, and what's in store for his upcoming release. Plus, we got the inside scoop on how he plans to form a deeper connection with his fans and the powerful message he wants to share with the world through his music.
Tolibian née Abubakar Abdulmotolib Ottan currently resides in the bustling city of Lagos, Nigeria. He hails from Kwara State, Ilorin, Ilorin-West to be precise. He became famous for his distinct covers of songs such as Avicii's "The Nights" and many others. A list of his unique songs includes Malaysia, Shower Your Blessings, End SARS, A December to Remember, Lori Iro and the recent one making waves currently is "HAPPY," a song among his latest release list of five songs.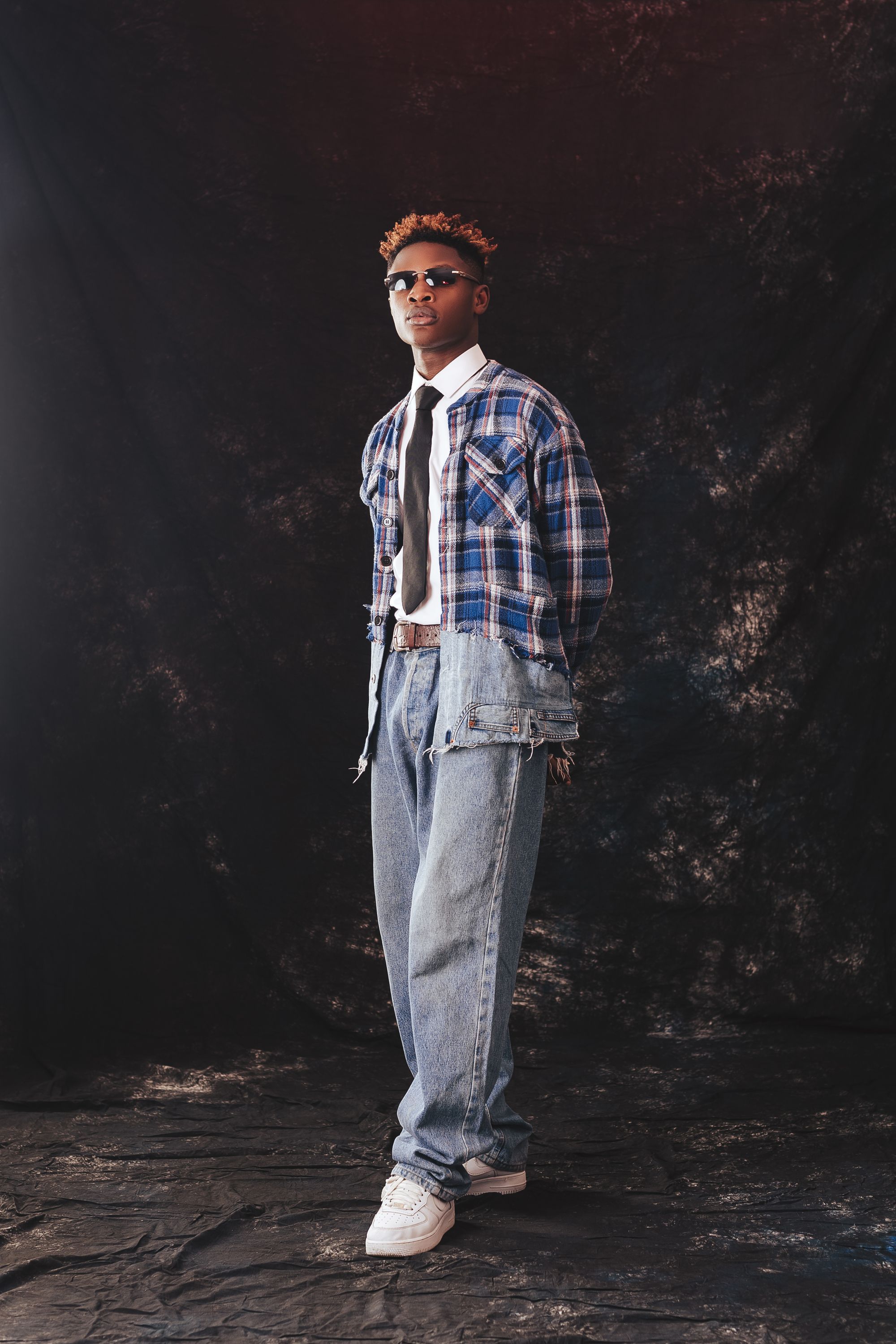 Growing up was challenging for Tolibian, being the first in his family to fully venture into the entertainment industry and embrace it fully made things a bit difficult for him.
"I mean, I am not an apprentice to anybody, I didn't know anyone and I was just on my own and I just fought it and decided to chase my dreams. So, growing up for me was challenging," the talented singer-songwriter tells Marmalade.
"My dad really wasn't in support but my mom is, she's been giving me her all, pushing and has been supportive of me since day one and that has made me who I am today coupled with being stubborn. Being resilient has taught me to endure hard times." Due to his challenging upbringing and the support of just his mom, Tolibian's mindset shifted. He says that all the circumstances in his background and upbringing made him realise that he has a reason to be here, doing what he's doing and he knows he shouldn't give up on his dreams. He also expressed his gratitude to God for being where he is in his life today.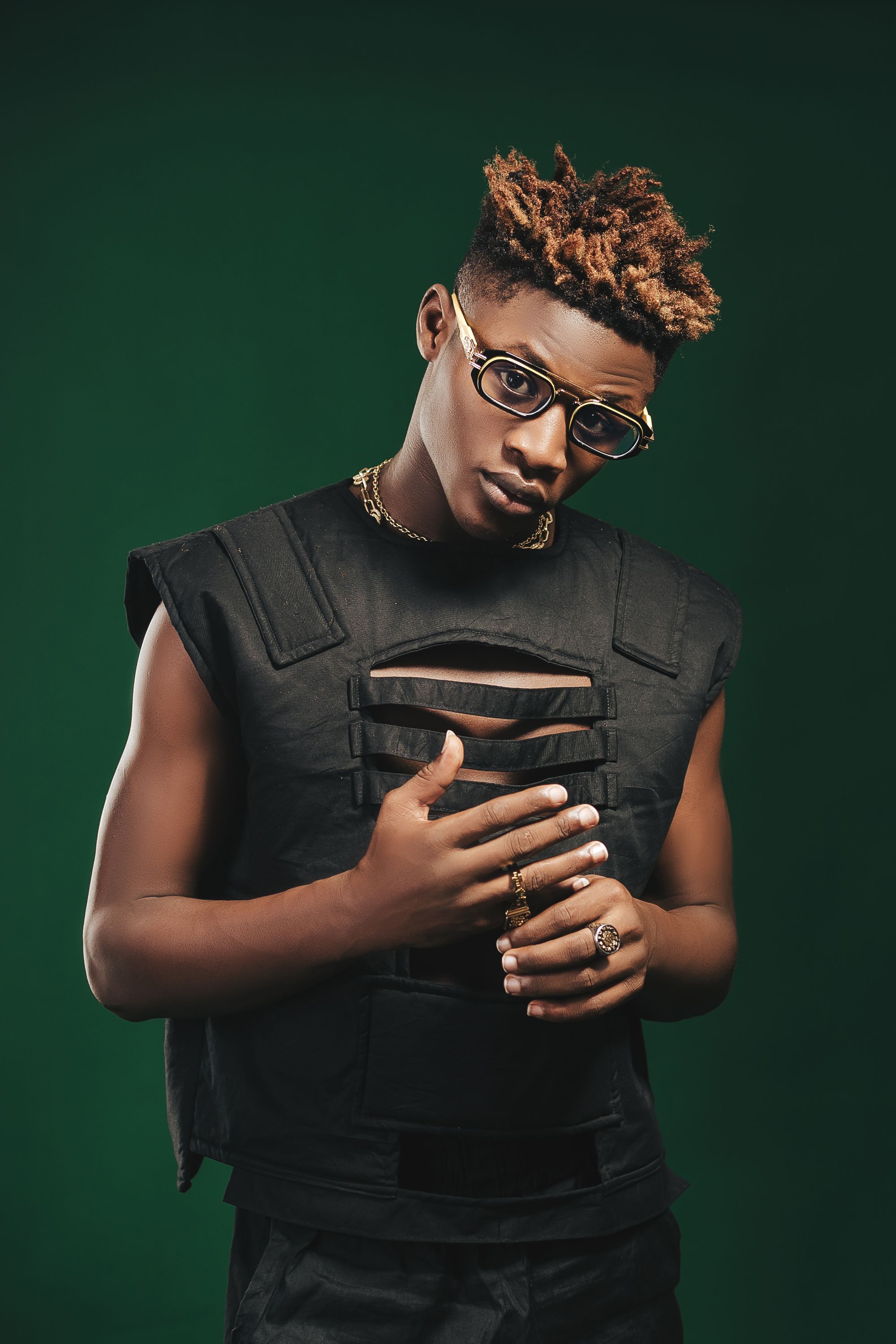 The profound support and belief of his mother and his belief in himself have shaped his journey in music. These are the stepping stones that laid the foundation for Tolibian's artistic journey and this led our chat to the covers that made him go viral. We asked about Tolibian's breakthrough moment, the cover of Avicii's "The Nights" that unexpectedly went viral. "I was surprised by the positive reviews," Tolibian tells us, "It was just me doing my thing, freestyling in my prime. It was not something I had planned, but the response was overwhelming."
When it comes to defining his music style, Tolibian explains that for now, he's riding the wave of Afrobeat. "I can hop on any genre of music, be it trap, jazz, blues or anything," he says confidently, "but Afro-Fuji fusion is what I'm currently exploring."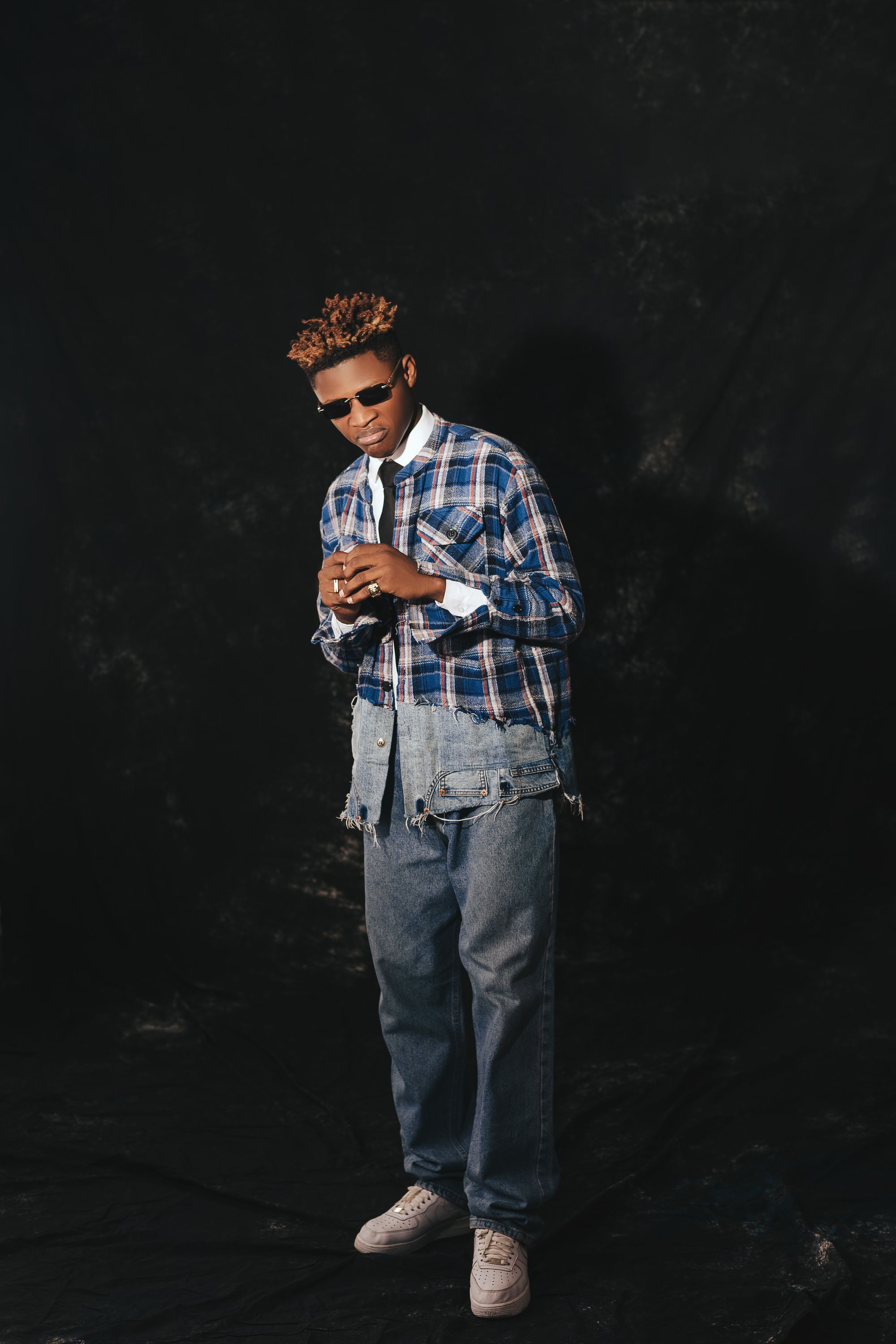 Tolibian emphasises the importance of keeping one's mind open for the creative process and inspiration. "It is important to keep your mind and imagination open and just let your imagination run wild. You can get inspiration from anything, whether it is your personal life experience or maybe another person's story," he shares that the inspiration you get from any place can then be used to create something that inspires and impacts people's lives. "I am inspired by anything, from my personal life story to a cover of a song or just anything."
We couldn't help but notice that Tolibian's upcoming song "Happy" has a unique vibe different from his other tracks.
Tolibian agrees, "I love to explore new sounds as a creative," he says, and "Happy" according to him holds a special aura that sets it apart from the rest of his music.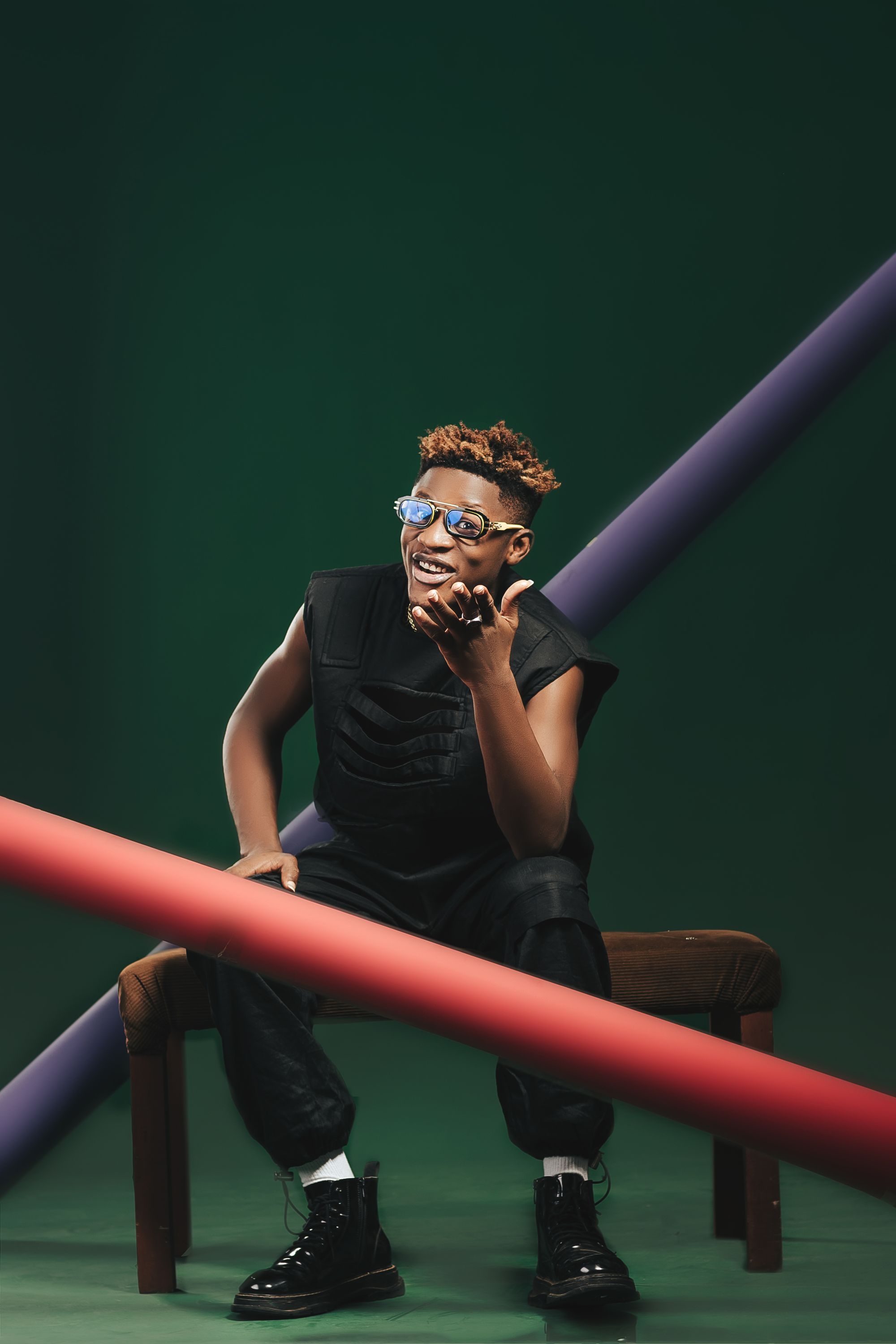 We discuss the impact he wants his music to have on his listeners and supporters, and he shares this with us, "Anytime anybody's listening to my tune, I want them to find it soothing because I want them to feel like they can change the world for the better through their actions and the power of music. My music is my truth. So anytime you listen to Tolibian's music you should feel inspired and remain true to yourself."
Prior to Tolibian's covers going viral, he didn't have any form of formal musical training. He just played around with music for fun. So, he believes in the power of social media, it's been an incredible help for him and other artists like him. He's so grateful for how it has helped him reach new heights in just a few years.
His words are, "It's been just a few years and I thank God I have been able to reach such heights with social media aiding me.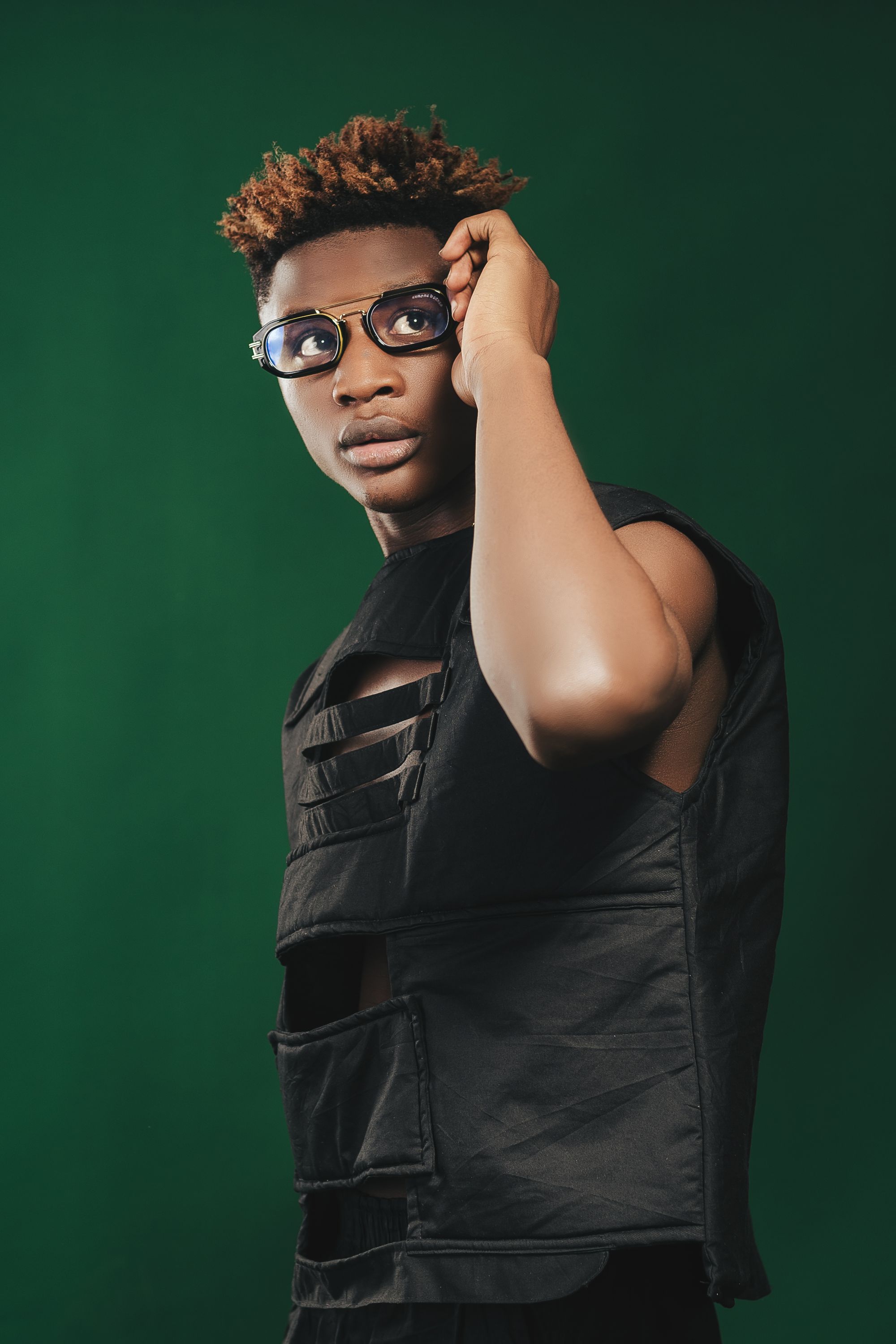 So, I believe social media plays a pretty significant role and we want more and I want the algorithm to do better so it can help more talents like me not to struggle much." Now, with a growing audience, he plans to connect with his fans on a personal level through social media.
"I'll be sharing snippets of my songs and series on Instagram and other platforms and the behind-the-scene footage of my performances."
Tolibian believes that people love to see the behind-the-scenes process of a project. They want to see the steps you took before you execute your project. "I'll do a question and answer session probably in the comment section or Instagram stories and my other social platforms to connect better," he says.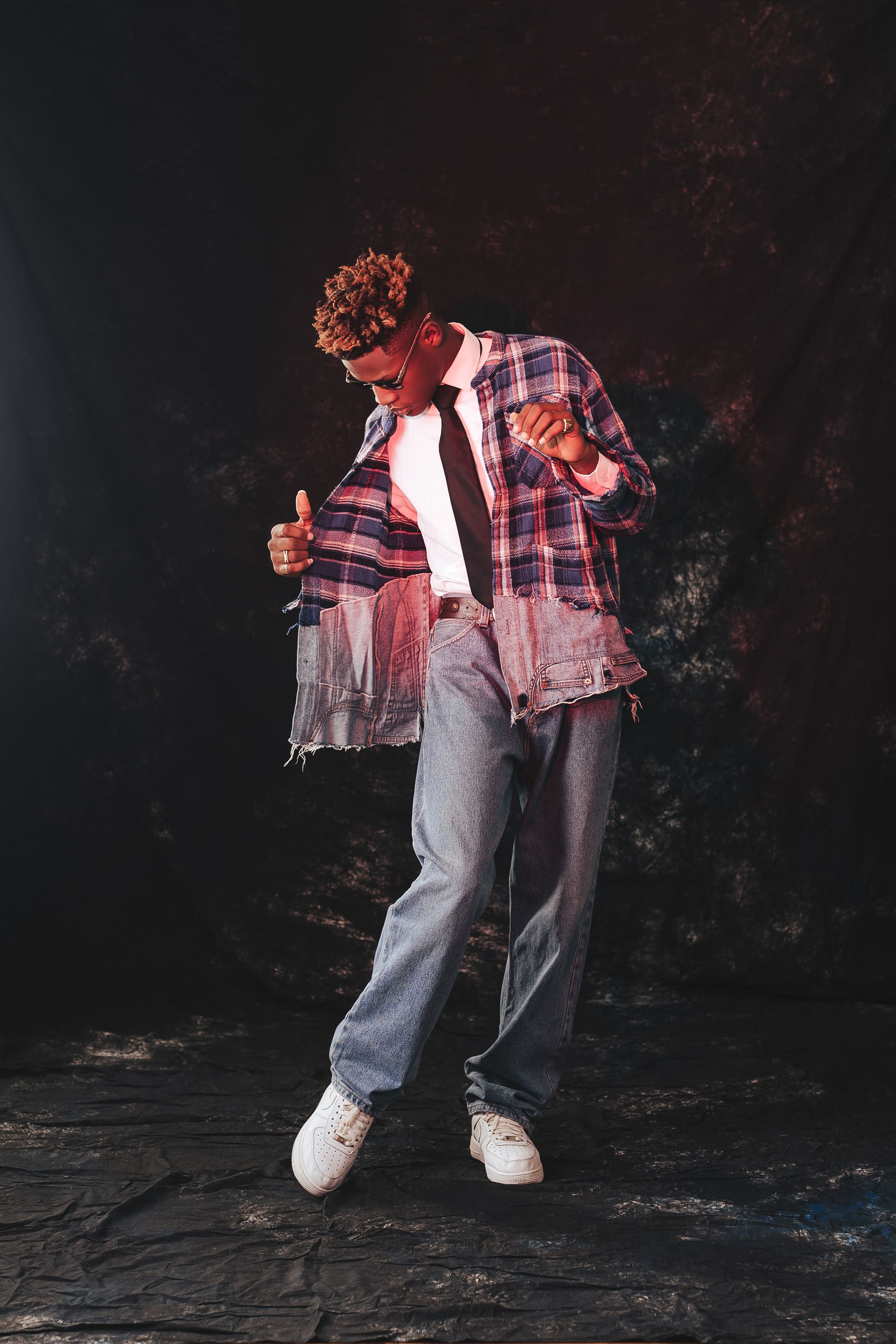 He also tells us he plans to use giveaways to show his appreciation to his fans and hopefully, the algorithm favours the process so he can reach every bit and part of his fans and they all get to participate. Outside of the artist, Tolibian's goal is clear, and he has all the parts put together and is ready.
He tells us his one message to the world with a passionate voice, "Don't give up. Keep praying and be resilient. Believe in your craft and be your own fighter on the front line." Tolibian's message shows he's not just determined to make a mark in the music industry, he wants to inspire others along the way too!