We're thrilled to invite you to CreativCon 2023, the inaugural Creative Fest taking place this September. This event, hosted by PRAZZLE & Marmalade, will transform the heart of London into a vibrant playground for all things creative. Imagine a space where artistic imagination is limitless, inspiration is abundant, and opportunity is everywhere.
What to Expect at CreativCon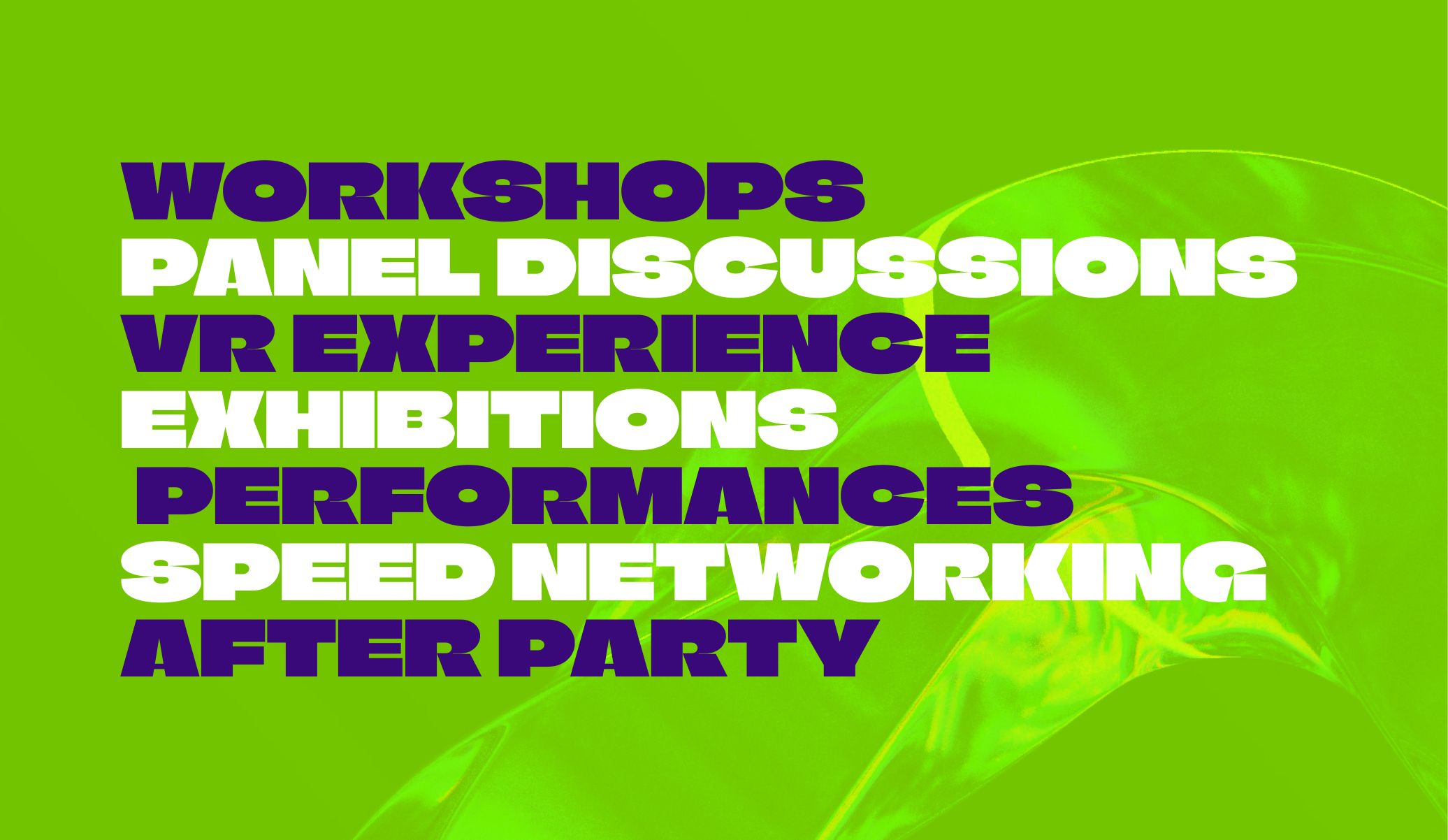 Workshops/Panel Discussions: Participate in interactive sessions with industry experts and broaden your creative vision.
VR Experience: Transcend into captivating virtual realities that push the boundaries of creative expression.
Exhibitions: Experience artistic masterpieces and find your creative spark.
Performances & Side Attractions: Be mesmerised by diverse performances that range from live music to spellbinding acts.
Speed Networking: Expand your creative network and build lasting connections.
After Party: Let loose and celebrate creativity as we wrap up the day with a lively after-party.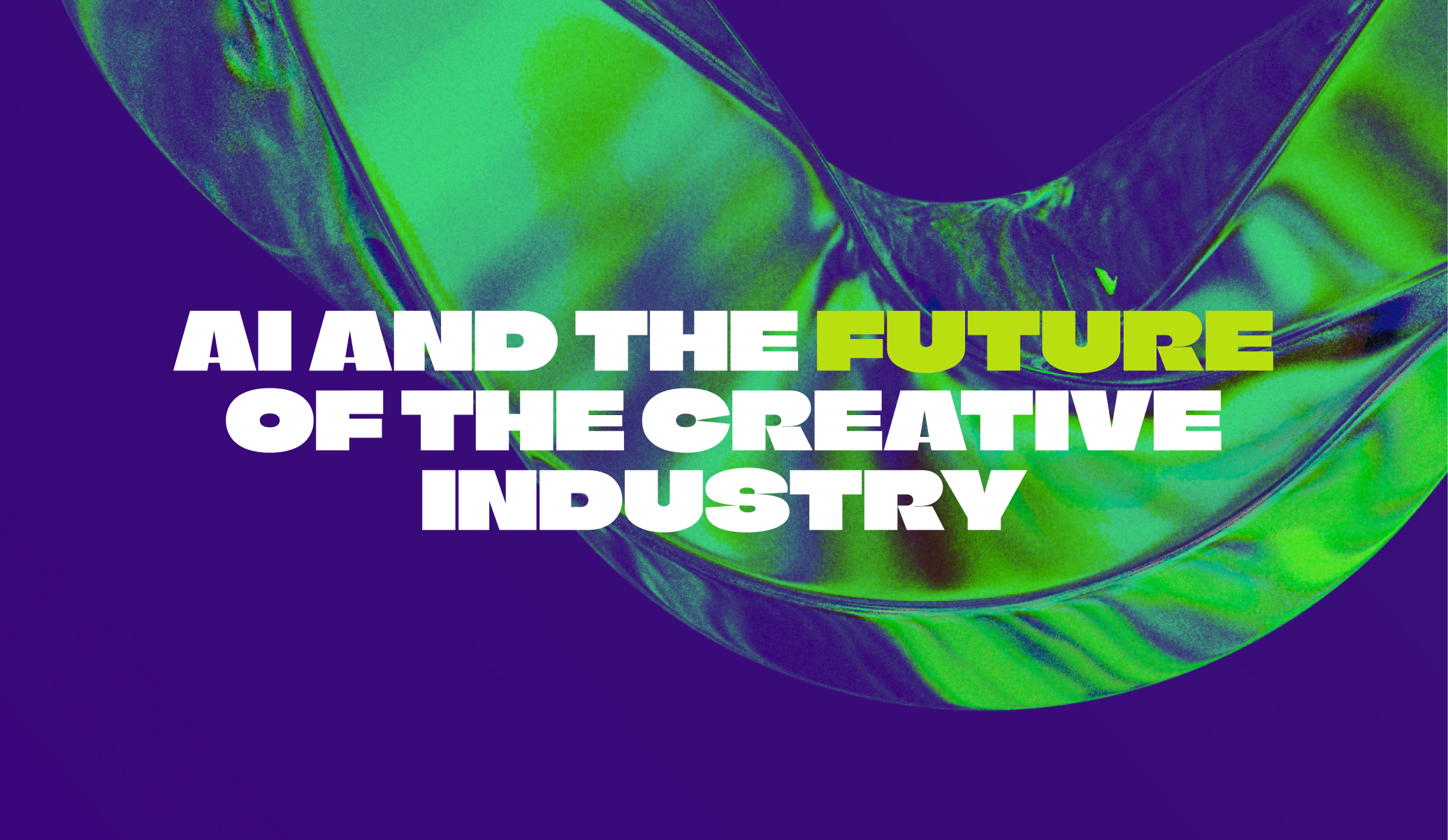 As we navigate the intersection of technology and creativity, we'll explore how AI influences the artistic landscape, assists artists in self-promotion, and unlocks new forms of expression. You'll gain invaluable insights on harnessing these tools while retaining your unique creative identity.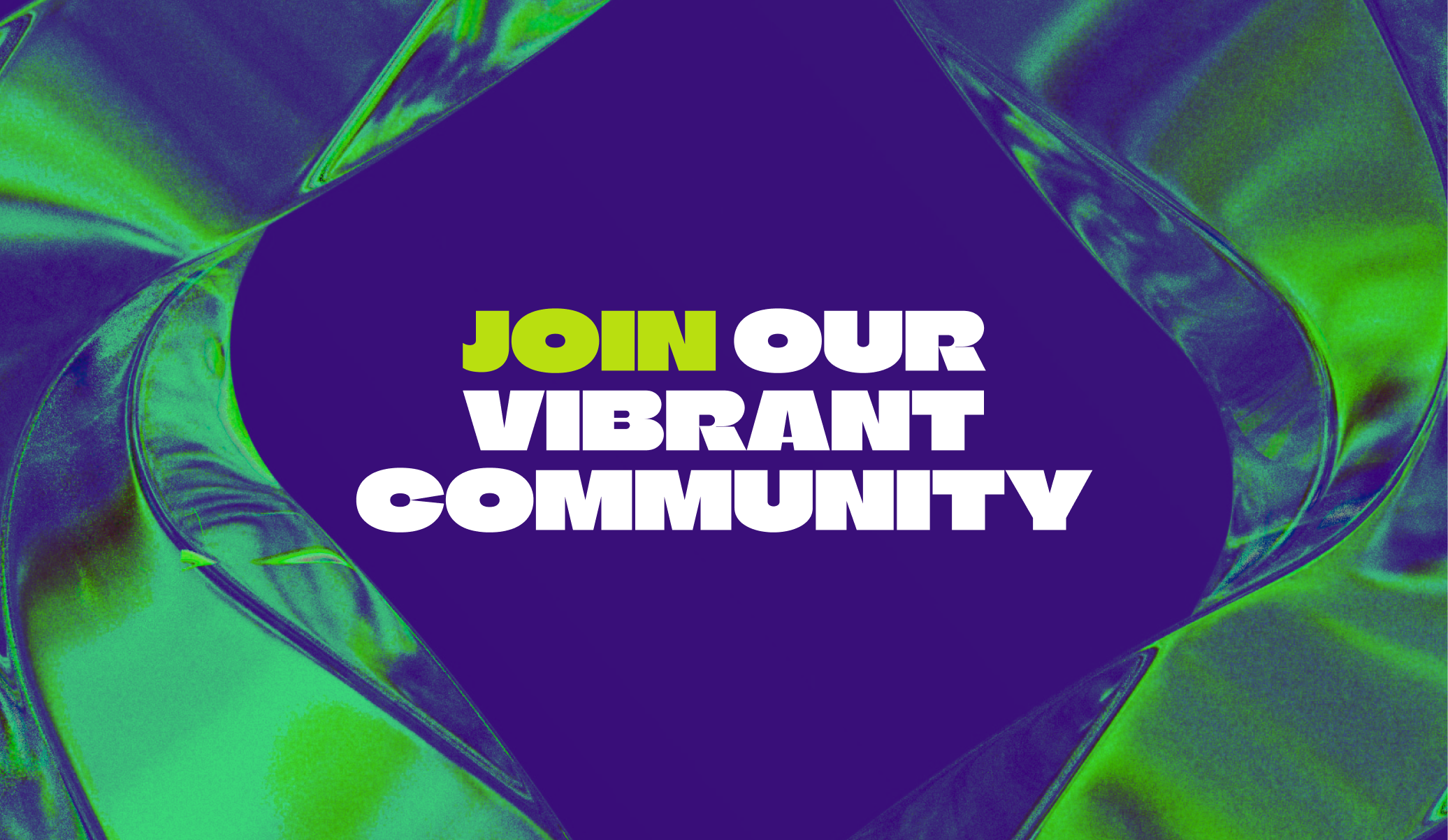 CreativCon unites a diverse group of creatives, industry leaders, event partners, brand sponsors, collaborators, and production houses. Whether you're a creative enthusiast, a vendor with fantastic merchandise, or an artist keen to showcase your work, CreativCon welcomes you with open arms.
Don't Miss Out!
Stay in the loop by subscribing to our updates. Be the first to receive early bird tickets and exciting news about CreativCon 2023, including speaker announcements, schedules, and special offers!
Gear up for an extraordinary journey that heralds the limitless potential of creativity. We can't wait to welcome you at CreativCon this September.