Highlights:
👇
Scroll to the bottom for 'Song Of The Week' (Clue: N*sty). Check out exciting events and experiences happening throughout August.
---
Now, on to the real peel...
Burna Boy Announces New Album Coming in August and Releases Video for 'Big 7'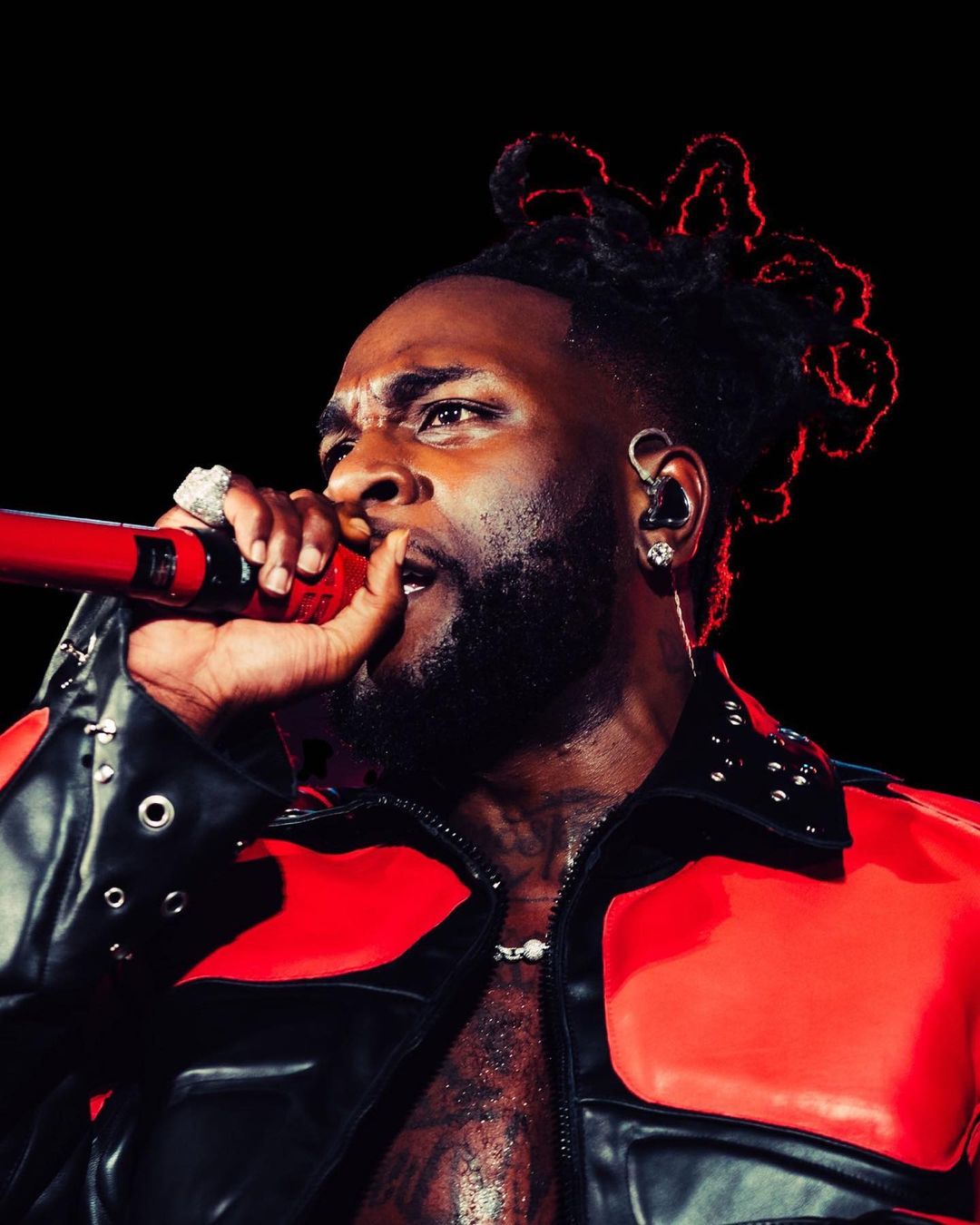 Grammy-winning Nigerian artist Burna Boy is set to release his next album, 'I Told Them...', on August 24. The album features RZA, Busta Rhymes, Junior Mafia, and actor Shameik Moore. Burna Boy recently sold out a stadium show in the U.S. and became the first Nigerian artist to headline Madison Square Garden. He also collaborated with J Hus and 21 Savage on the single 'Sittin on Top of the World'.
Oprah Winfrey Experienced a "Soul-Filling Time" in Morocco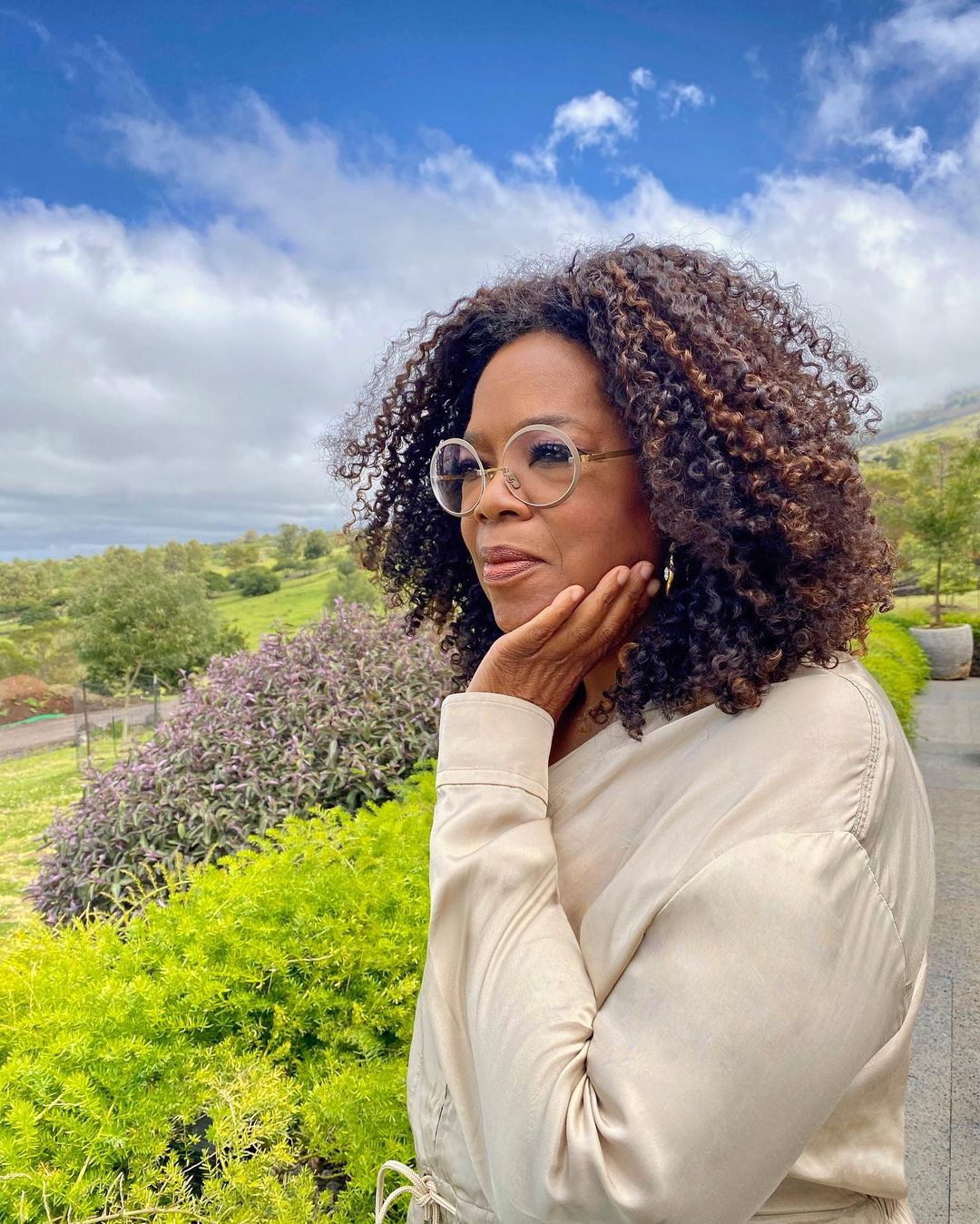 Oprah Winfrey recently visited Morocco, spending two delightful days exploring the local culture. She shared a video on Instagram, showcasing her visits to the vibrant souqs, enjoying traditional music, and trying local delicacies. The highlight was Souk Semmarine, and Oprah was captivated by the rug-making process at a carpet shop. Celebrities praised her experience in Morocco.
Victony, the Afrobeats Outlaw, on His Remarkable Afrobeats Journey to Happiness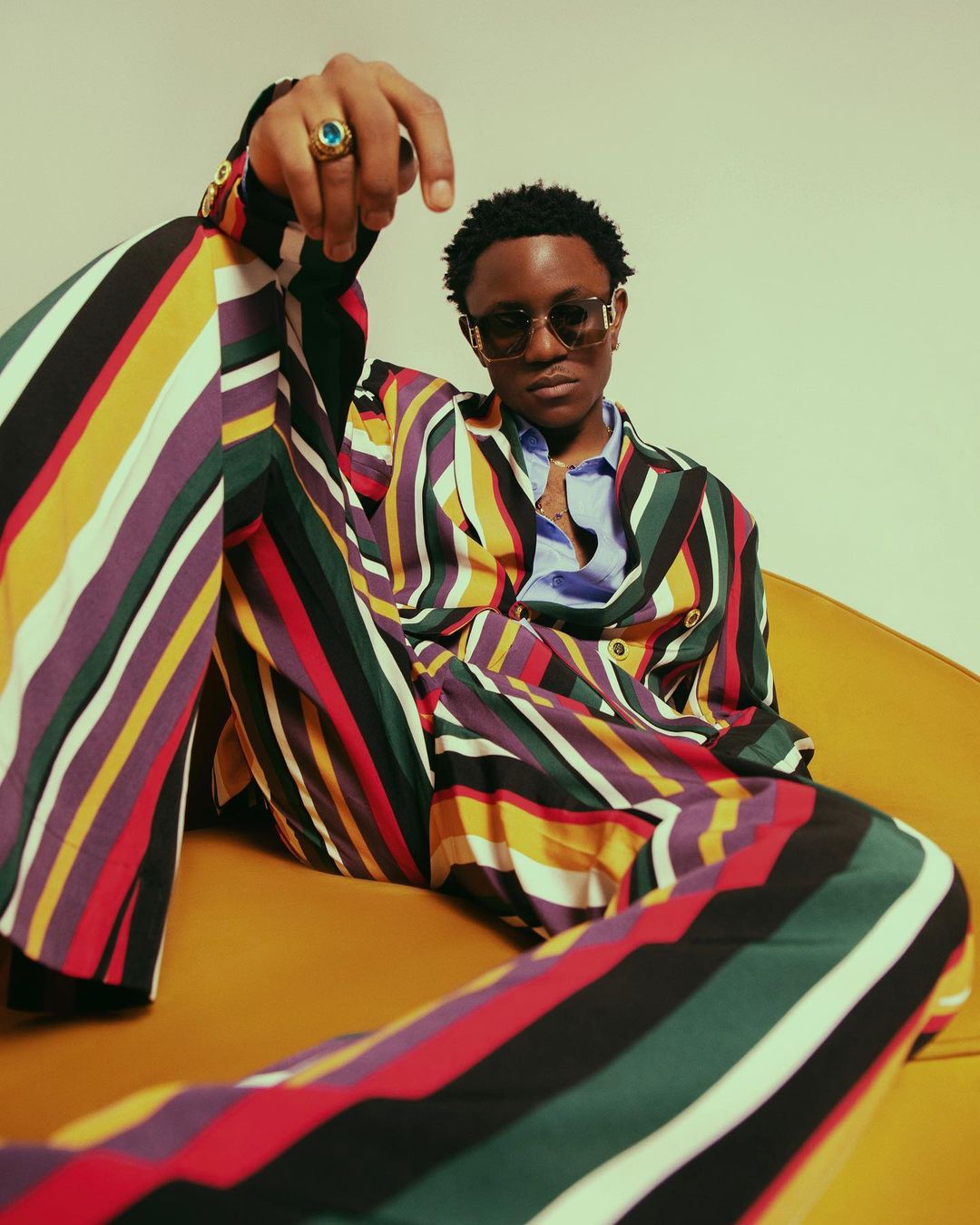 Victony, the rising Afrobeat artist, shares his alternate universe called Outlawville, where self-expression thrives. He introduces Tredax, his avatar, and discusses his music journey and recovery from a tragic accident that almost ended his life. With newfound optimism, he releases new music, embracing joy and looking forward to the next phase of his career.
Ayra Starr Joins Jordan's Iconic Collective - Afrobeat Superstar Featured in Promotional Video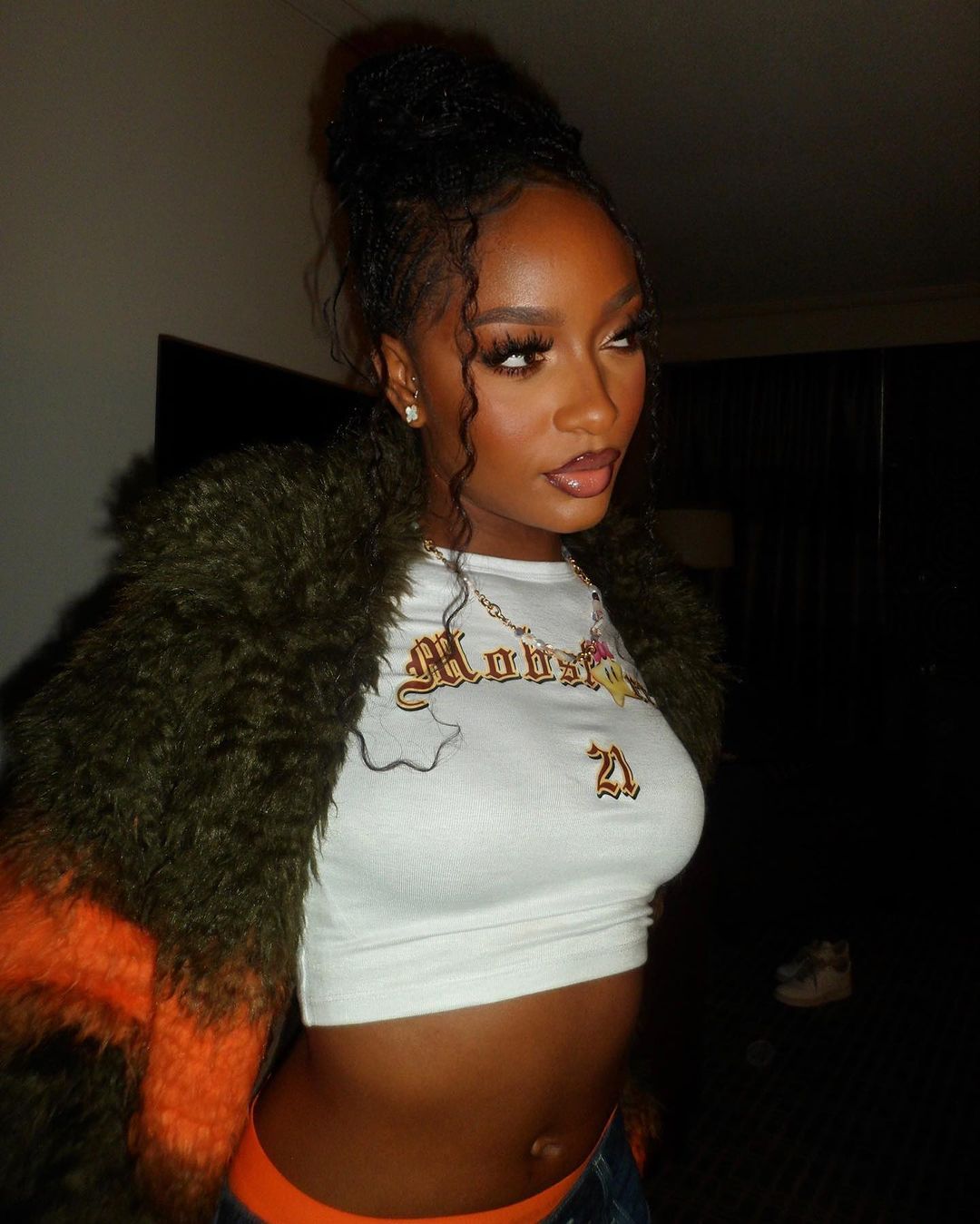 Nigerian music sensation Ayra Starr partners with Jordan's Jumpman Women Collection, joining a star-studded lineup of Afrobeat artists like Wizkid and Davido that have collaborated with some of the world's largest sportswear brands. The Jumpman Women Collection, a project celebrating women's achievements, includes skaters, designers, photographers, and more from around the world. Ayra's collaboration marks her presence in the world of sportswear brands.
Yves Saint Laurent's Luxurious Moroccan Vacation Home Open for Stays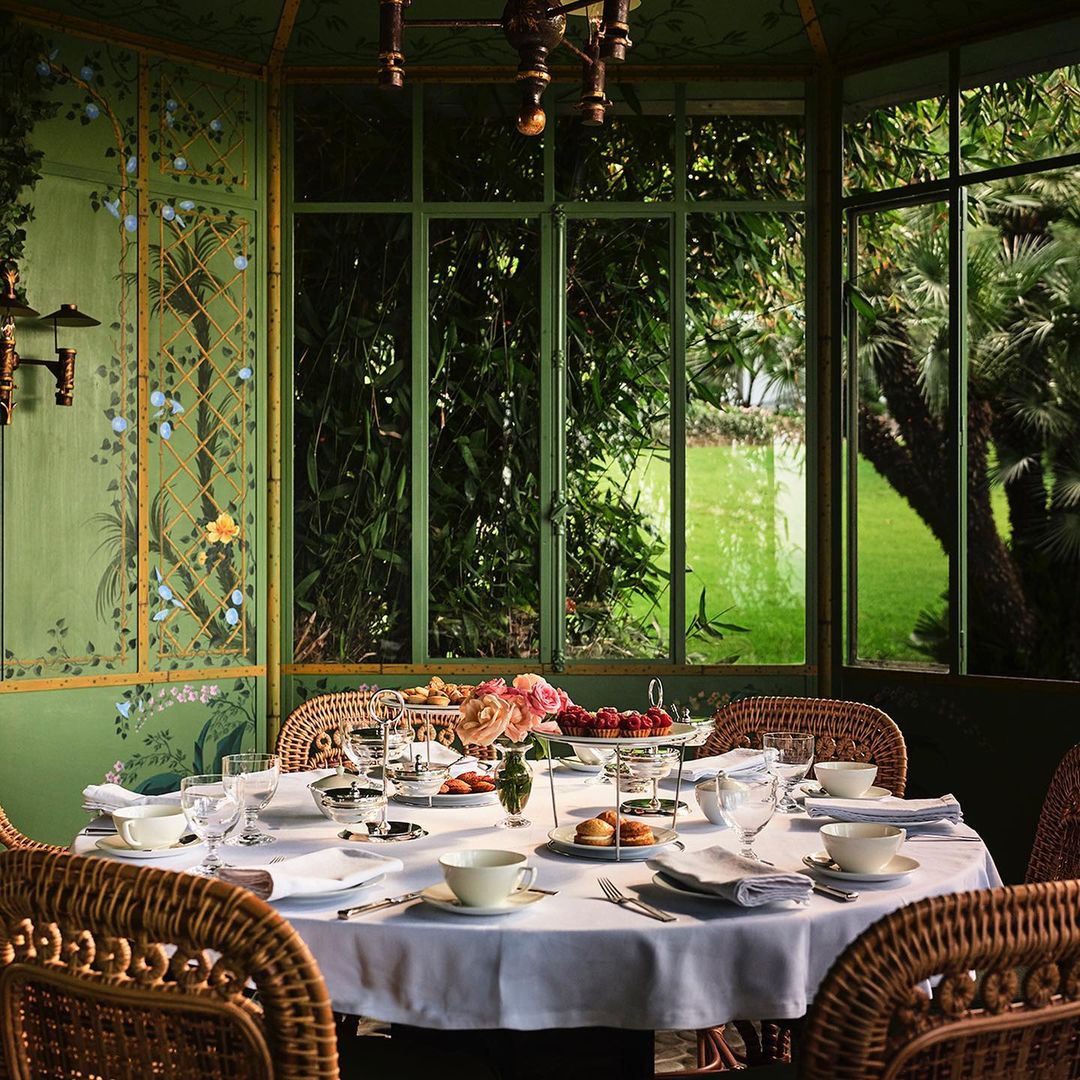 British designer Jasper Conran has transformed Yves Saint Laurent's Moroccan vacation home, Villa Mabrouka, into a 12-suite hotel with a one-colour-per-room theme. The hotel features Moroccan design elements, Roman mosaics, and Andalusian tiles, and offers modern amenities like rooftop terraces, restaurants, and pools surrounded by gardens. Conran aims to create a luxurious and personal experience.
Harrison Ford Introduced to Nigerian food by Star Wars' John Boyega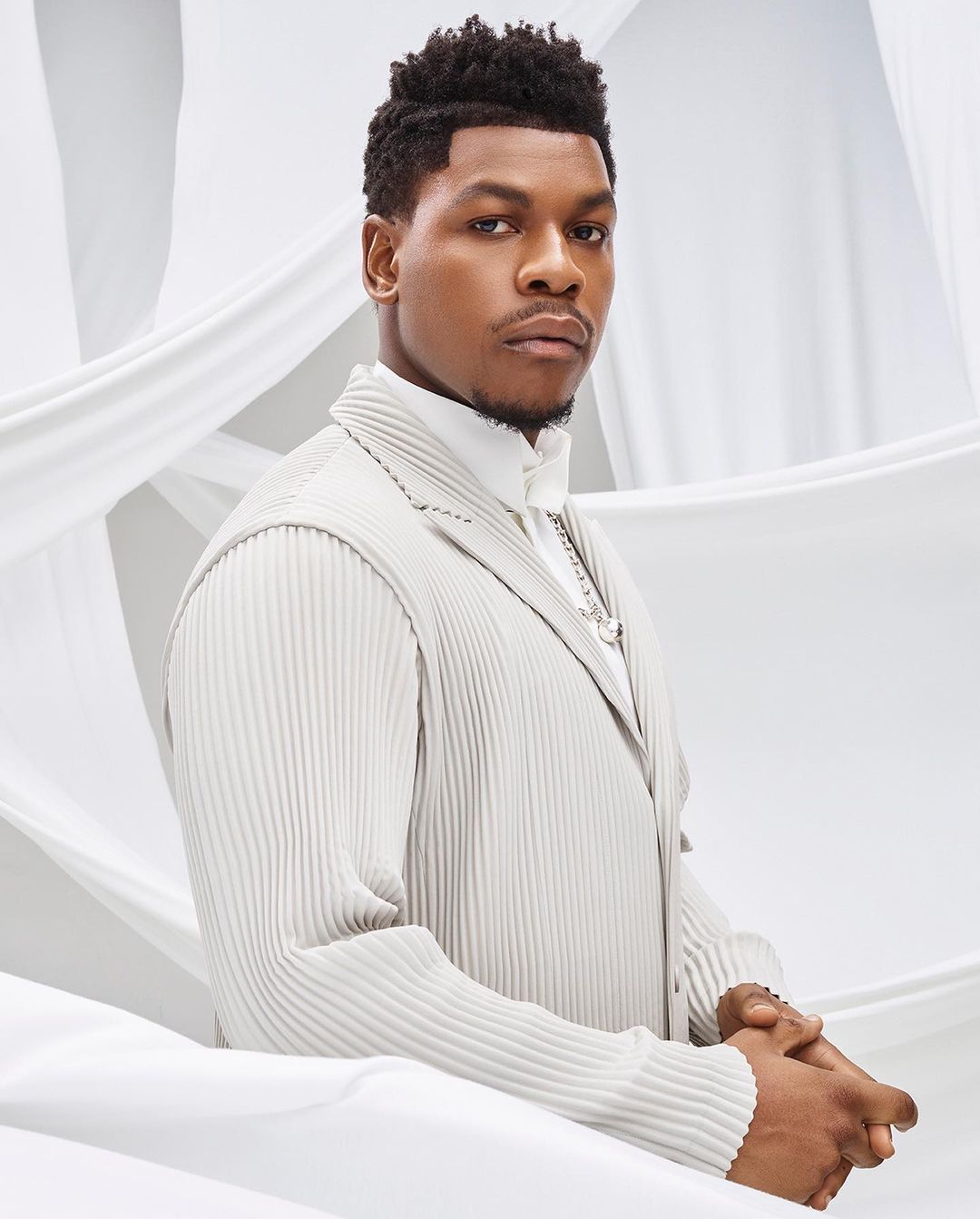 John Boyega and Harrison Ford enjoyed Nigerian cuisine in London during Star Wars production. They visited a West African-themed restaurant, 805, where Ford tried various dishes beyond jollof rice. Boyega hopes his latest work, "They Cloned Tyrone," and his positive relationship with director Juel Taylor will lead to exciting future projects. He also proposed playing a Doctor in a multiverse episode of Doctor Who.
Thebe Magugu Partners with Adidas for Orlando Pirates Football Club Collaboration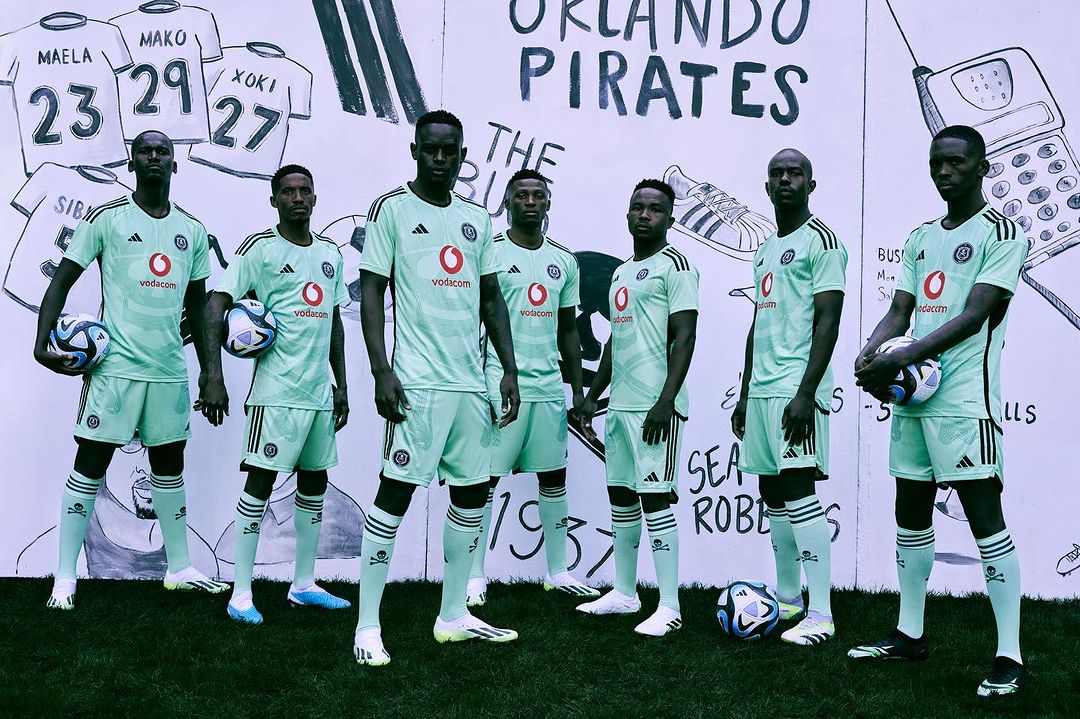 Johannesburg-based designer Thebe Magugu collaborates with Adidas to design football uniforms for the South African team Orlando Pirates for the 2023-2024 season. The collection includes a black-and-white home jersey and a pistachio green away jersey, featuring the club's skull and bones motif. The partnership provides designer exposure and opens doors for future collaborations in menswear and women's soccer teams.
💝
Sharing is Caring!
If you enjoy reading this newsletter,
Forward To A Friend
and let them know they can also subscribe for free via
this link
---
Song Of The Week
---
What's On
Wondering what to do in August?
We have curated everything from immersive concerts and live bands to exclusive parties. Discover new people, new experiences and live life to the fullest!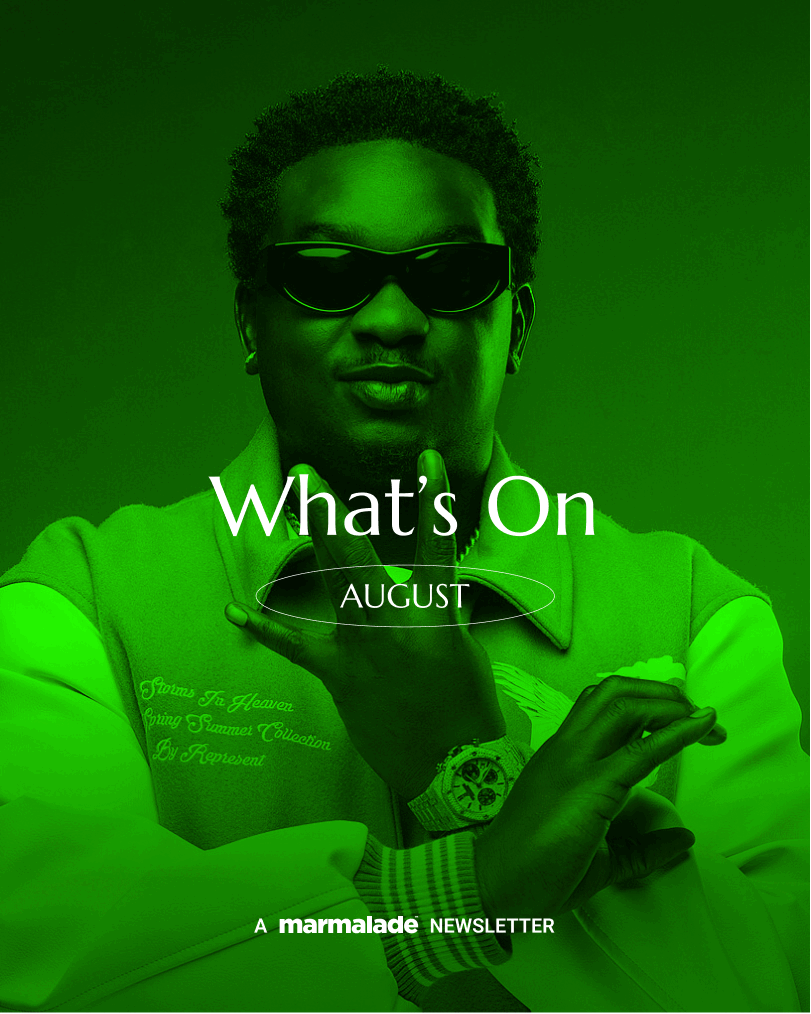 The Ultimate Lifestyle Membership
Experience a unique membership that gives you
access to premium Afrocentric content and experiences
such as curated events, restaurant openings, exhibitions, supper clubs and more.
Become a paid member 🎉
---
Anything else? Hit reply to send us feedback or say hello. You can also follow us on our social media platforms @marmaladecollective
Apply to join our invite-only Collective! Connect with like-minded creators and influencers who want to create, earn and grow together — apply here