When women come together, incredible things happen! In celebration of the work of women visual artists behind the scenes, Marmalade Collective has partnered with AMAKA, Cultura Creative, JCDecaux and Creative Debuts, to launch the #BeyondBlack campaign for International Women's Month.
Sarah Harry-Isaacs, Creative Director for Marmalade Collective, says that the campaign aims to highlight the talent behind the scenes in a colourful and energetic way, as well as celebrate the different roles they play in society. We at AMAKA are passionate about supporting Africa's creative and cultural economies through projects that lead to actual change, as well as empowering a new generation of Pan-Africans who are changing the continent's narrative.
Beyond Black is Marmalade's content format centred on the agenda of celebrating and raising profiles, culture and voices. We are celebrating women of African and Caribbean descent behind the scenes in pivotal industries – bringing their stories and personalities to the forefront," Harry-Isaacs says
Cultura Creative is a stock photography and video agency that aims to promote Black, Asian and Mixed Ethnicity visual content. "We have launched Cultura Creative to advocate change, champion and support diversity, and in particular, to encourage more people of colour to become photographers, videographers and illustrators and to work in the creative commercial stock industry," says Christina Vaughan, founder of Cultura Creative. With an underrepresentation of BIPOC creatives in the stock licensing industry, the agency seeks to recruit, support and develop creators – initiating the change they'd like to see with believable and authentic content that reflects diversity.
AMAKA, Cultura Creative and Marmalade's purpose and ethos are exactly that; increasing representation and showcasing the diversity and dynamism of the African and Caribbean creative community, says Harry-Isaacs.
Marmalade aims for this International Women's Month to feel bright, powerful, and colourful.
During the campaign, ten creatives of African and Caribbean descent, between the ages of 22-35, will be scouted. The campaign will take place from March 7-18th, during which a series of stills and videos will be published on Marmalade's social channels, Beyond Black landing page as well as across JCDecaux's network of billboards in London. This will be followed up by an exhibition and a panel discussion, amplifying the movement and fostering engagement between the talent and the public.
After a couple years filled with challenges, in regards to both mental and physical health, Sarah Harry-Isaacs believed that the world needed a campaign filled with colour, hope and positive energy hence why this IWM is using colour to highlight skill and prowess but more importantly, sisterhood.
---
Photographers
Karis Beaumont
Our creativity is unmatched. We're truly the trendsetters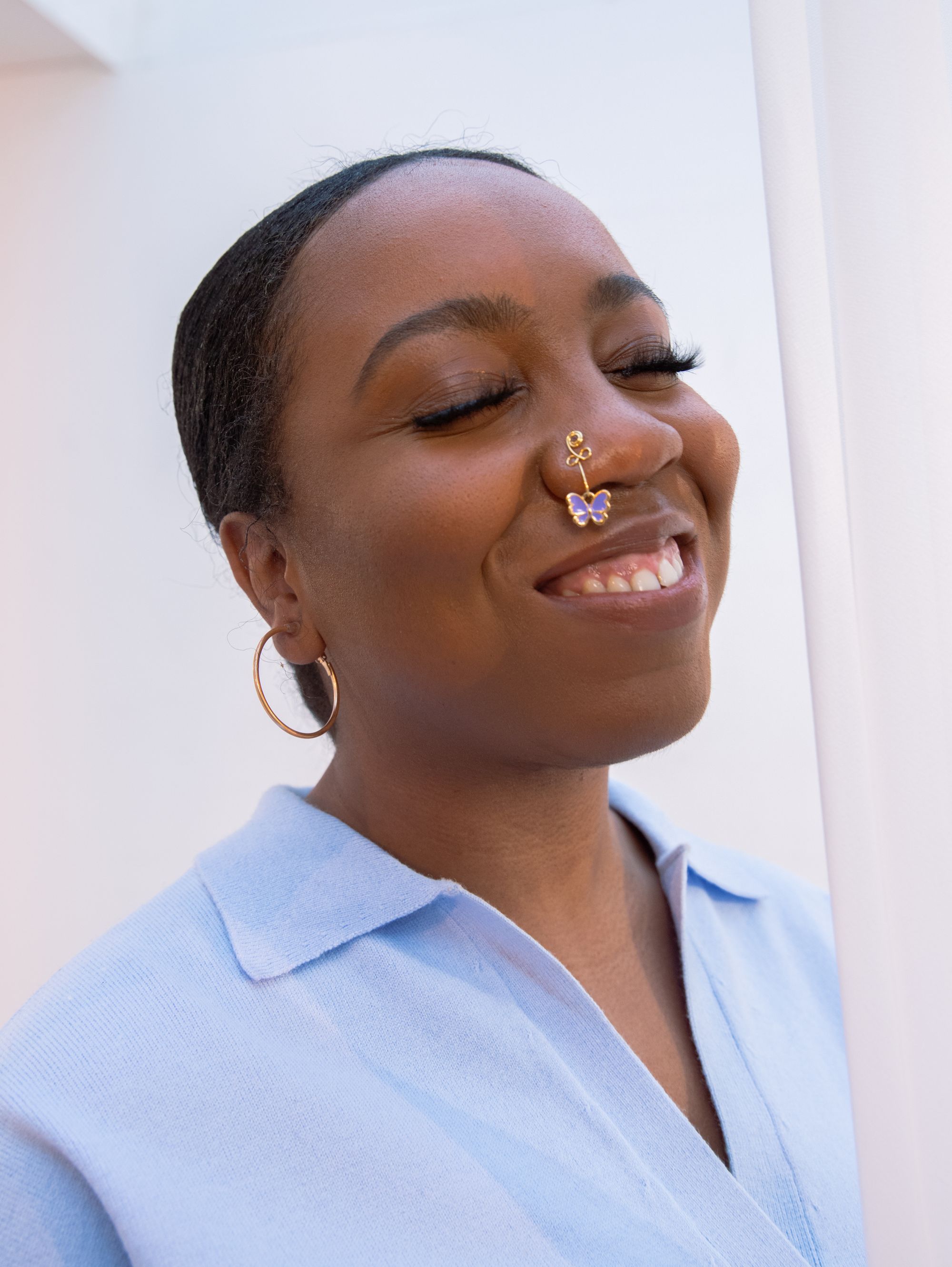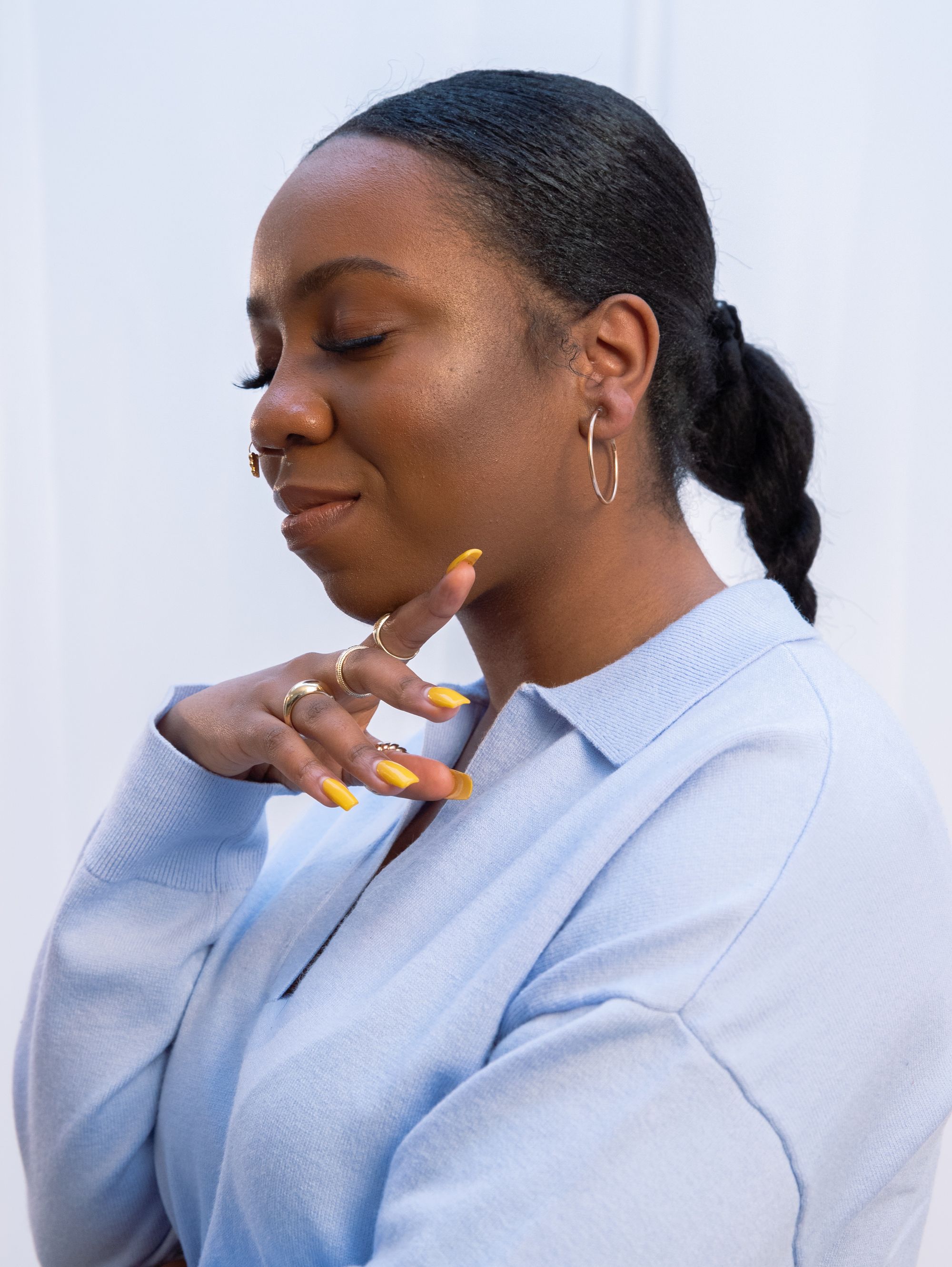 Tori Taiwo
I love our sheer determination in the face of adversity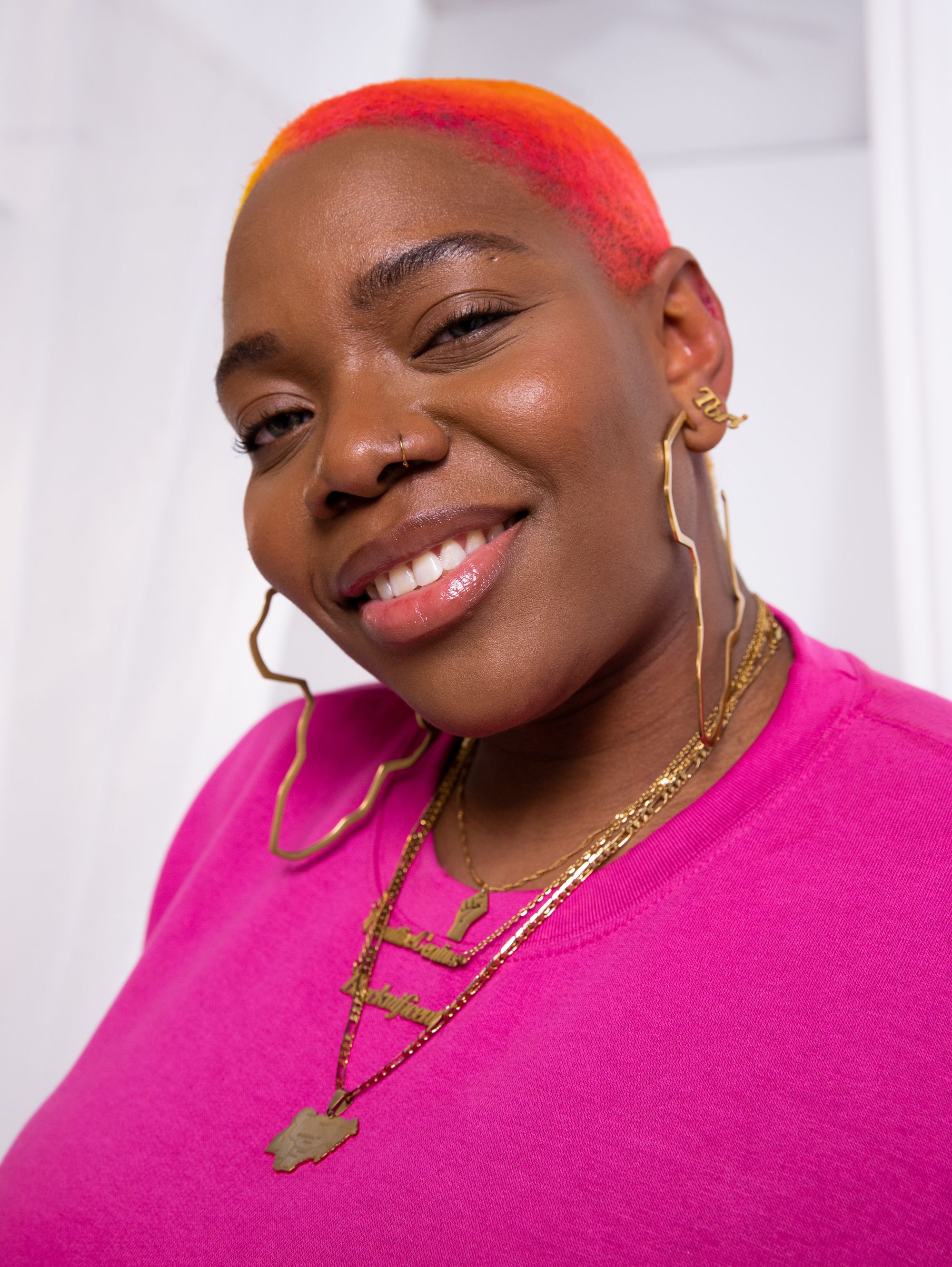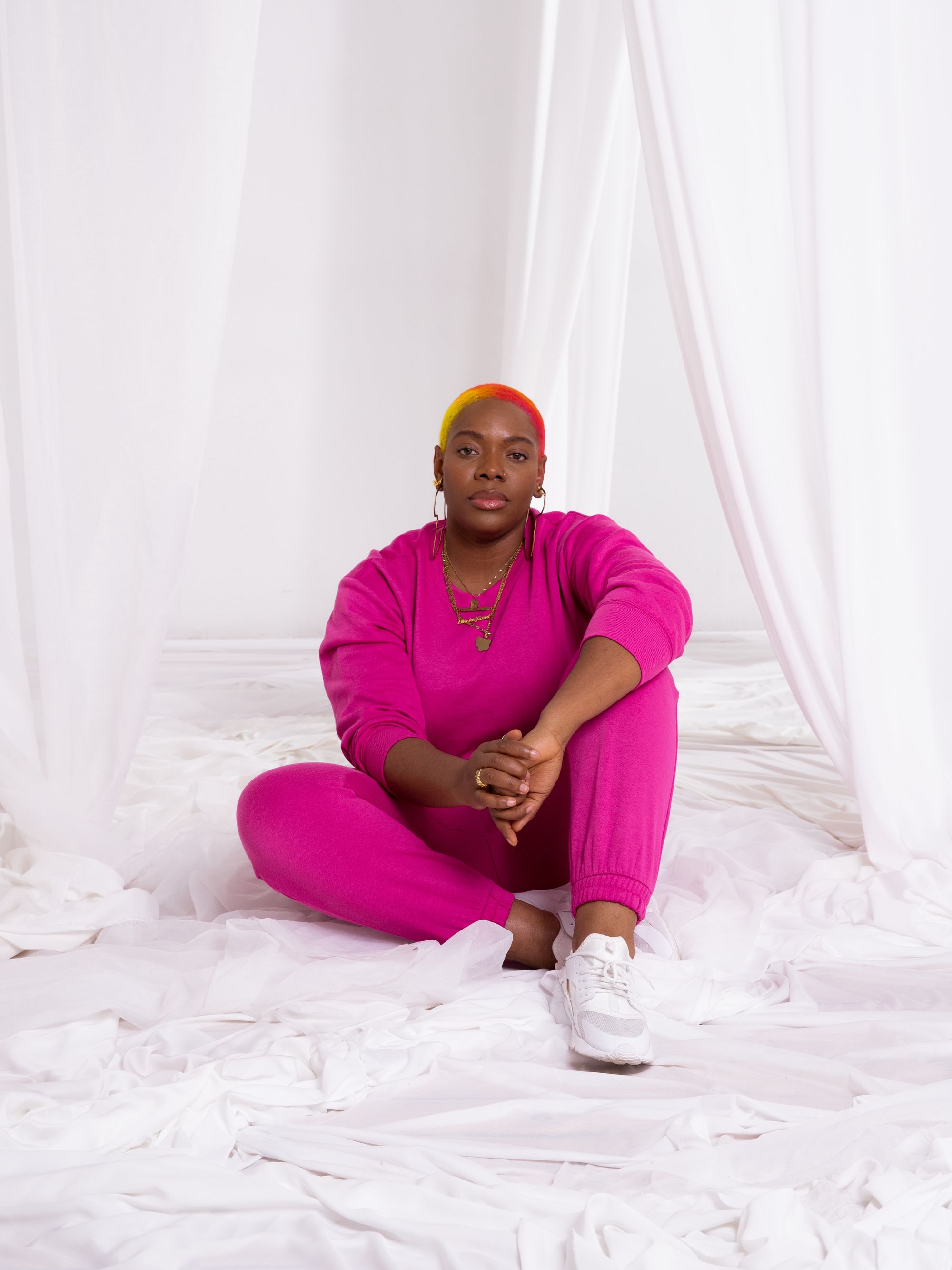 Abena Lamptey
We tell great stories behind and in front the camera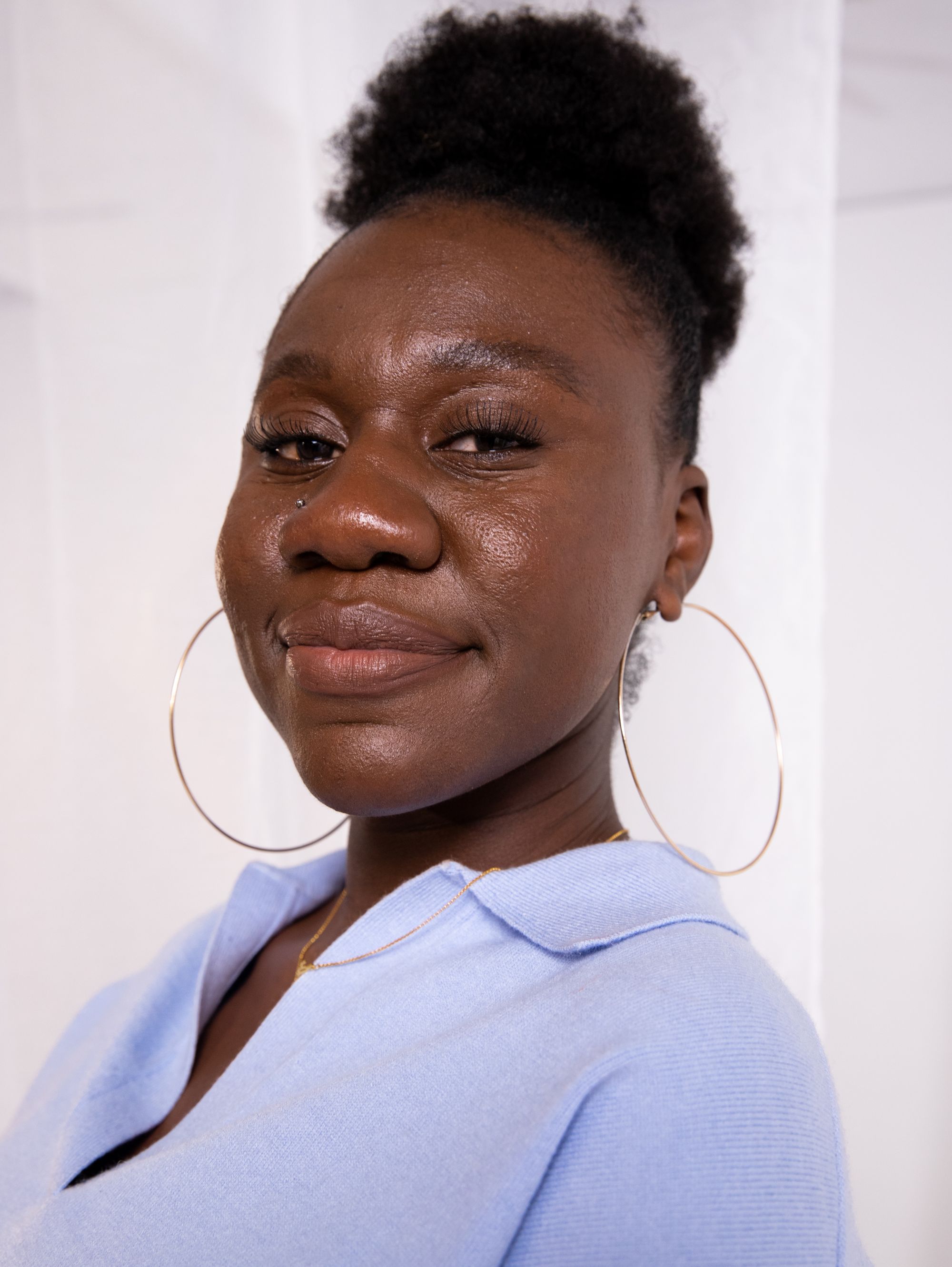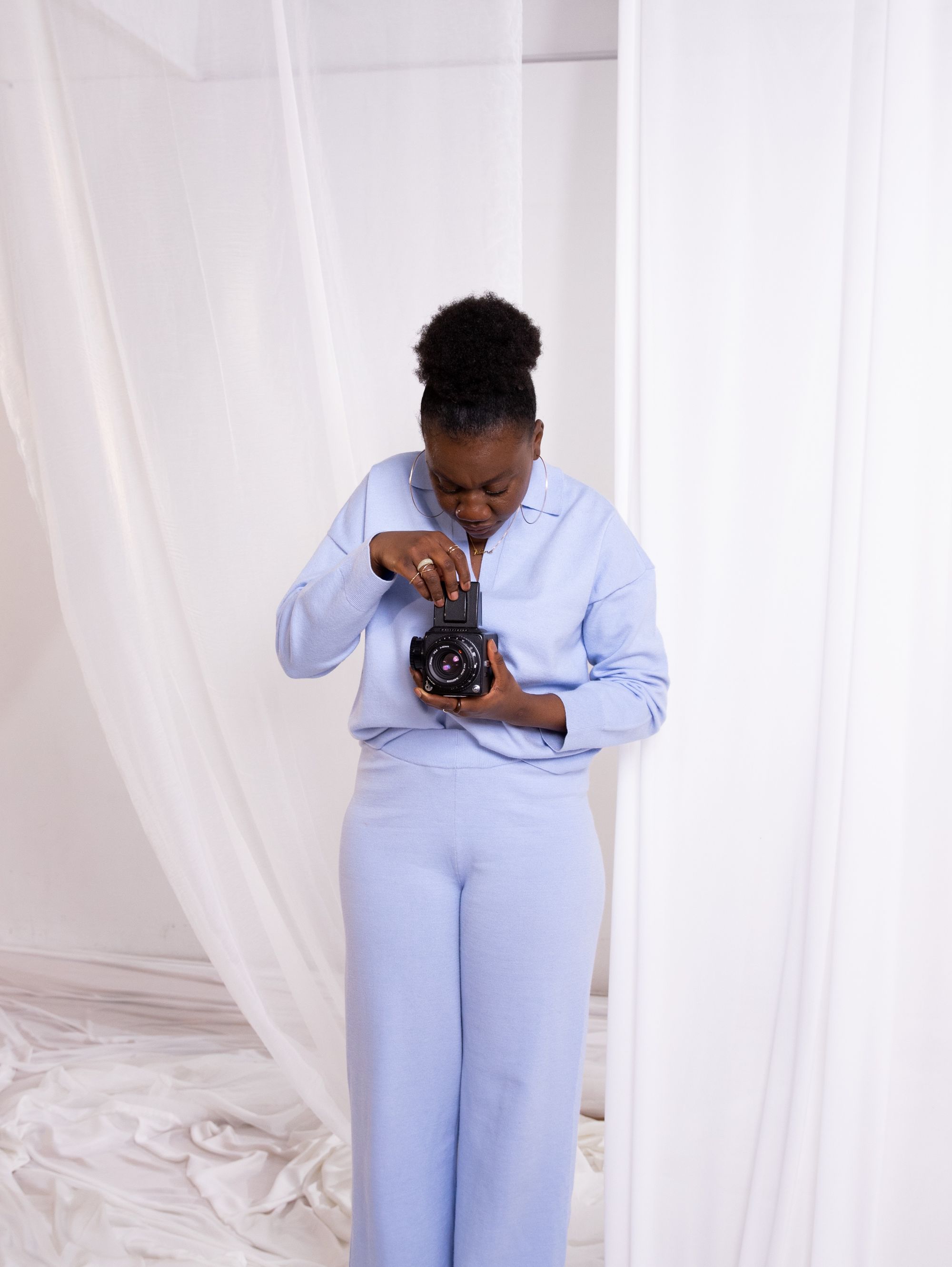 Art Directors
Jade Adeyemi
I love that we stand out even when we don't mean to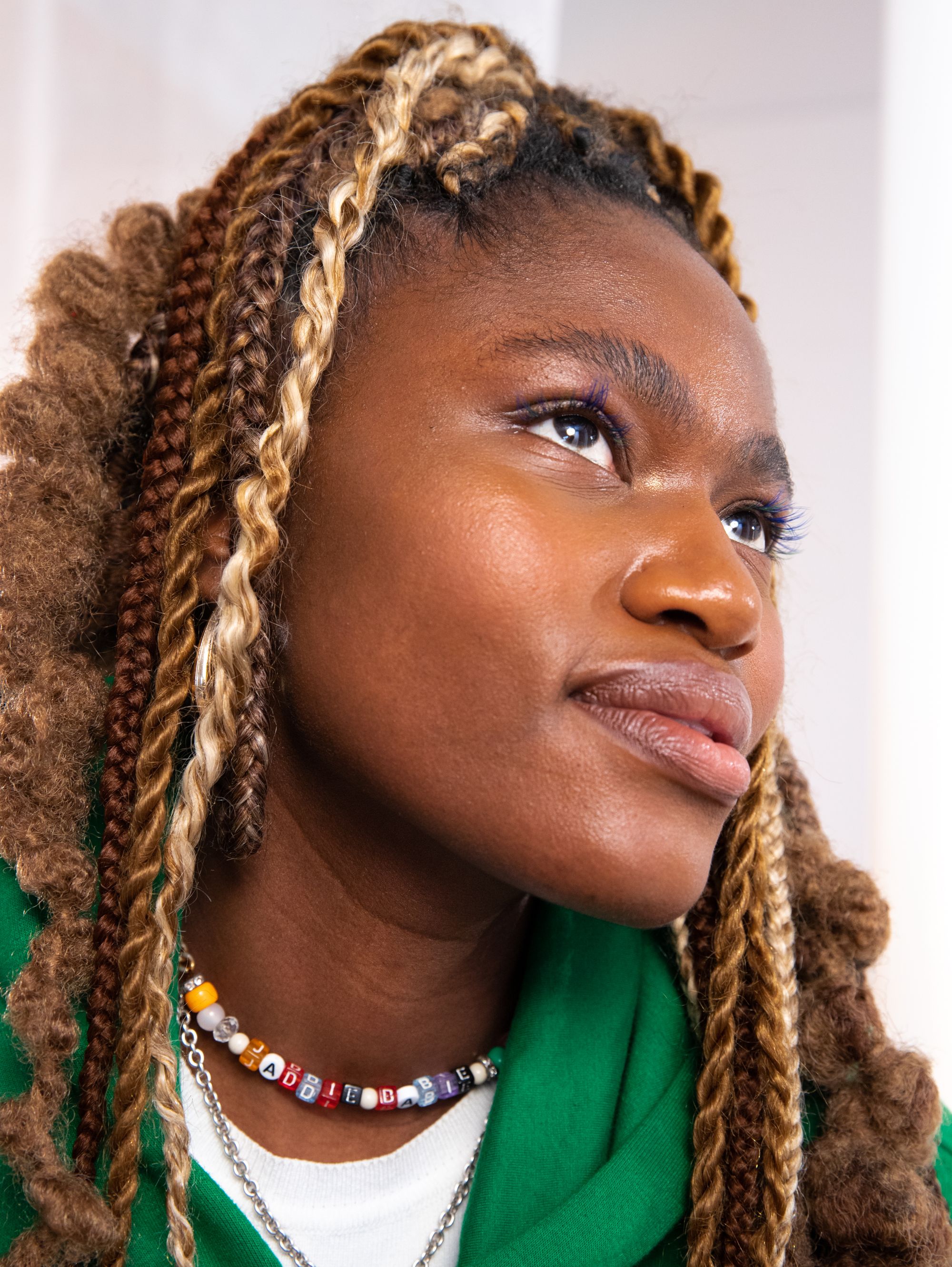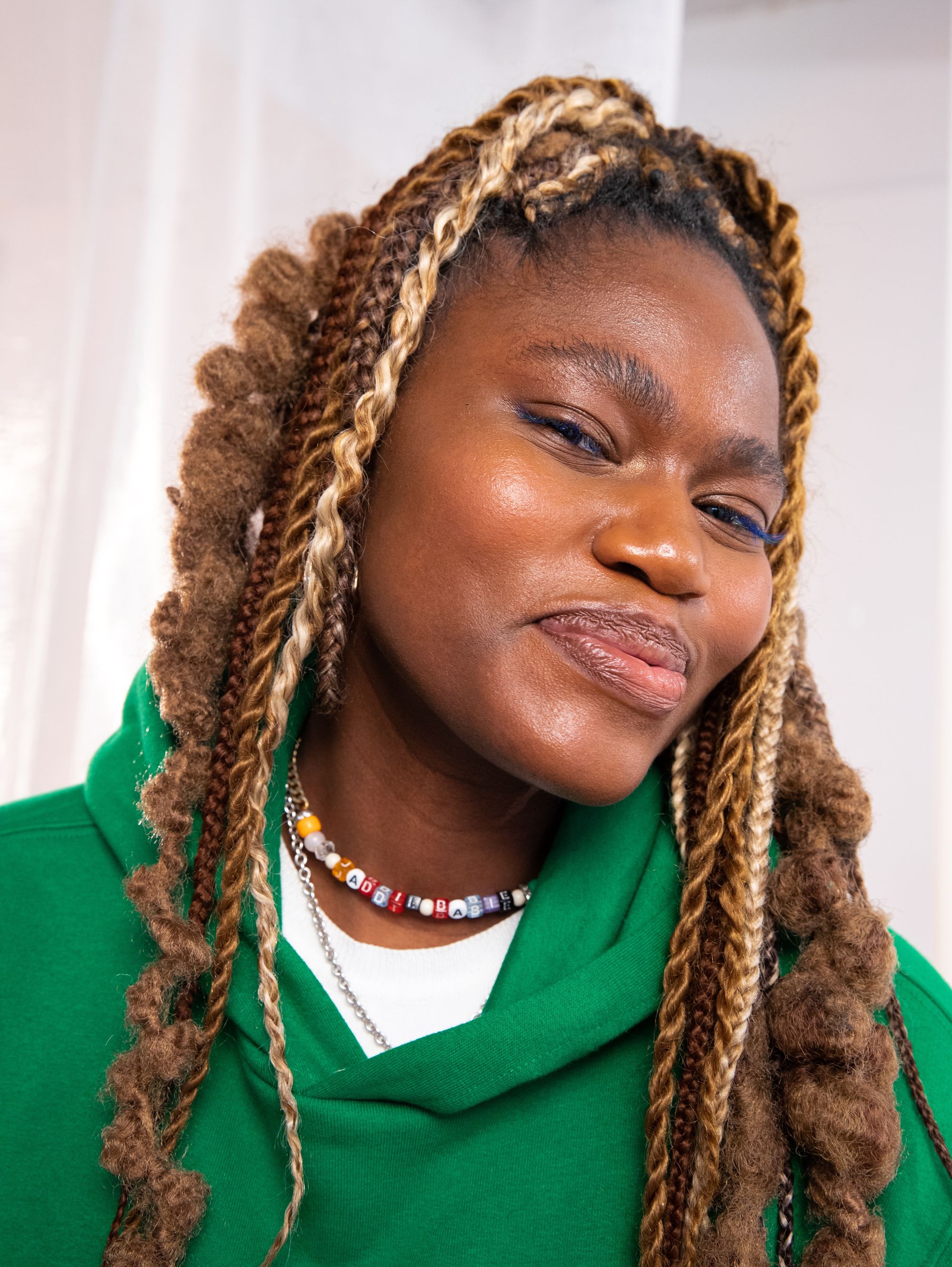 Erin O'Garro
They make work feel like home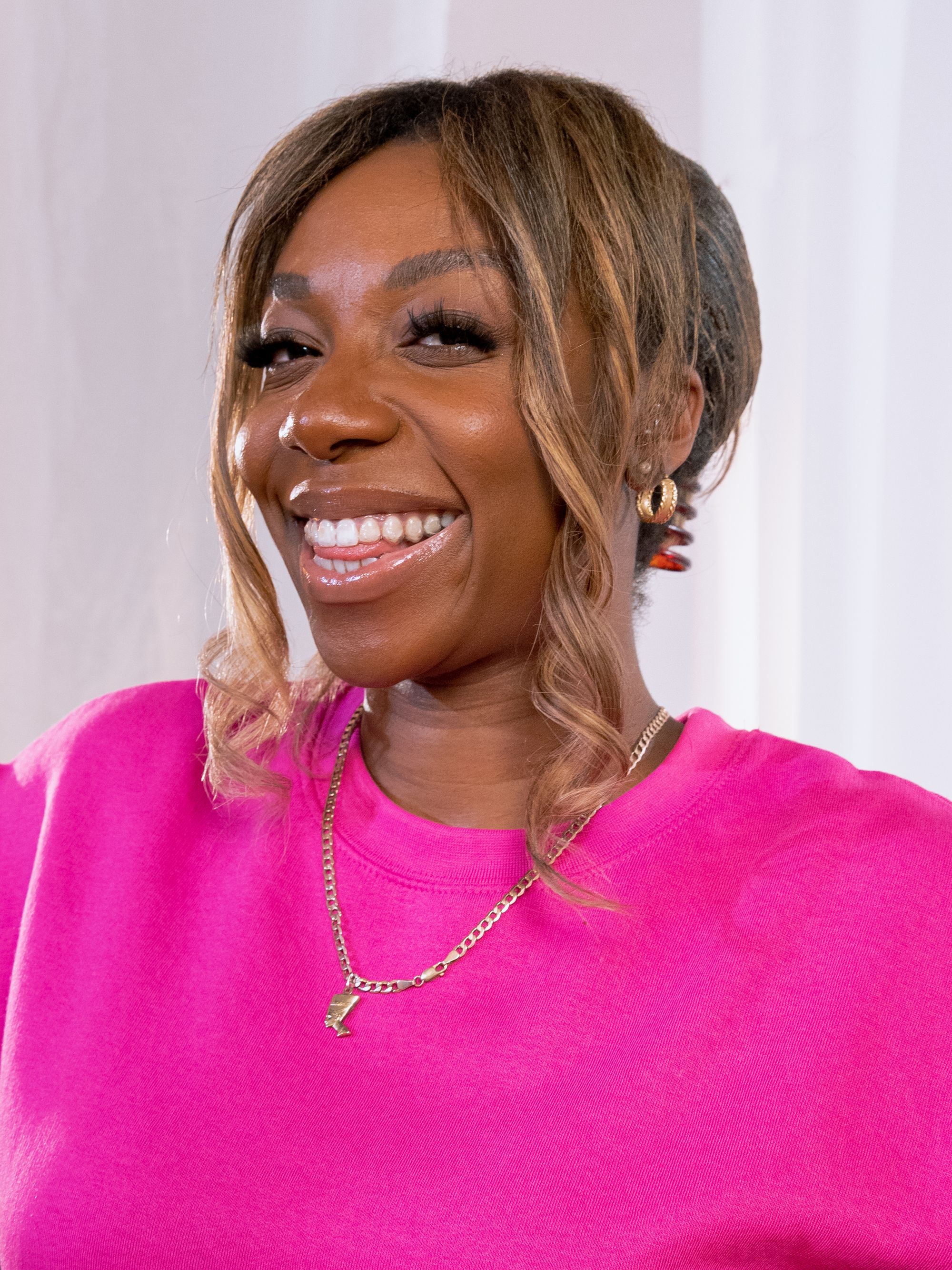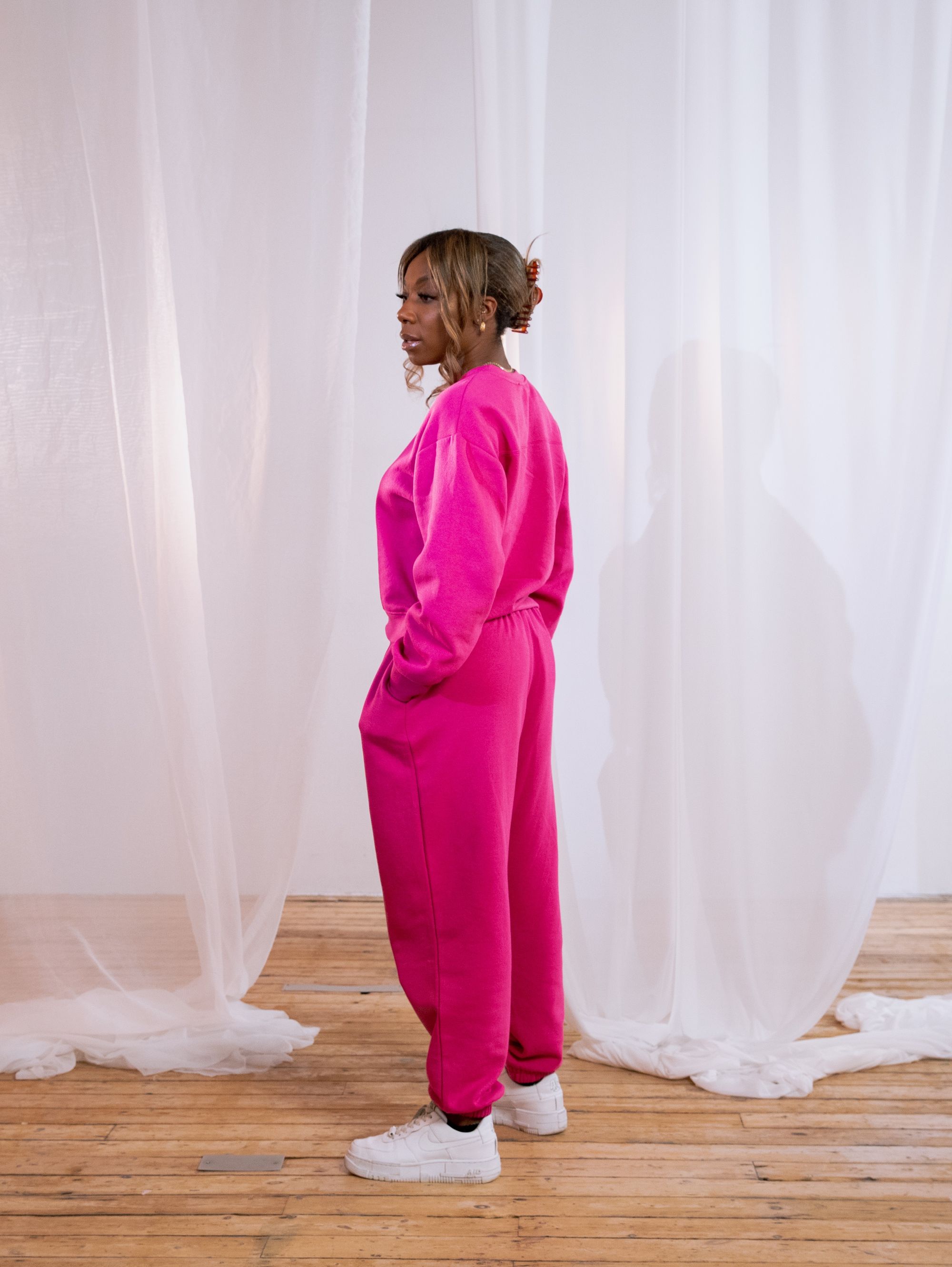 Rita Ade
I love how we always support one another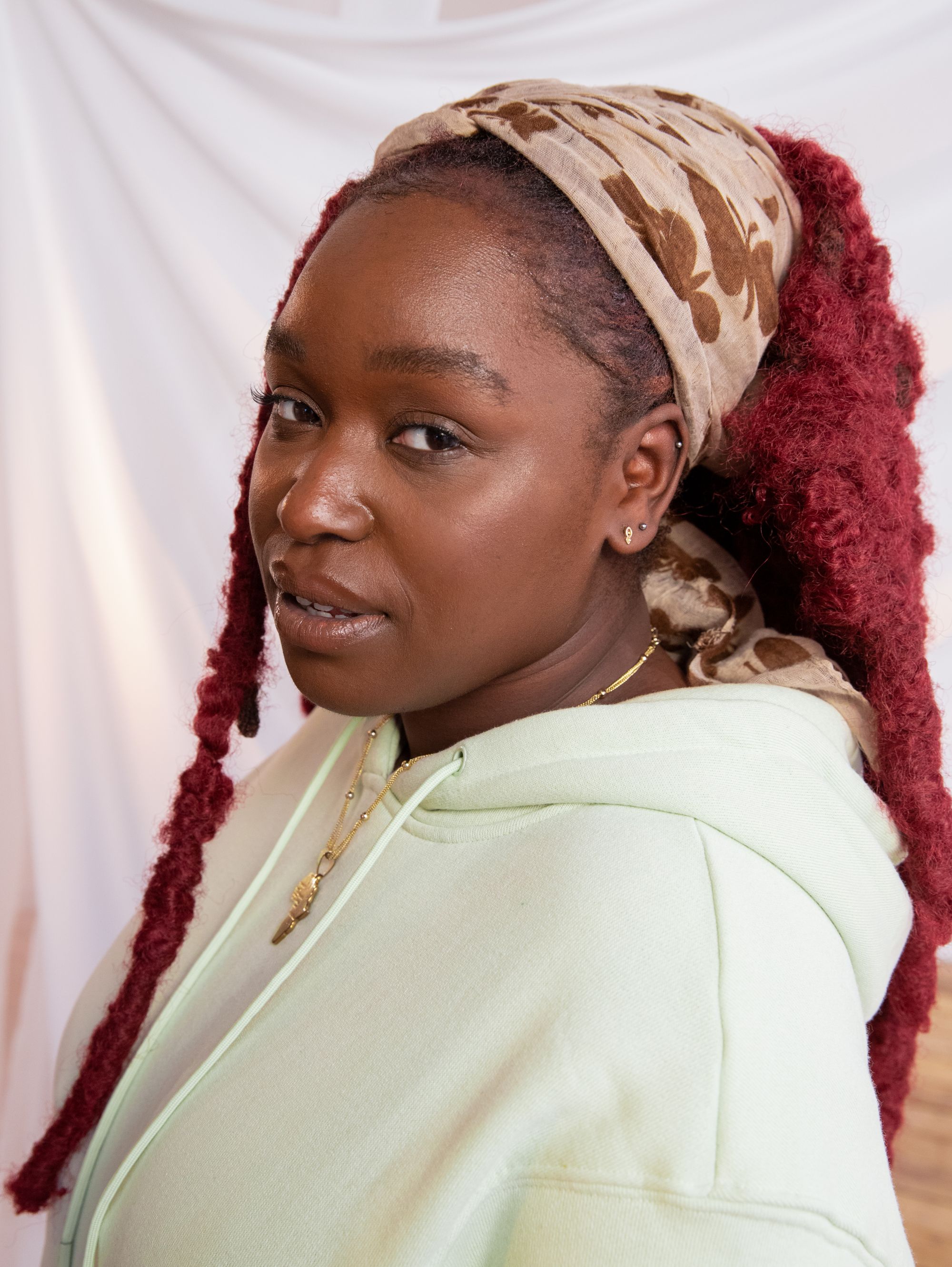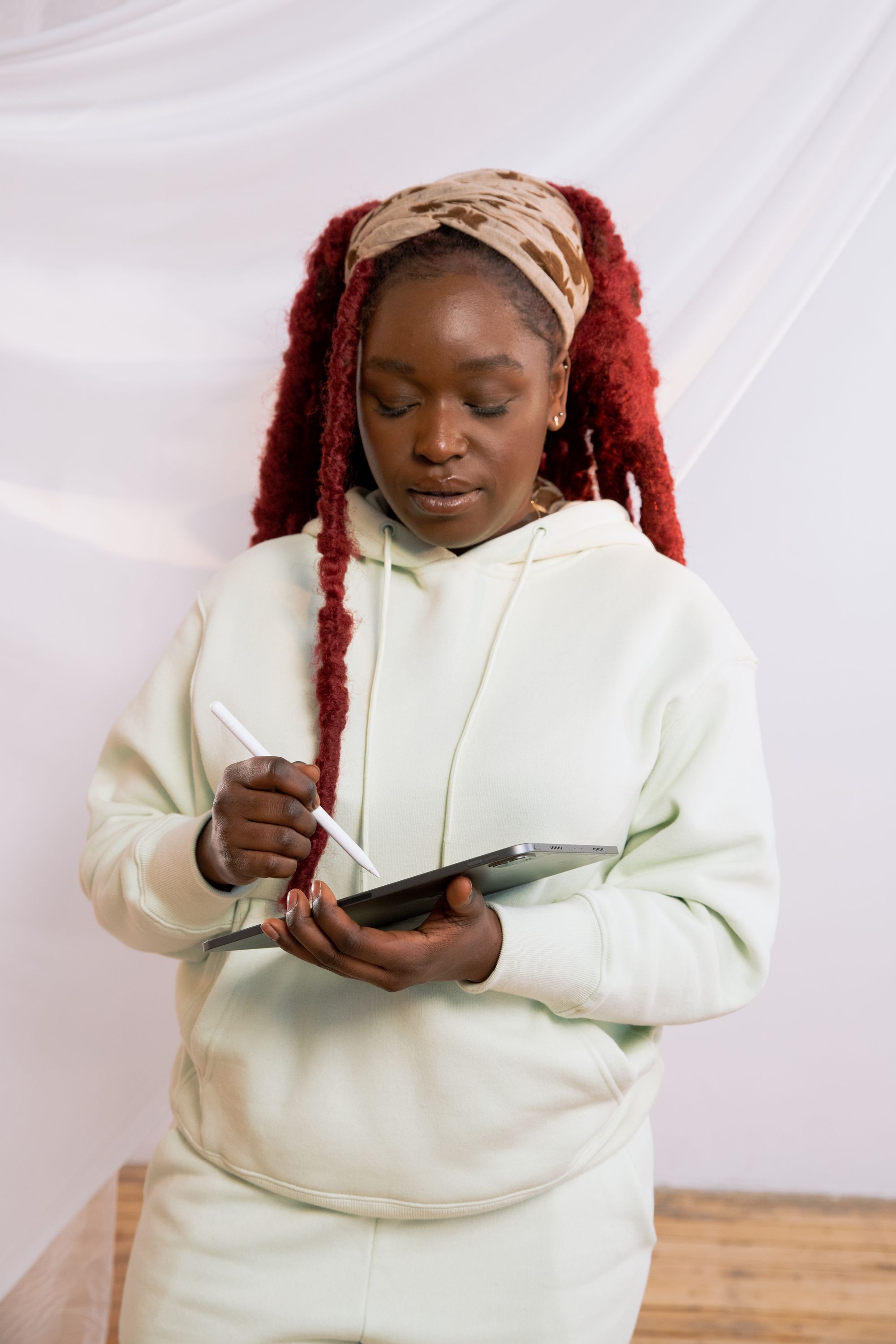 Make Up Artists
Elfreda Ehenebeng
I love the encouragement we give each other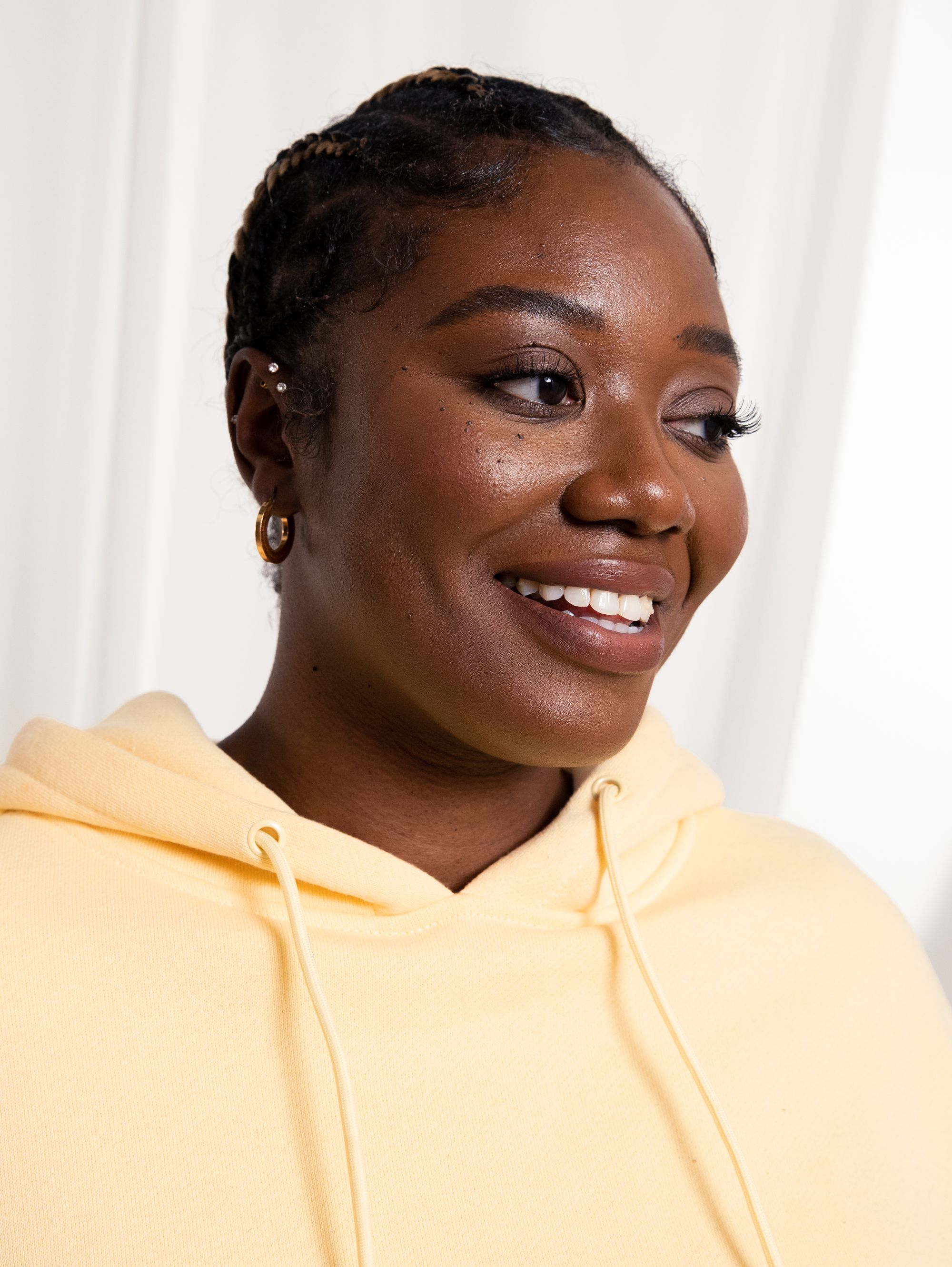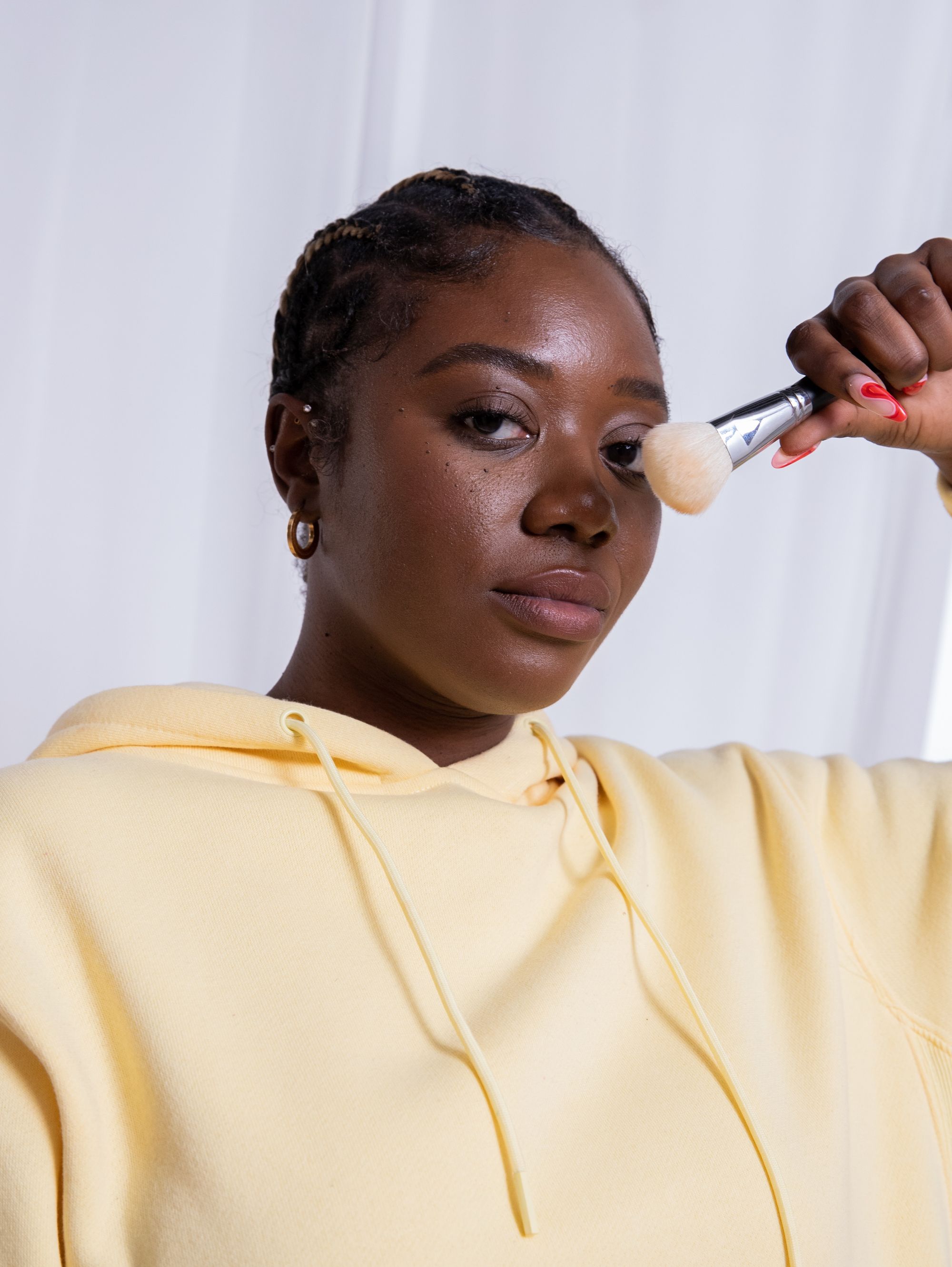 Anu Akinyemi
We bring a unique perspective into rooms we walk into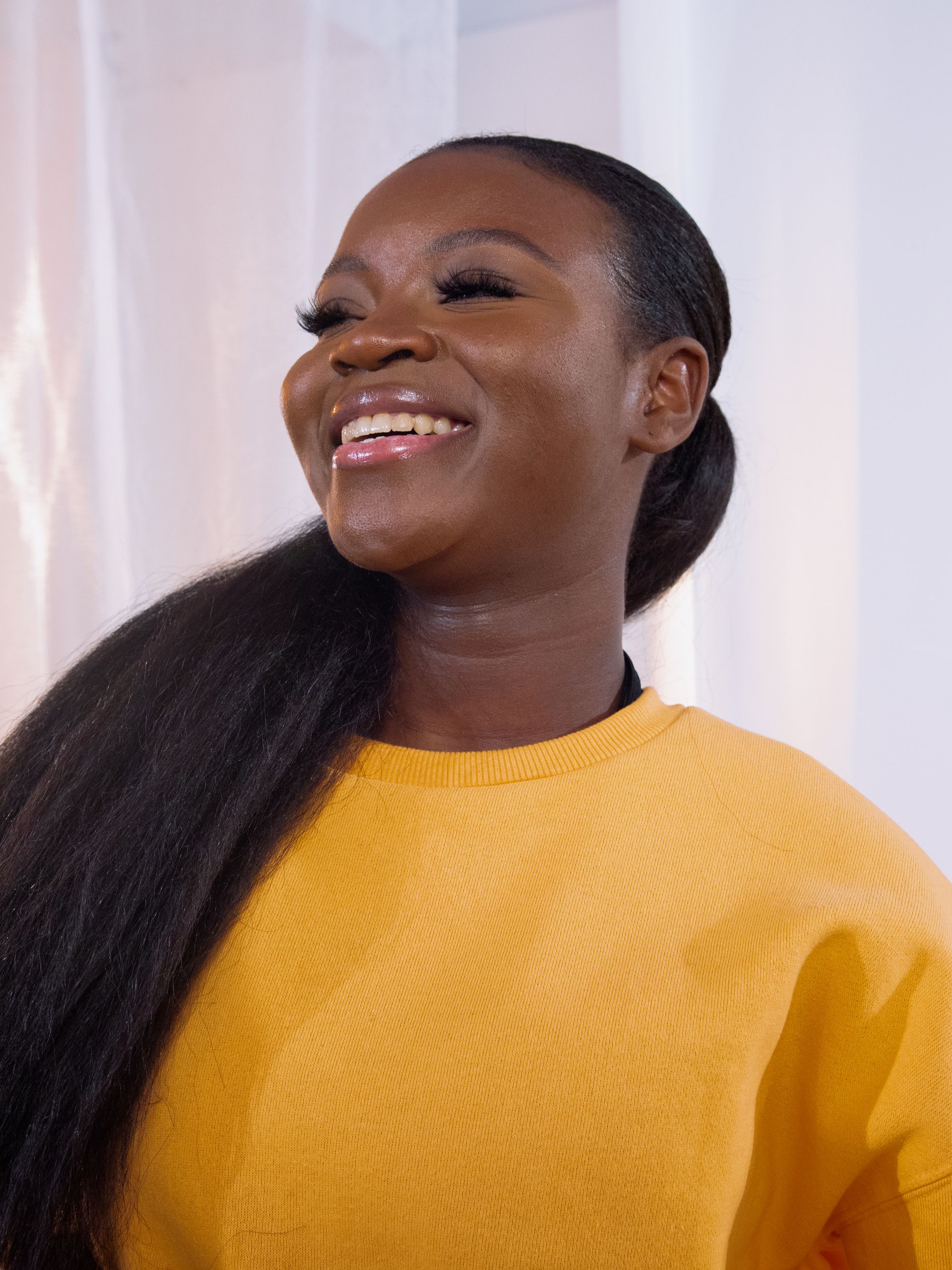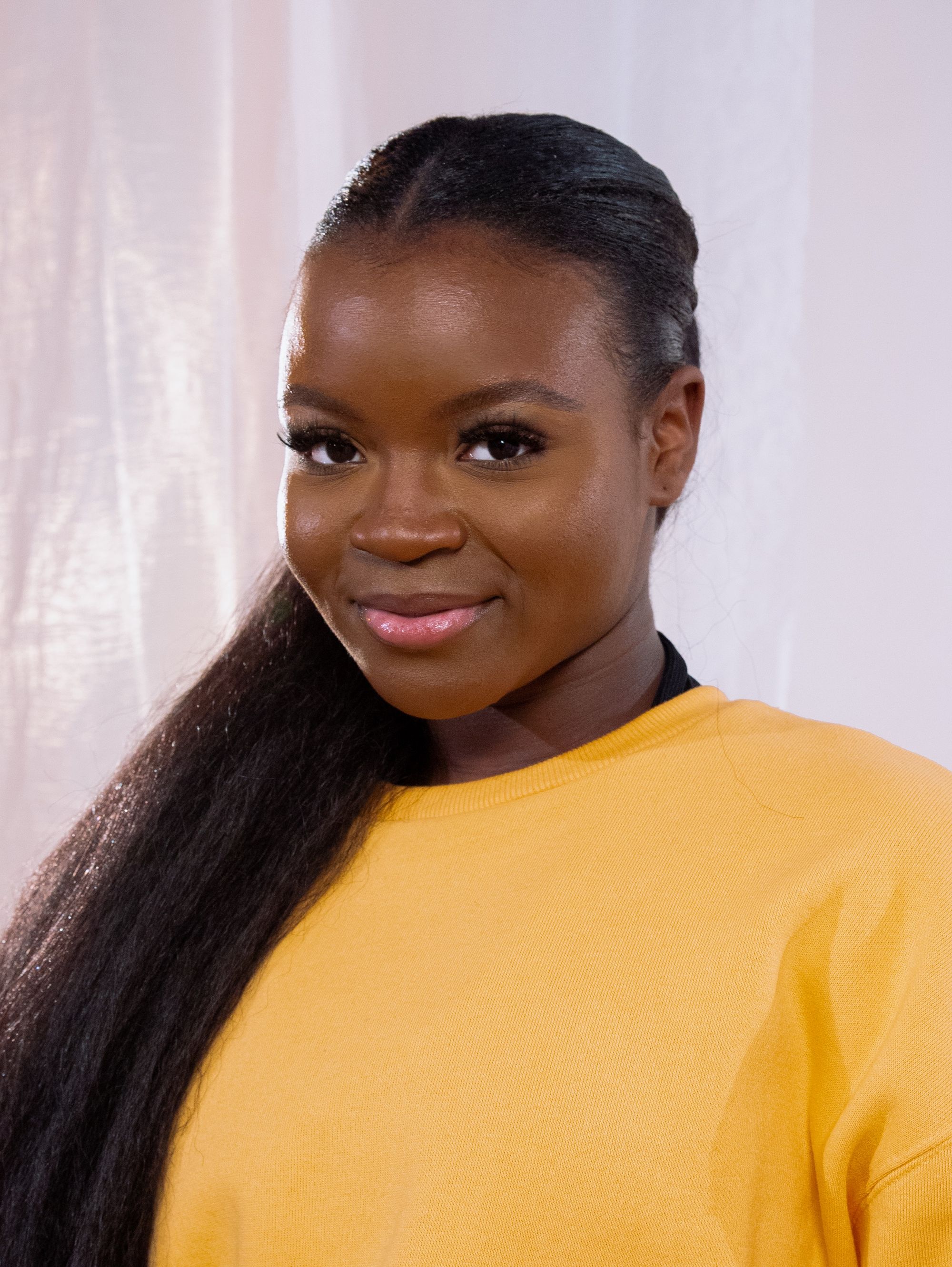 Creative Director
YEMIOYATO
I love that I can always bring a fresh perspective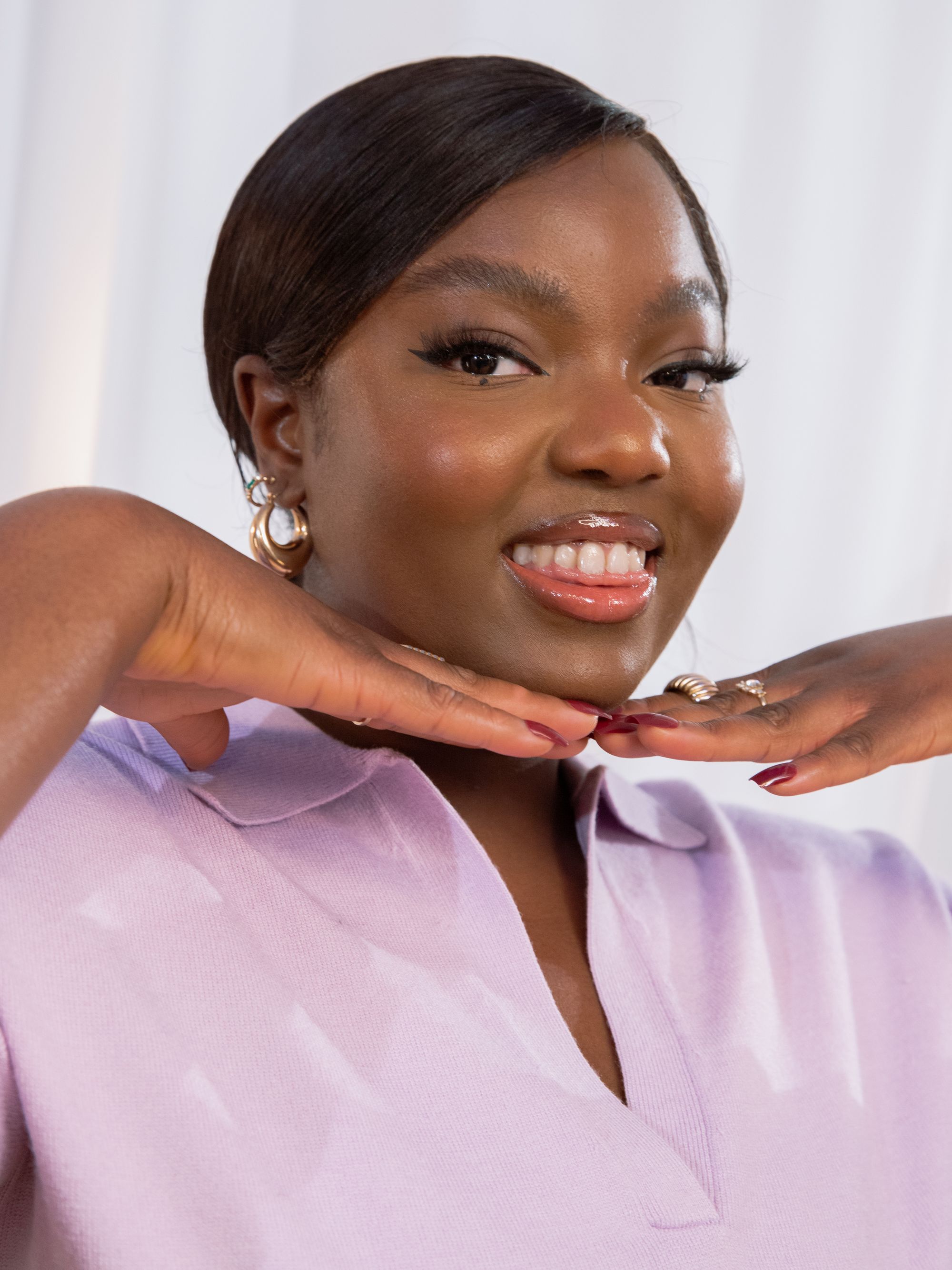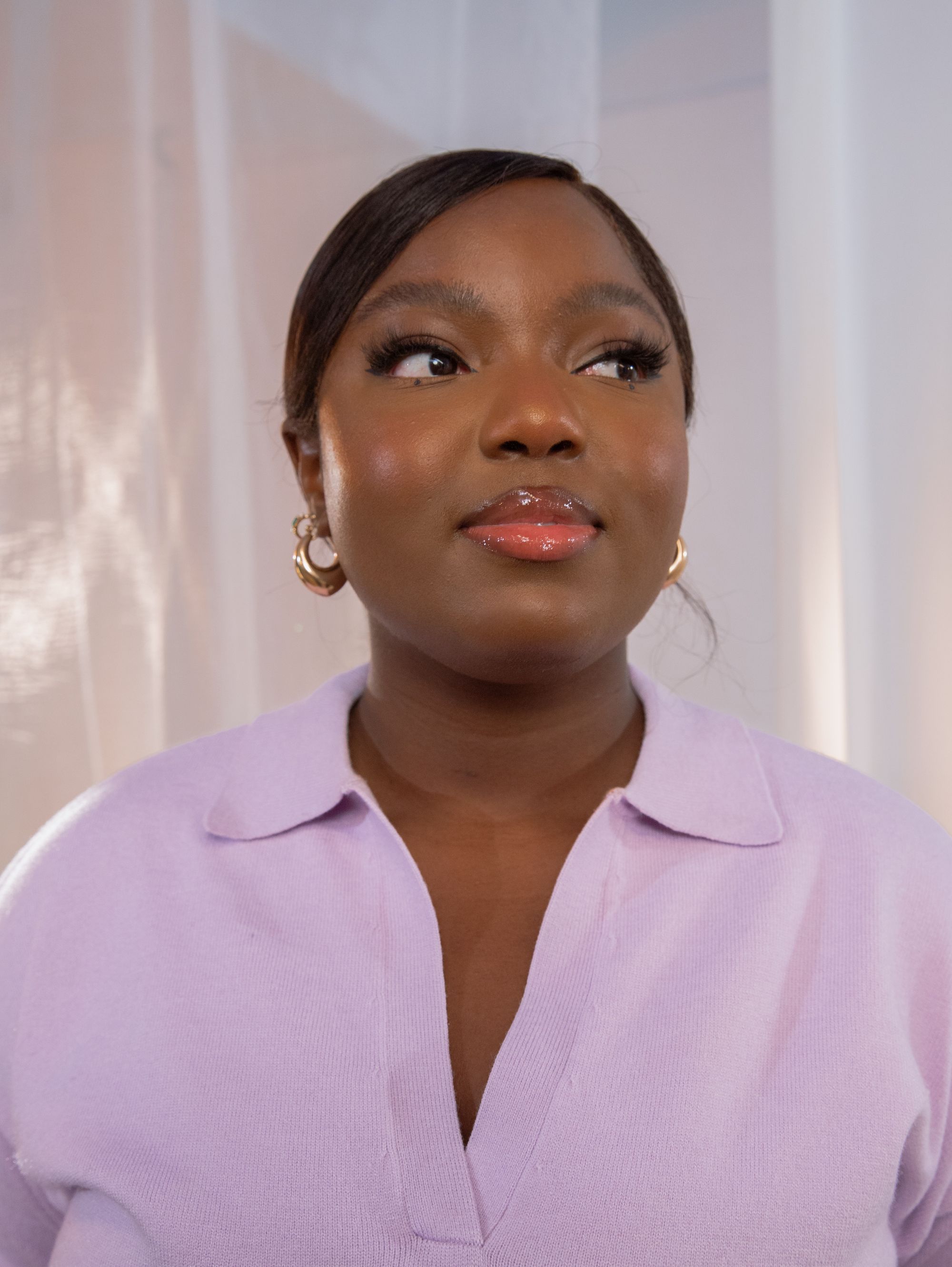 Creative Producer
Amal Omari
The power and resilience of black women is nothing short of heroic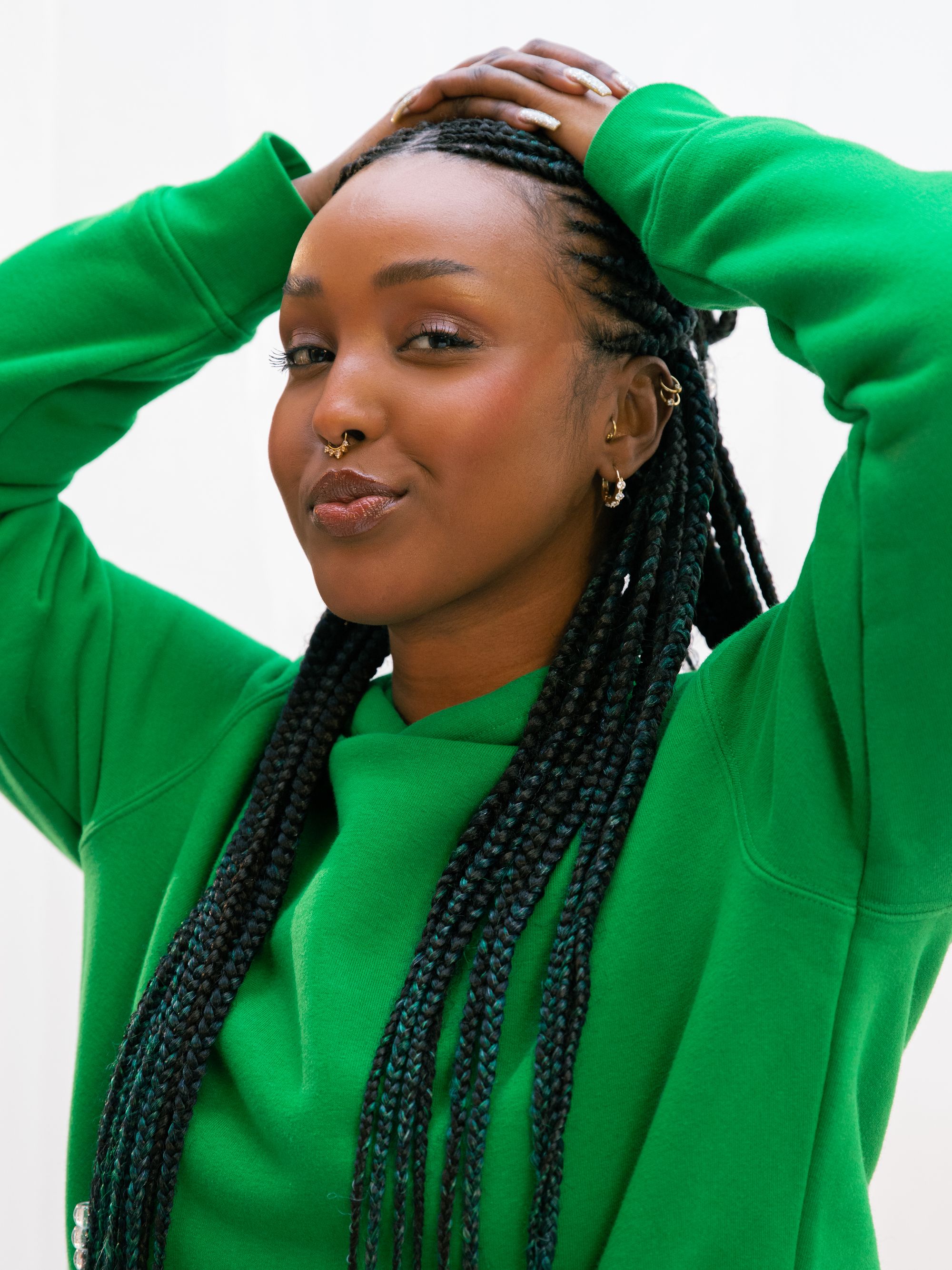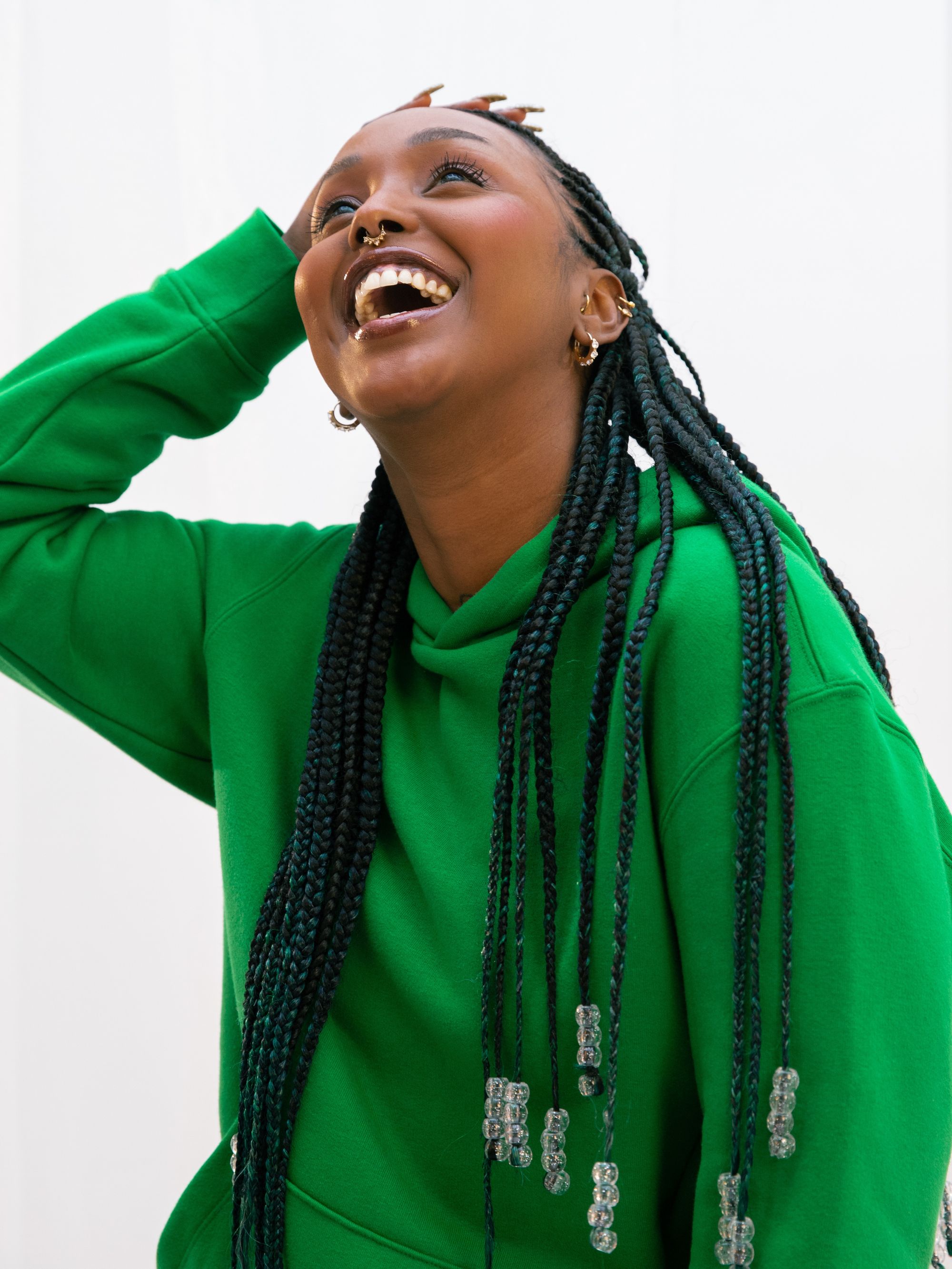 Stylist
Naomi Kaji
We're the most creative and influential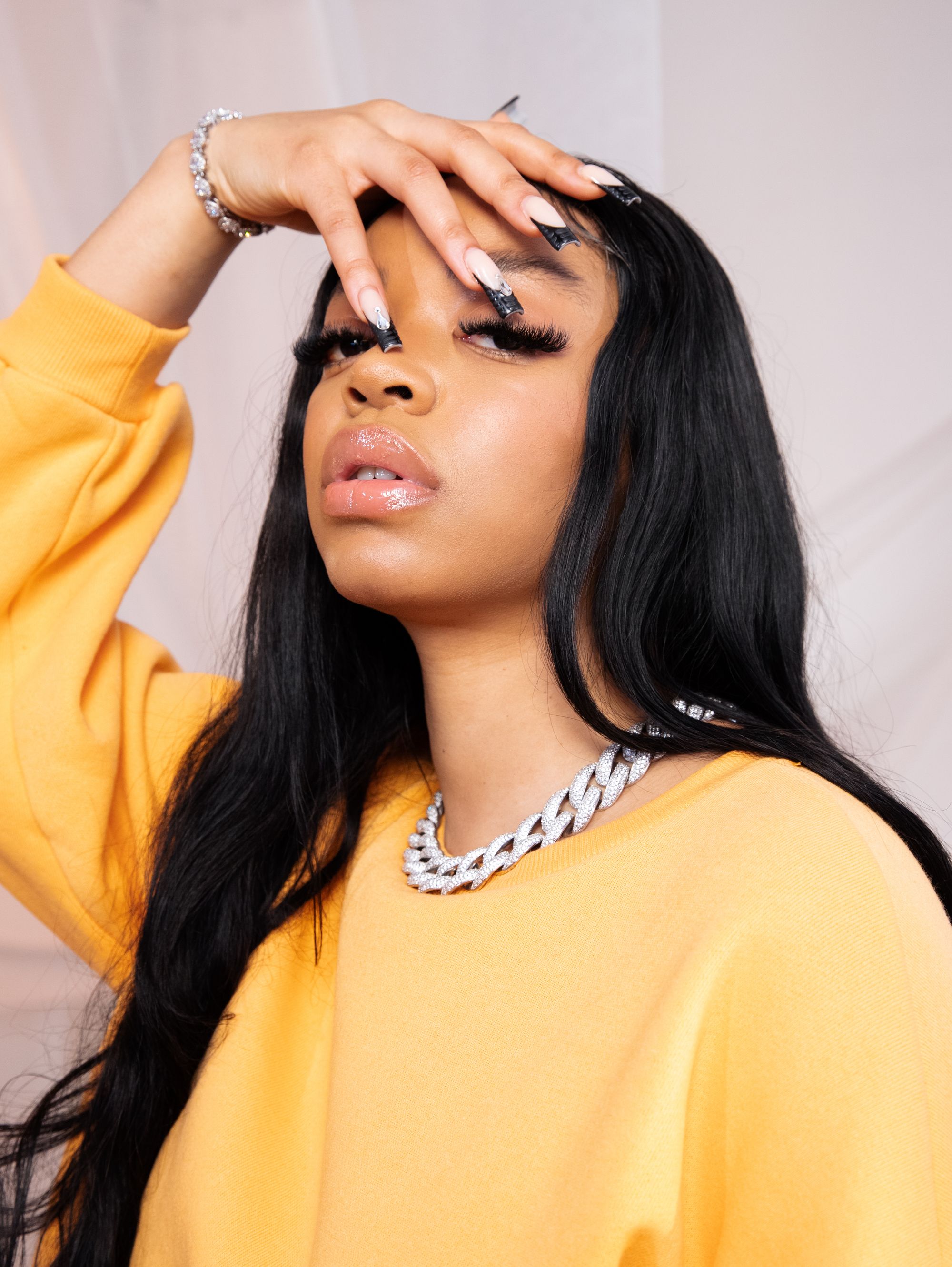 ---
Marmalade aims for this International Women's Month to feel bright, powerful, and colourful. Editorially, AMAKA casts an intentional spotlight through their calendar theme of Women and Power showcasing the ways in which women are tackling society's biggest issues in their own innovative ways.
"I wanted us to think outside of the box as far as the term and concept of power in its traditional sense, and highlight ways in which women are reclaiming their power, working toward gaining power, and using power to implement change," says Ivie Ani, Editor in Chief and Editorial Director of AMAKA.
Written by: Nthabiseng Makhokha
---
Special thanks to our partners & sponsors

AMAKA
AMAKA is a digital media publisher that presents diverse and nuanced stories for women from Africa and the diaspora. AMAKA provides a platform that highlights and maintains the diversity, dynamism and vigour of Pan-African womanhood. Visit website: https://amaka.studio/
Cultura Creative
Cultura Creative believes strongly in authenticity and they understand the power of stock imagery. As such, they are actively seeking and encouraging content, including Video, Illustration and Photography. Cultura Creative understands that stock imagery should have high production values yet be believable, authentic, and reflect the diverse world in which we live. Visit website: https://culturacreative.com/
JCDecaux
In 1964 JCDecaux invented the concept of street furniture, a global amenity and advertising revolution. They have progressively become number one worldwide in Out-of-Home advertising, spearheading the medium's digital transformation. JCDecaux strives to bring change to the cities they operate in. They work with partners to help make their communities vibrant and inclusive. Visit Website: https://www.jcdecaux.co.uk/
Creative Debuts
Creative Debuts is an art platform that provides opportunity and support to thousands of emerging artists from all over the world. Their online shop gives anyone and everyone the opportunity to purchase exceptional artwork from the world of emerging art. Creative Debuts is renowned within the emerging art community for its authentic focus on equality, diversity, and charitable work. Many of the artists that Creative Debuts works with are from marginalised groups, and Creative Debuts runs multiple charitable grants supporting artists in need of financial help. Visit website: https://creativedebuts.co.uk/
---
Credits
Executive Producer: Tola Alade
Creative Director: Sarah Harry-Isaacs
Photographer: Sarah Harry-Isaacs
Curator: Frances Para-Mallam
Videographer: Martin Blackburn
DOP: Kashilembo Wabu
Set Designer: Erin O'Garro
Producer: Tomi Machado
MUA: Elfreda Ehenebeng
1st Gaffer: Otis Matthie
2nd Gaffer: Sam Cheal
Sound Engineer: Ruby Francis
1st Runner: Kofi Kwei-Armah
2nd Runner: Tanya Weekes
3rd Runner: Amelia James