Wondering what to do this February? From exciting exhibitions, talks, live performances, and parties, below are some of the most exciting events to help discover new people, new experiences and live life to the fullest!
Have a wonderful February!
Best,
Marmalade Team
💝
You are receiving this exclusive newsletter because you're a paid member. Thank you for supporting us.
Party: JAM x SOAB: Games Edition (Featured)
Sun 26 February 2023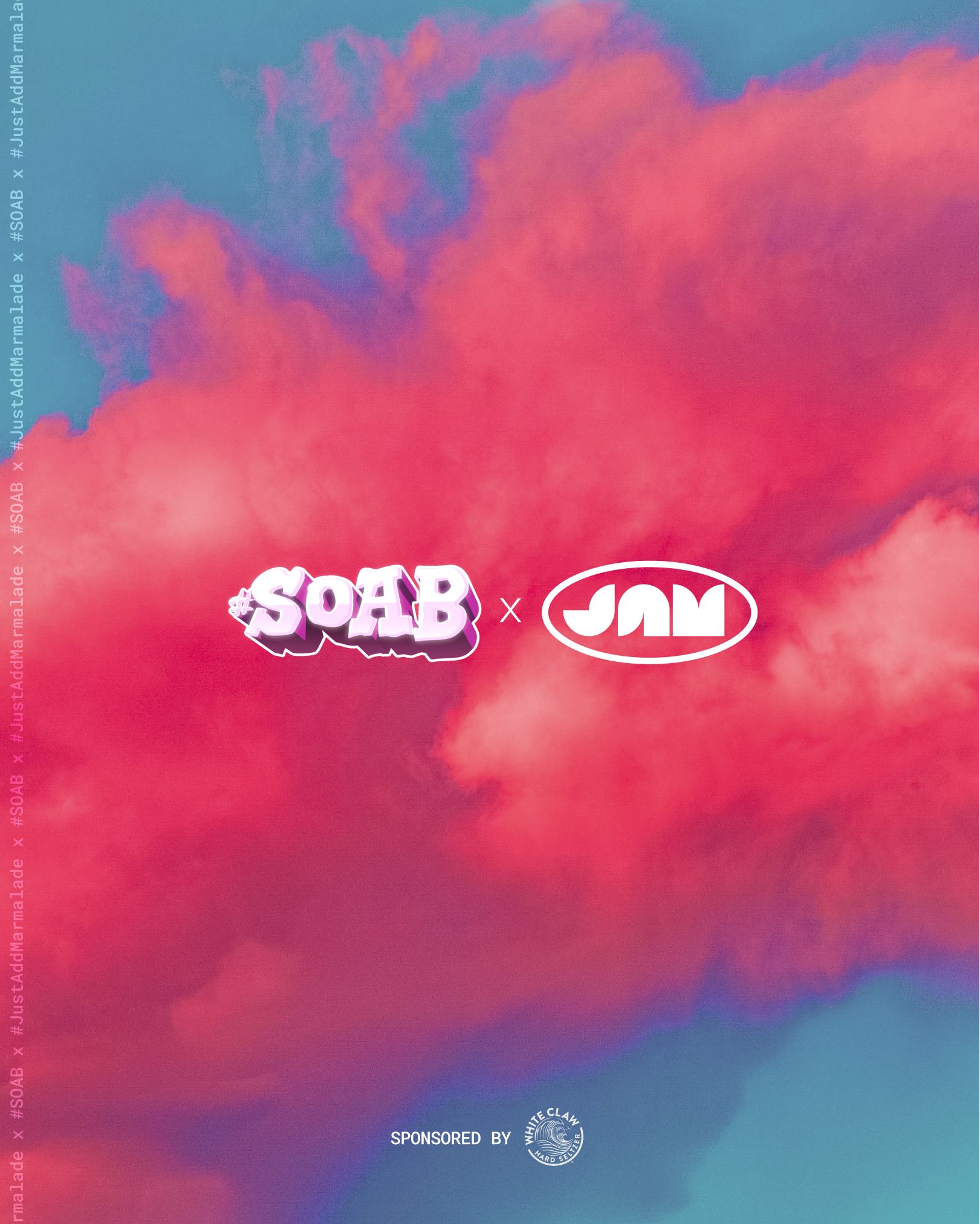 JAM and SOAB are linking up to host a pop-up games party in Shoreditch. Discover new people and create lasting memories in a curated space. You can expect; Interactive activities such as Jenga, board games, puzzles, VR games, Card games, fun props etc / Curated sets by DJs playing the hottest Afro sounds blended with mainstream genres incl. Hip Hop, RnB and UK sounds / A fun and relaxed atmosphere designed for good vibes.
Music Concert: Piano People Presents Focalistic
Fri 10 February 2023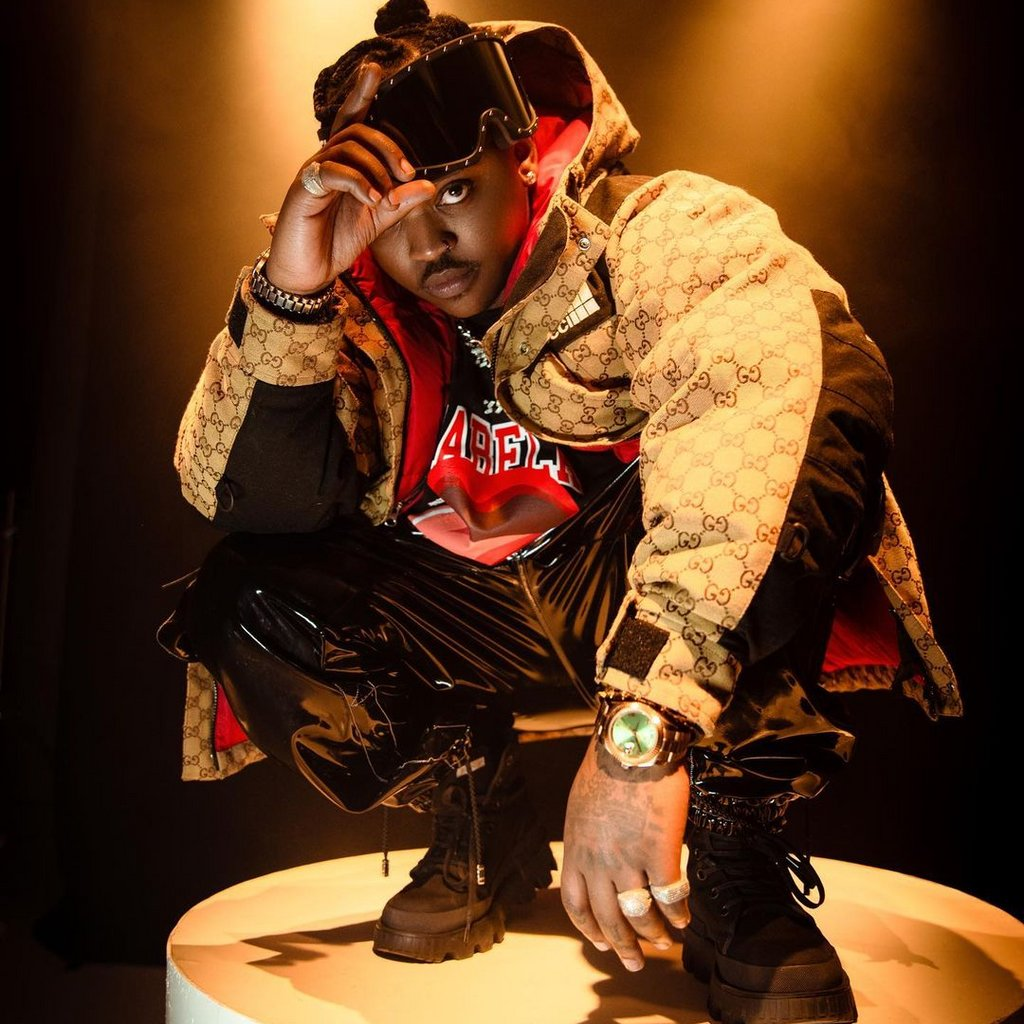 Due to popular demand, we bring Focalistic back to the UK for the first time in over a year! Focalistic will showcase his brand new album on the HERE at Outernet stage with some very special guests: Pabi Cooper, Ch'cco, MJ & Tjarosuperstar!
Talk: Alayo Akinkugbe and Emma Lewis on An Alternative History of Photography
Fri 10 February 2023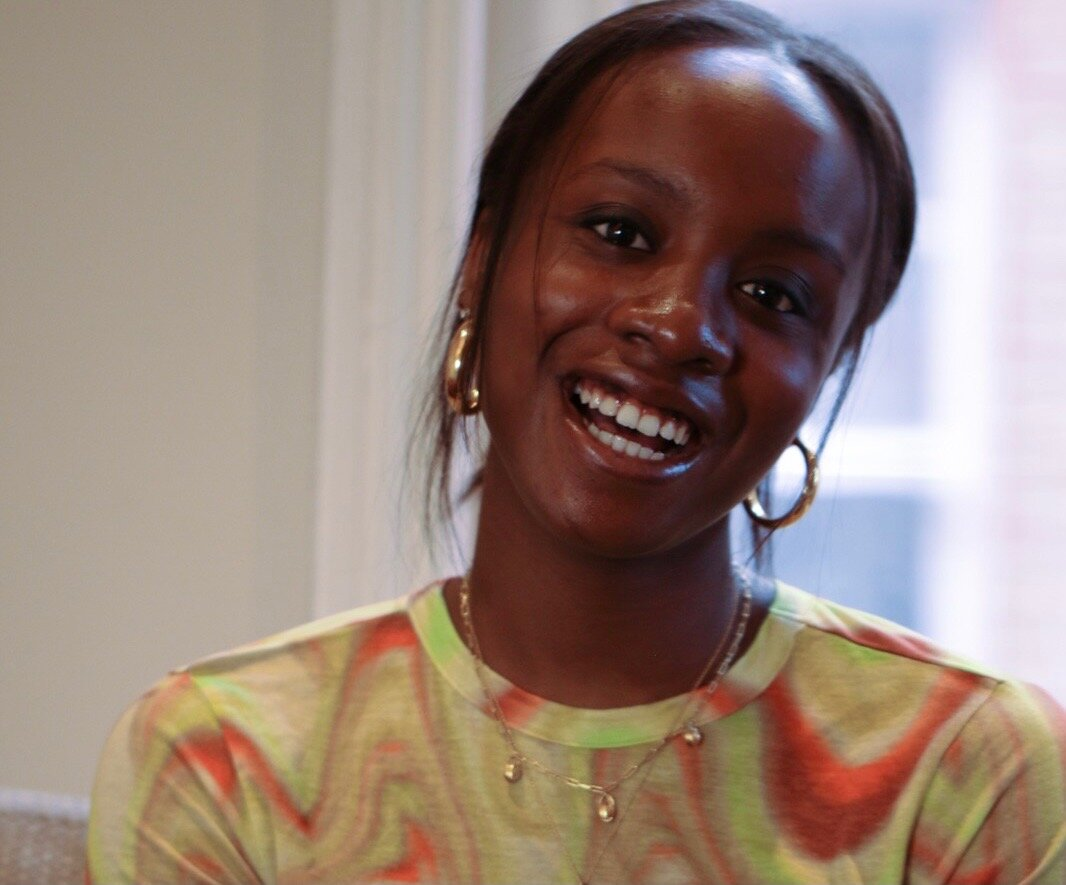 Curators and art historians Alayo Akinkugbe and Emma Lewis reflect on the approaches and themes of our current exhibition An Alternative History of Photography. Together in this new talk they will create a critical dialogue with the show – does it achieve what it set out to do? In what ways does it interrogate and expand accepted and canonised histories in photography and visual culture?
Party: Piano House
Fri 10 February 2023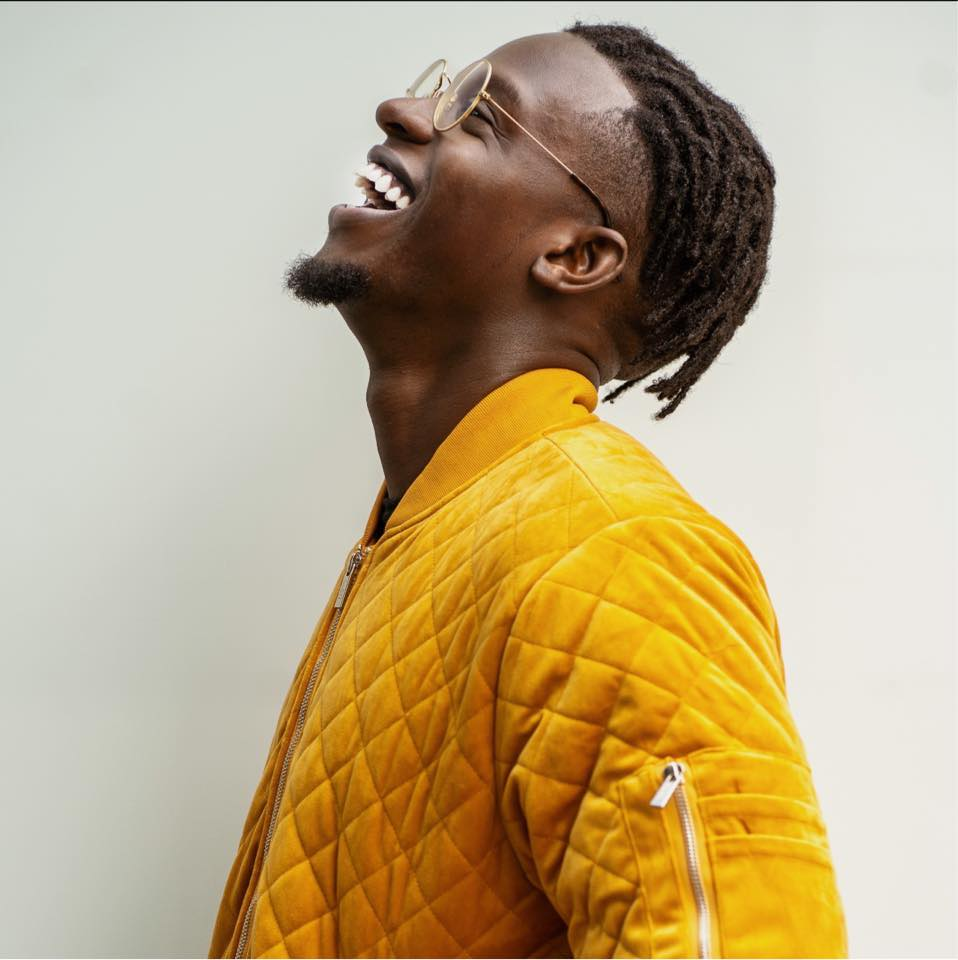 House favourite Larizzle returns with the first Piano House instalment of the year. A night dedictated to all things Amapiano - the incredible South African sound that is sweeping the globe. Award-winning DJ and music producer, Larizzle is a resident on BBC Radio 1Xtra and BBC Sounds' Amapiano to AfroHouse mix show. Joining him on the night will be Rachel Foxx, Sofi MLow and live saxophonist Solaariss.
Online Talk: Creating Africa's Premier Fashion Week
Fri 17 February 2023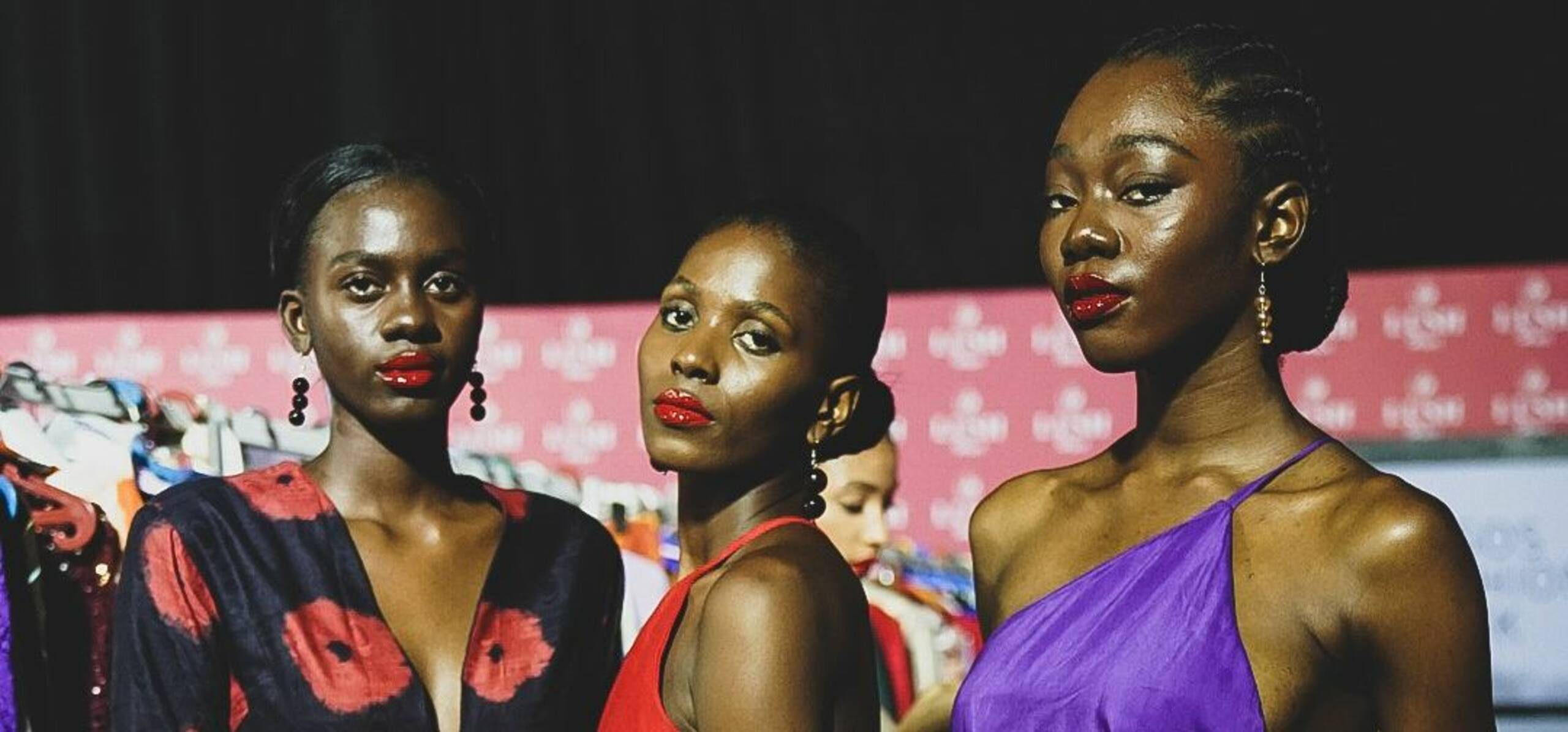 Join the founder/executive director of Lagos Fashion Week and internationally renowned speaker Omoyemi Akerele for this livestreamed inspiring look at the creation of a new Fashion Week that has grown into Africa's largest fashion event.
Exhibition: Redefining The Body | Vogue x Snapchat
Opens on Sat 18 February 2023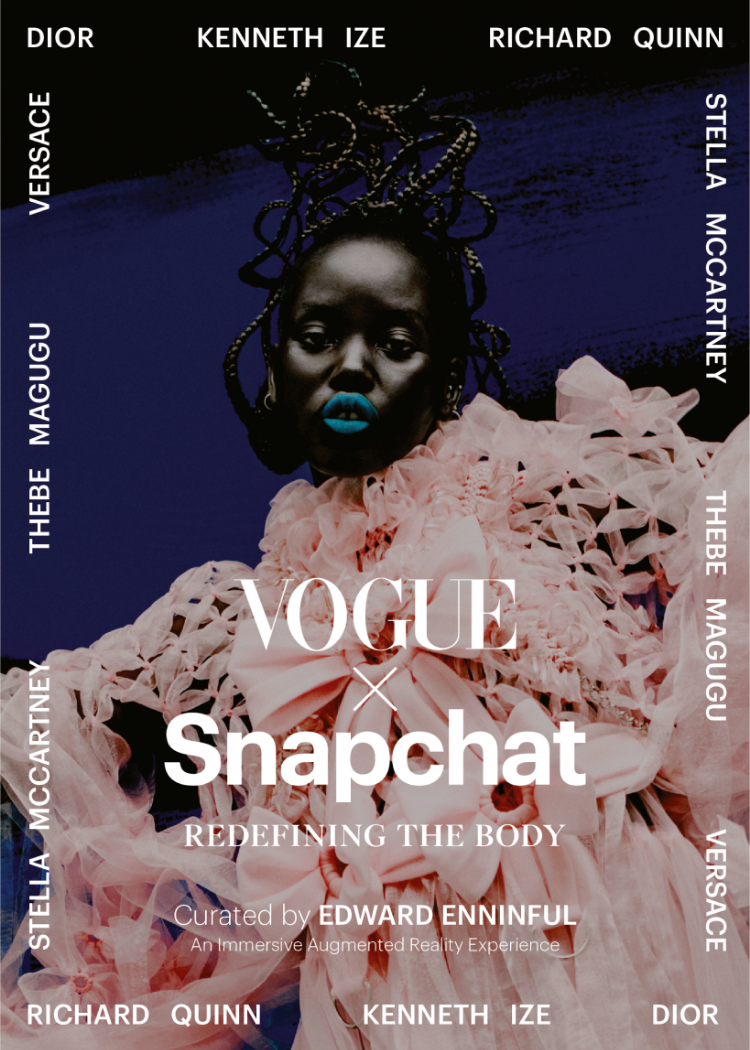 Vogue x Snapchat: Redefining the Body, curated by Edward Enninful OBE, is a groundbreaking collaboration between Vogue and Snap Inc. that illustrates how augmented reality can advance the realm of physical fashion, amplifying and transforming clothing designs through innovative digital experiences, which are available to an inclusive global audience on Snapchat. The exhibition debuted in June 2022 at the Centre d'art La Malmaison in Cannes, and opens for its second iteration in Central London on 18th February 2023, with an exclusive event at London Fashion Week.
Comedy Show: Basketmouth Unprovoked
Sun 19 February 2023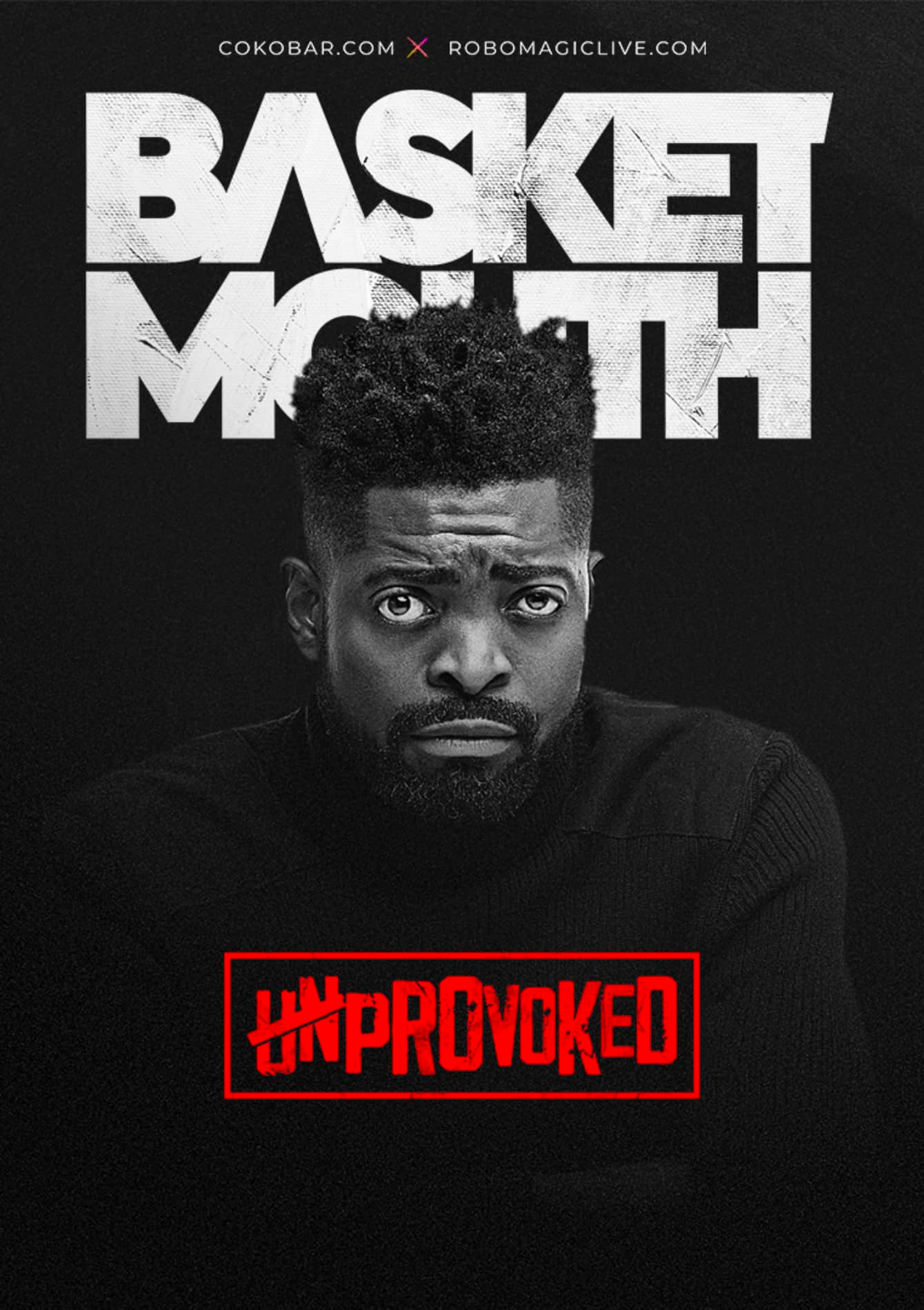 Basketmouth, Africa's Premier Comedian takes the stage in London. African comedy, entertainment and tongue in cheek social commentary at its best.
Live Music: Dele Sosimi 60th Birthday Celebration
Wed 22nd February 2023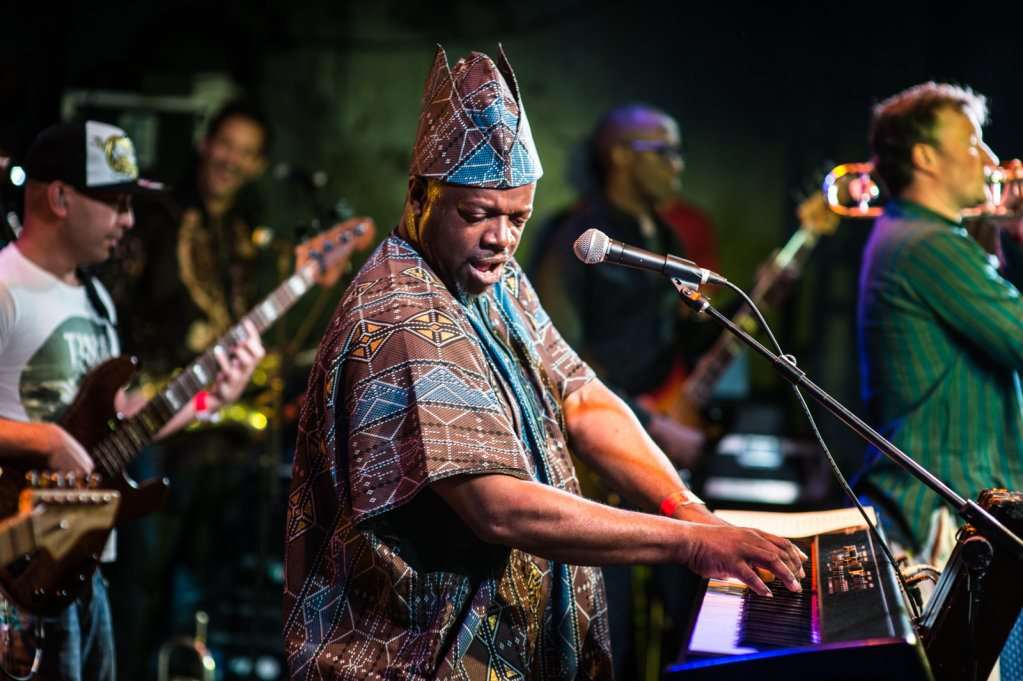 Dele Sosimi is arguably the most influential artist working in today's afrobeat scene in London, and we're delighted that for so long we've been able to call The Jazz Cafe the home of his seminal Afrobeat parties.
Africa through Europe and the Caribbean
Fri 24 February 2023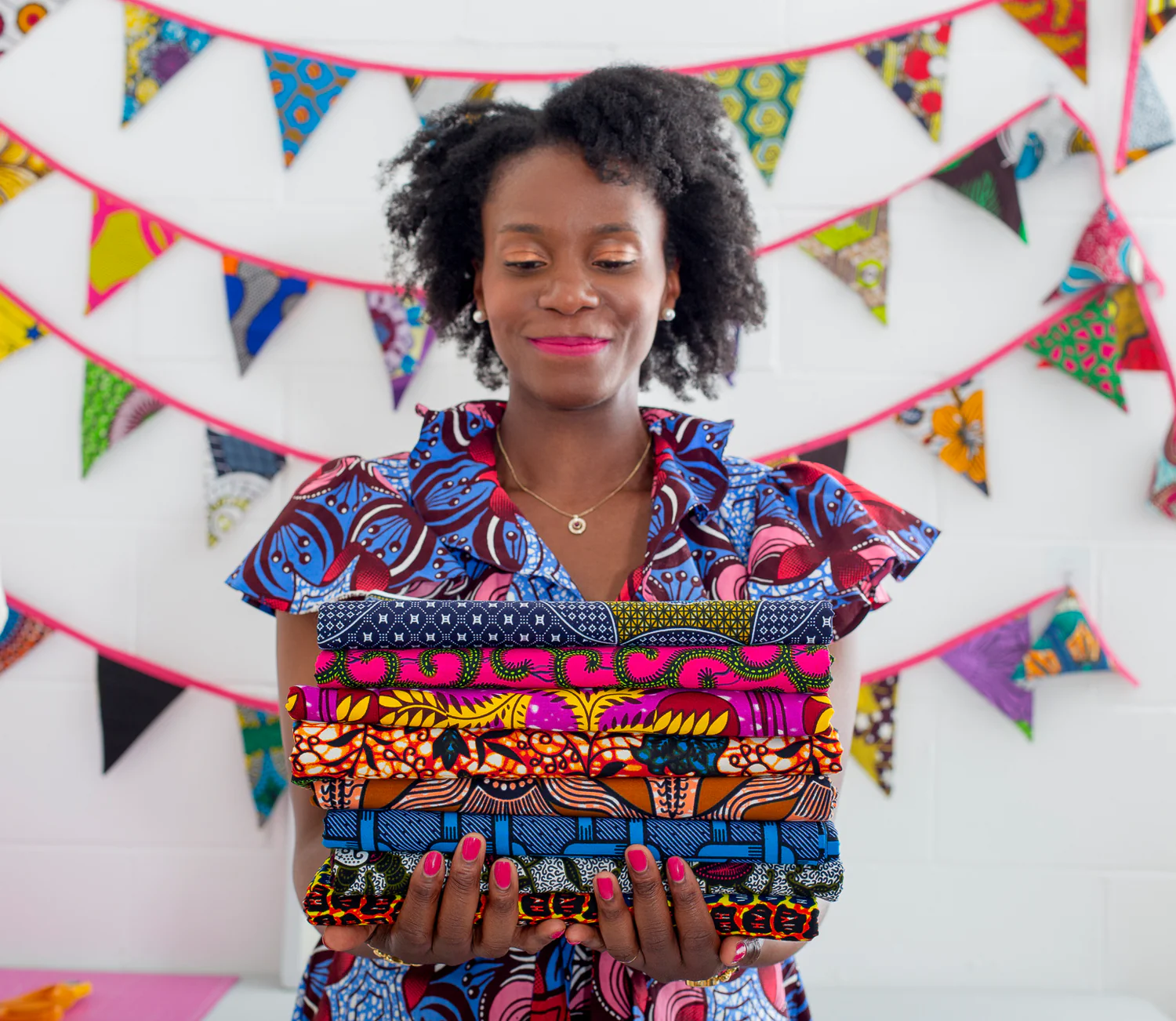 Join us for a wonderful merging of cultures where you will learn up-close about sewing with African wax prints and finish your night with a rum tasting and cocktail making masterclass.
Party: Laju x We Wanna Party
Fri 24 February 2023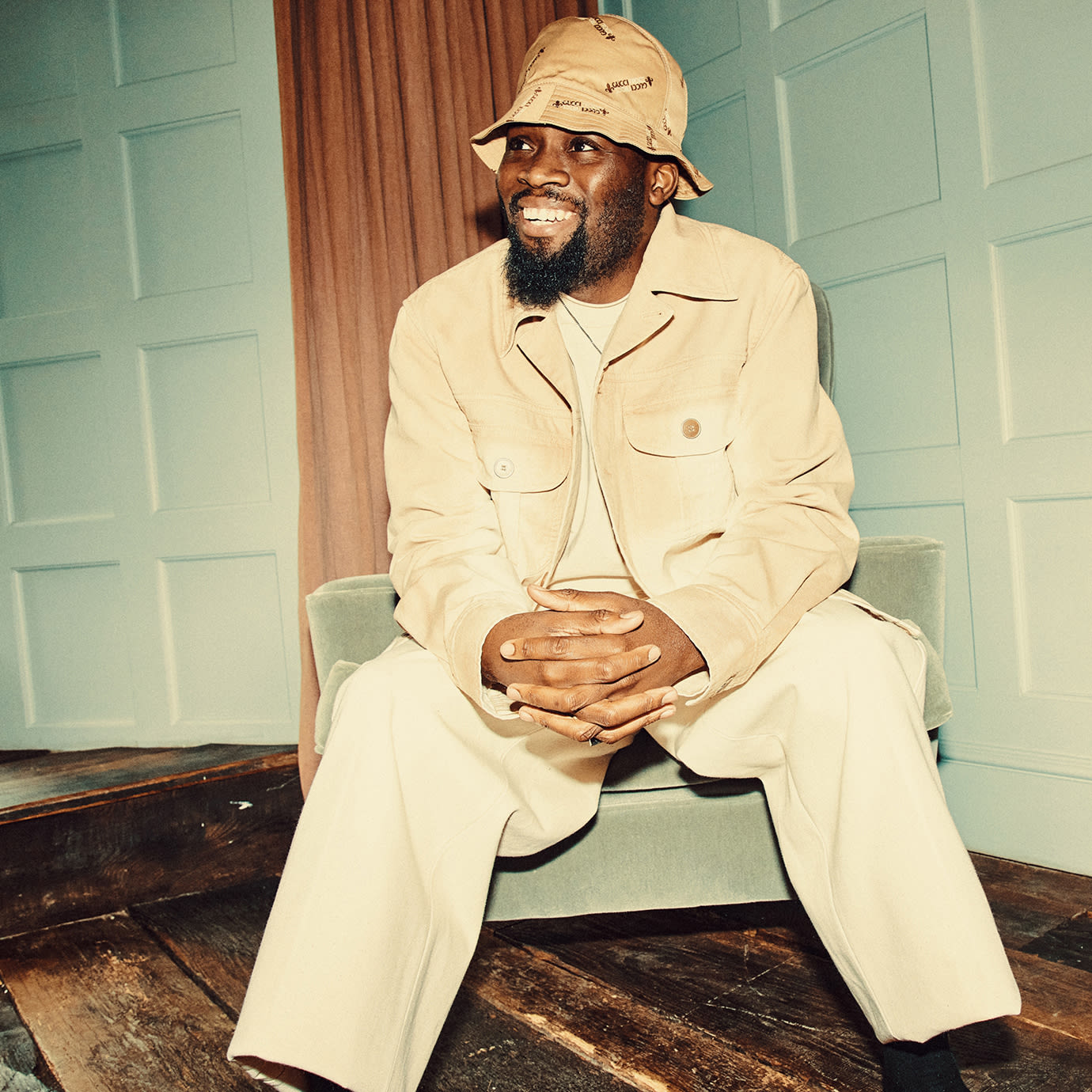 Lose yourself in the vibes of Amapiano, Afrobeats and beyond with this Juls X Larizzle b2b takeover, in collaboration with their brand LAJU & We Wanna Party.
Brixton Jamm welcomes two award winning sensations on the 24th February. Wavy DJ and pioneering producer of African music Juls, alongside party starter Larizzle; who reps London with the hottest tracks on the 'Afrohouse to Amapiano' series on BBC 1xtra. Together, they'll be bringing the ultimate fiesta of sounds.
Talk: Zeze Millz In Conversation
Tue 28 February 2023

Right now, Zeze Millz is the voice of a generation. A fearless TV presenter, champion of interviews, entrepreneur (and star of Stormzy's 'Mel Made Me Do It' video), she is unafraid to speak her mind and openly discuss topics others are scared to touch speaks on the things that others are too scared to speak on. Hear Zeze's career story as a content creator and 'Self Made' business woman – up close and personal.
---
Special offers & discounts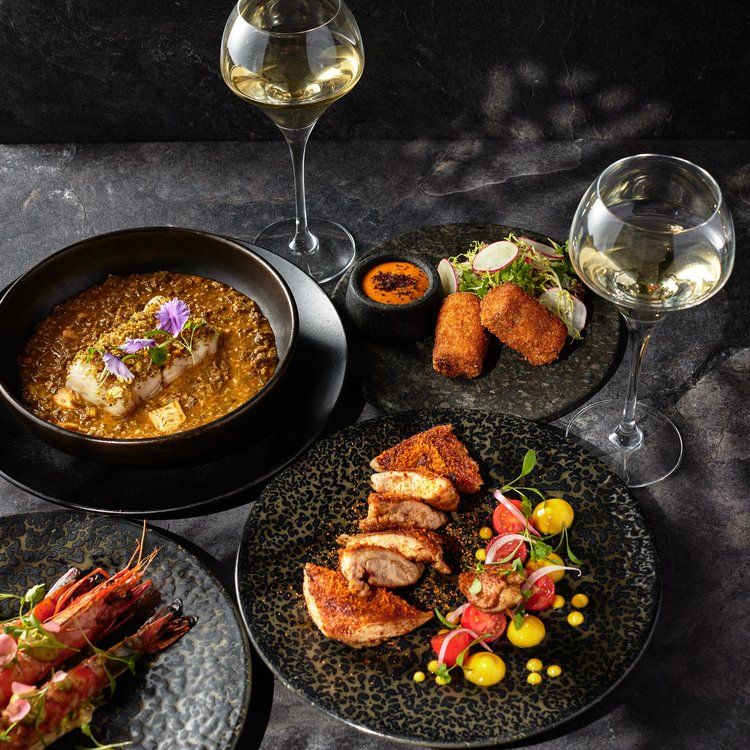 MAHABA Valentine's Day Menu
3-Course Menu for £65pp at Stork Restaurant, Mayfair
BOOK NOW