Homemade Sessions
Welcome to Homemade Sessions - an original series by Marmalade. Immerse yourself in the rich and vibrant sounds of the continent, and experience the undeniable influence that has captured the hearts and minds of audiences worldwide. We have carefully selected and curated a collection of the most exceptional live music sessions that showcase the talent of established and upcoming artists of African descent.
3 posts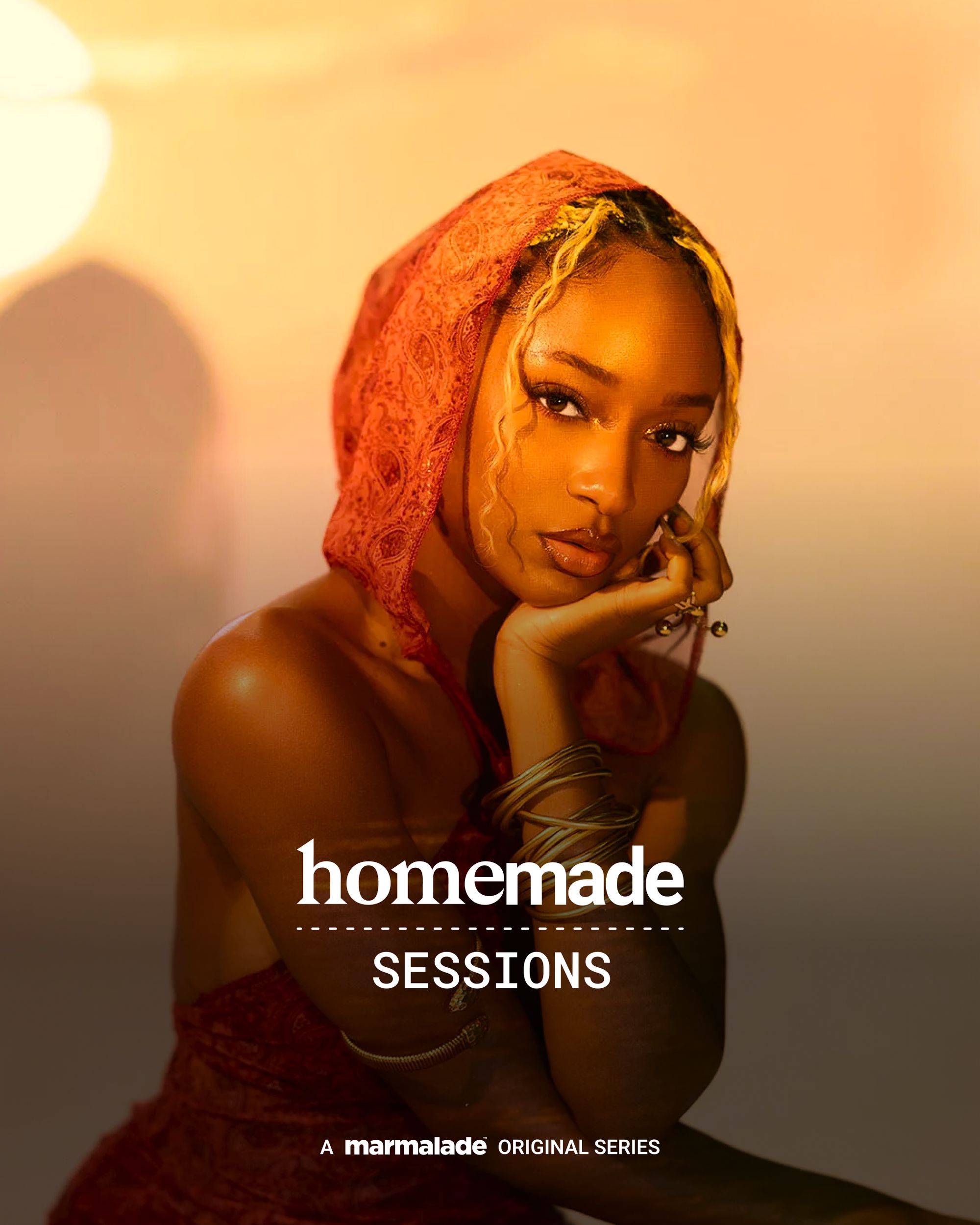 Members
9 Captivating Live Performances by Afrocentric Female Artists | Homemade Sessions
Celebrating female artists and musicians who are making waves in the Afrobeats genre.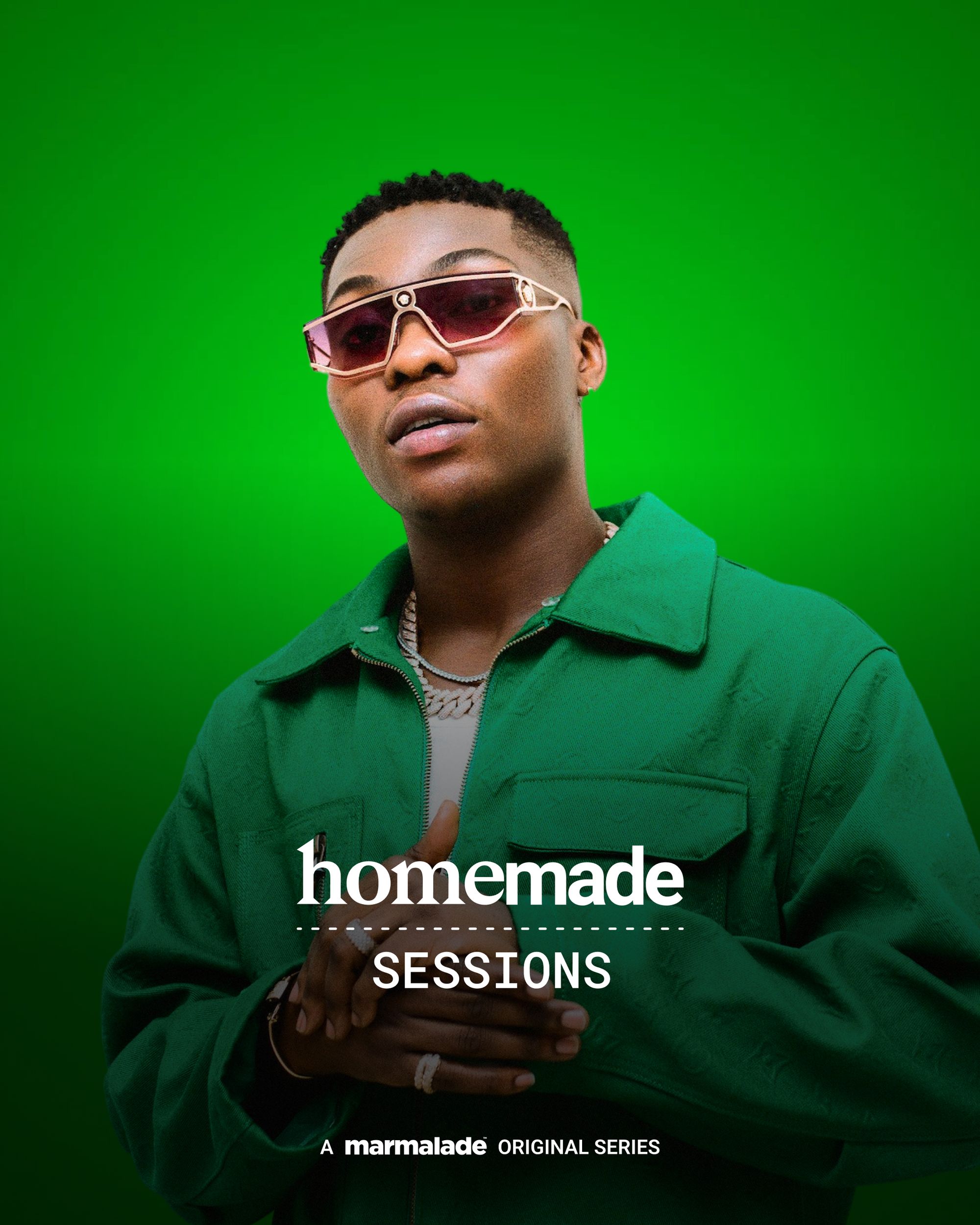 Members
10 Exploration of COLORS, Glitch Africa and Tiny Desk's Sound Archives | Homemade Sessions
A Musical Journey through Glitch Africa, COLORS, and Tiny Desk's Afrocentric Sound Archives.