TV & Film
Your insider guide to the best films, documentaries, shows and everything in between coming out of Africa and its diaspora.
2 guides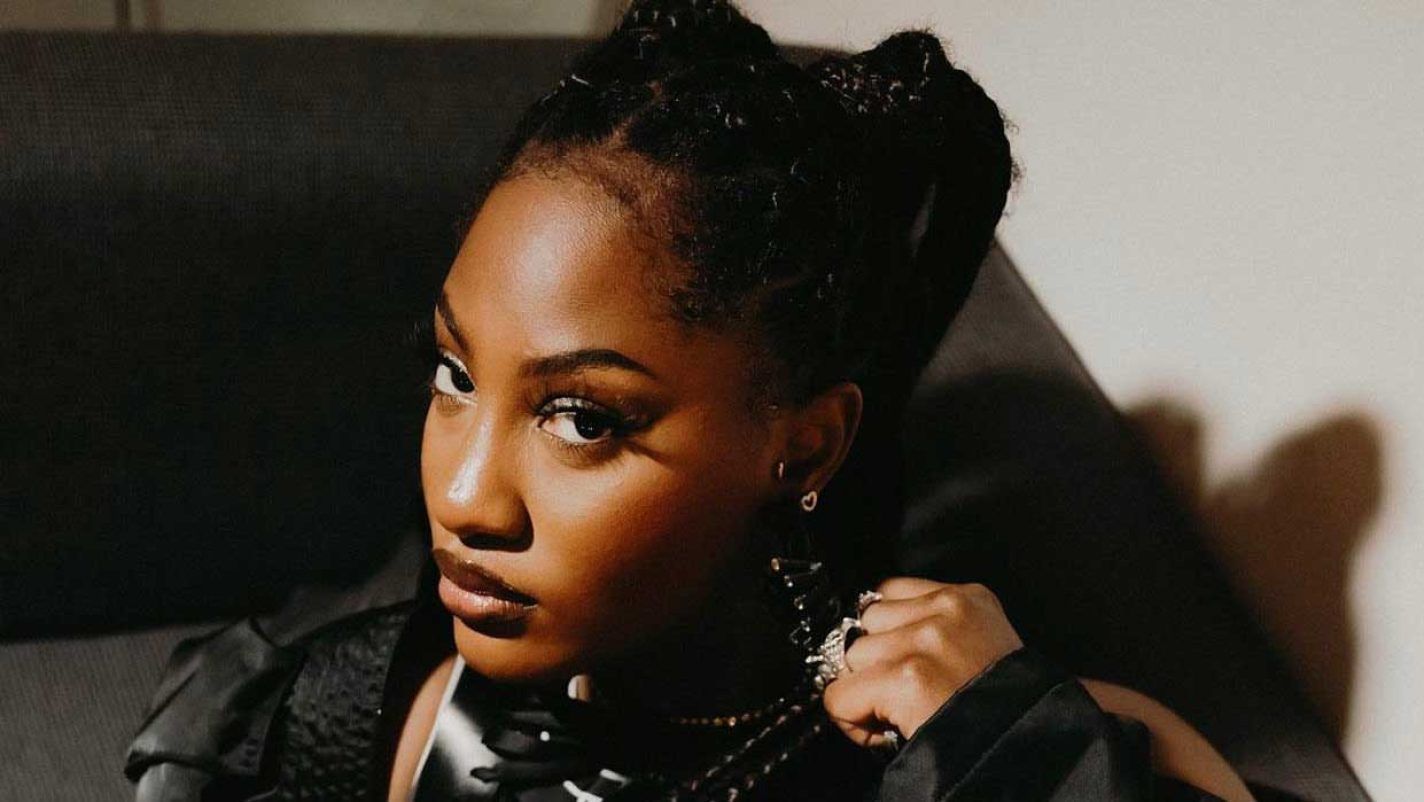 Members
TEMS, Gyakie and others, to perform with global stars at Global Citizens 2022
The Spread Vol. 3: August 15th, 2022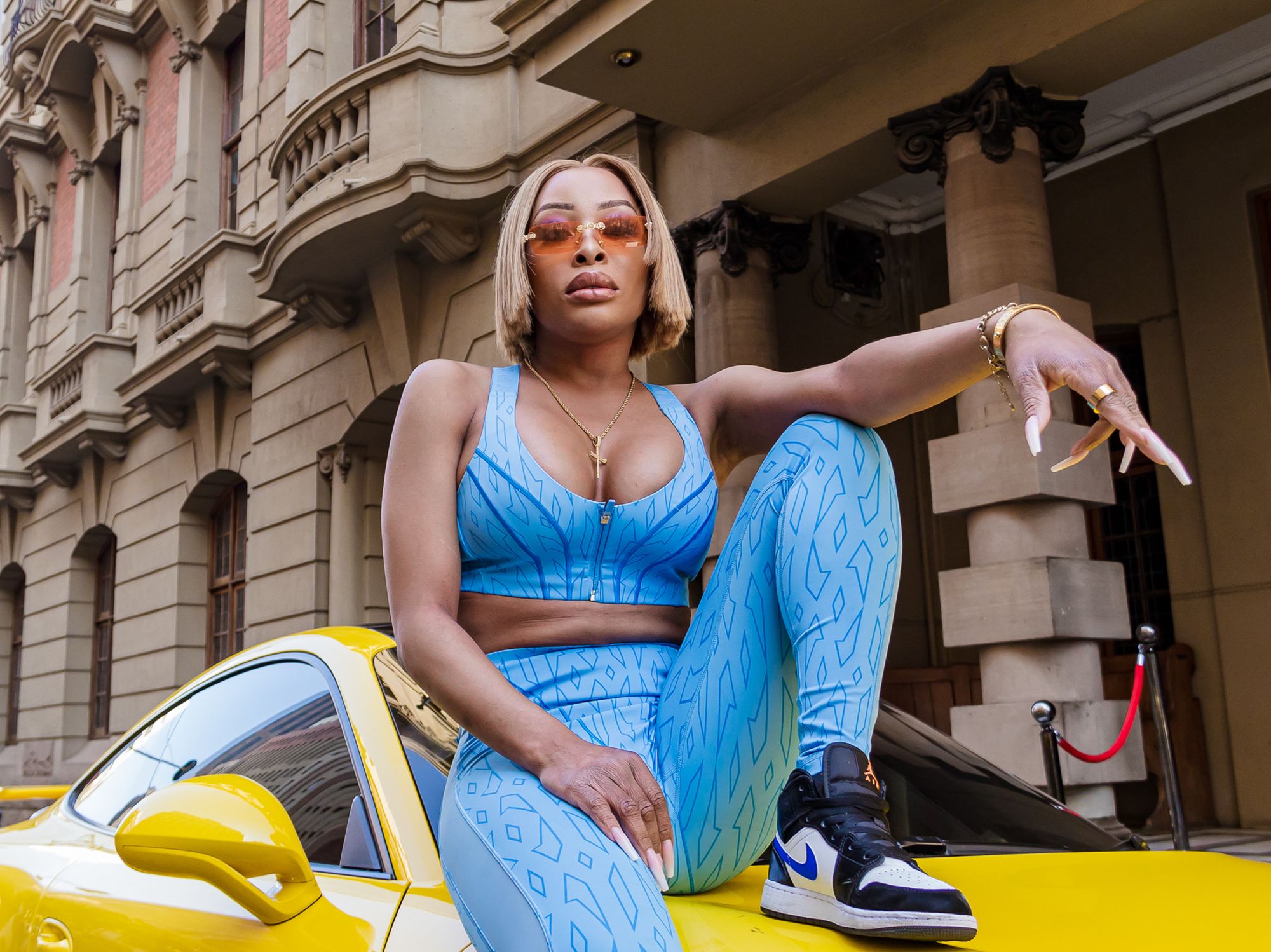 The Marmalade Guide To 4 African TV Shows With High Fashion To Stream In 2022
Over the years, we have seen how TV shows are influencing the fashion industry. From Blood Sisters on Netflix to Showmax's RHOL, here's Marmalade's guide to a few TV shows you should be streaming in 2022 if you love African fashion and entertainment.